The Jeep SRT8 is the high performance version of the most off-road ready SUV ever to roll out of the United States car making industry.
Built to compete with very fast Range Rovers and other high class offerings that were street worthy machinery the special mixture between the Jeep Grand Cherokee and a crazy muscle car that is born in Detroit has more to show off than a few letters and numbers.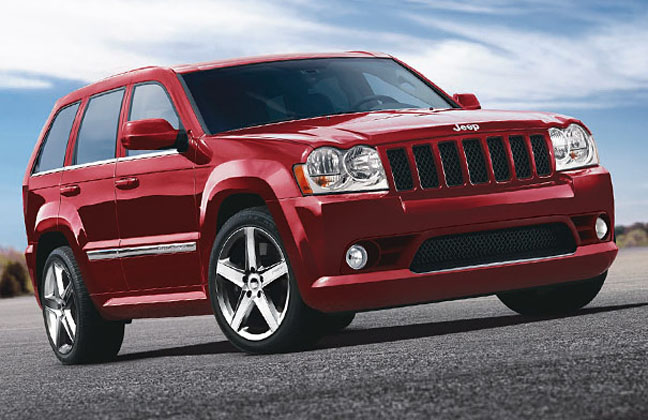 A debut of the first generation of the Grand Cherokee SRT8 was seen with the WK version of the base car and it presented itself with a 6.1 liter Hemi V8 that pushed out 425 horsepower and 420 lb-ft of torque.
Even though it is an extraordinarily heavy and cumbersome off-road read vehicle with a "simple" automatic gearbox the Jeep SRT8 can still get from 0 to 62 mph in just 4.6 seconds and go on to a top speed of 170 mph.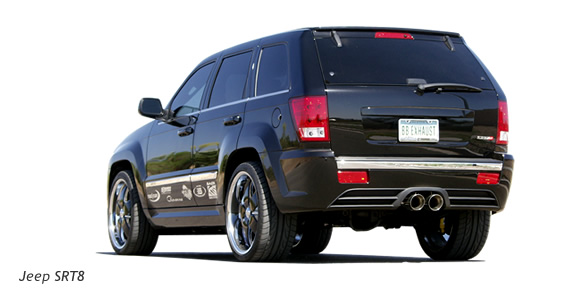 The second generation of the Jeep SRT8 comes in the form of the 2011 (WK2) facelift that was introduced at the New York Auto Show and it is powered by a new 6.4 liter Hemi V8 with 465 horsepower and lots of plenty of modern fuel saving technologies to actually use less than the smaller less powerful model it replaces.