It seems like Italy's cheap coupe, something that doesn't exist for several years now, is much loved and still properly thought of by some of us. Among them we can even see a few holding a job as designers.
One which fits both categories and I would add that he is even talented would go by the name of Peter Norris, is British and his resume includes catering to the videogames and entertainment industry for 10 years.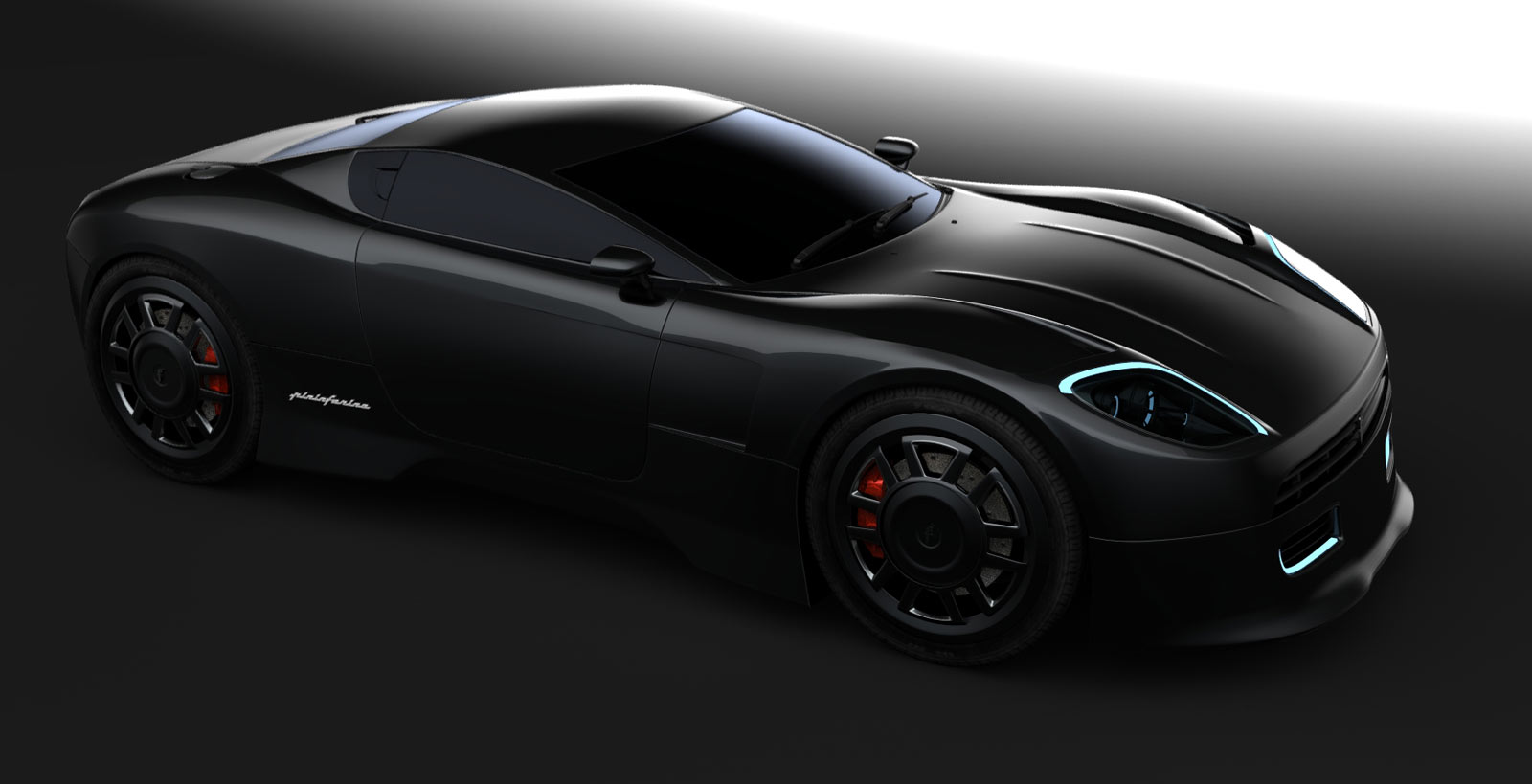 That is more or less relevant, as is the seriously pompous name he chose for his concept imaginings, especially when given the history of the Dino name.

What we see here is called the Fiat Dino Coupe and by some well dreamed component could be available for production as soon as 2012.
Why call it the Dino? No idea, especially since if you take a closer look at this concept, it is a true step forward for Fiat and a historical reminder at the same time.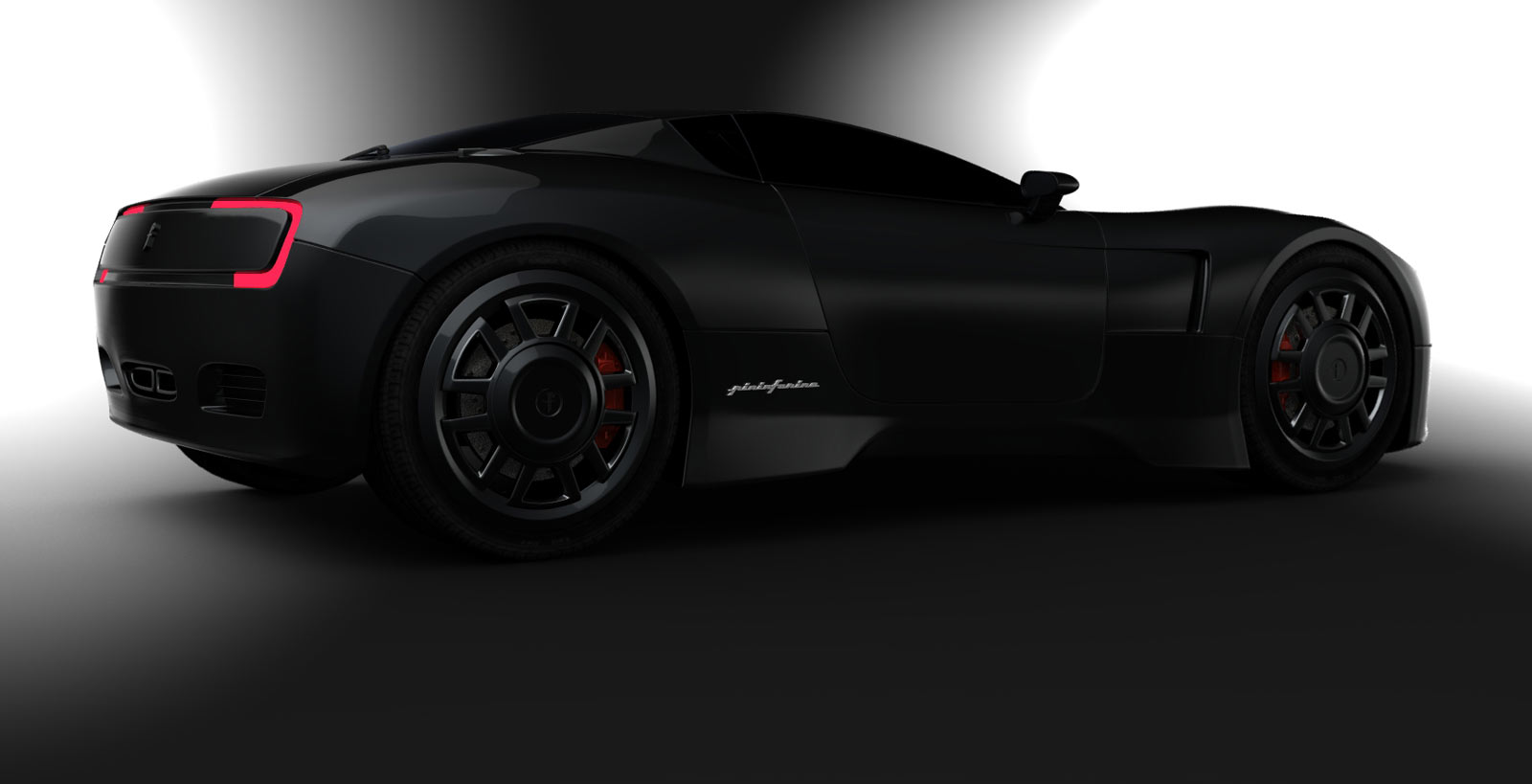 Peter Norris pulled out all the stops in order to make his 2012 Fiat Dino Coupe an attractive proposition. Based on a classic front-engine, rear wheel drive setup and a very interestingly shaped design, this new Coupe makes for one interesting… coupe.
Technically speaking, nothing and I mean nothing is available, we don't know what engine will be powering this possible concept, we don't even know what sort of engine it is.
Interesting as it can be once some engineer messes around with the 2012 Fiat Dino Coupe, my guess is that it will not be anything more than a drawing on some pages or in a computer.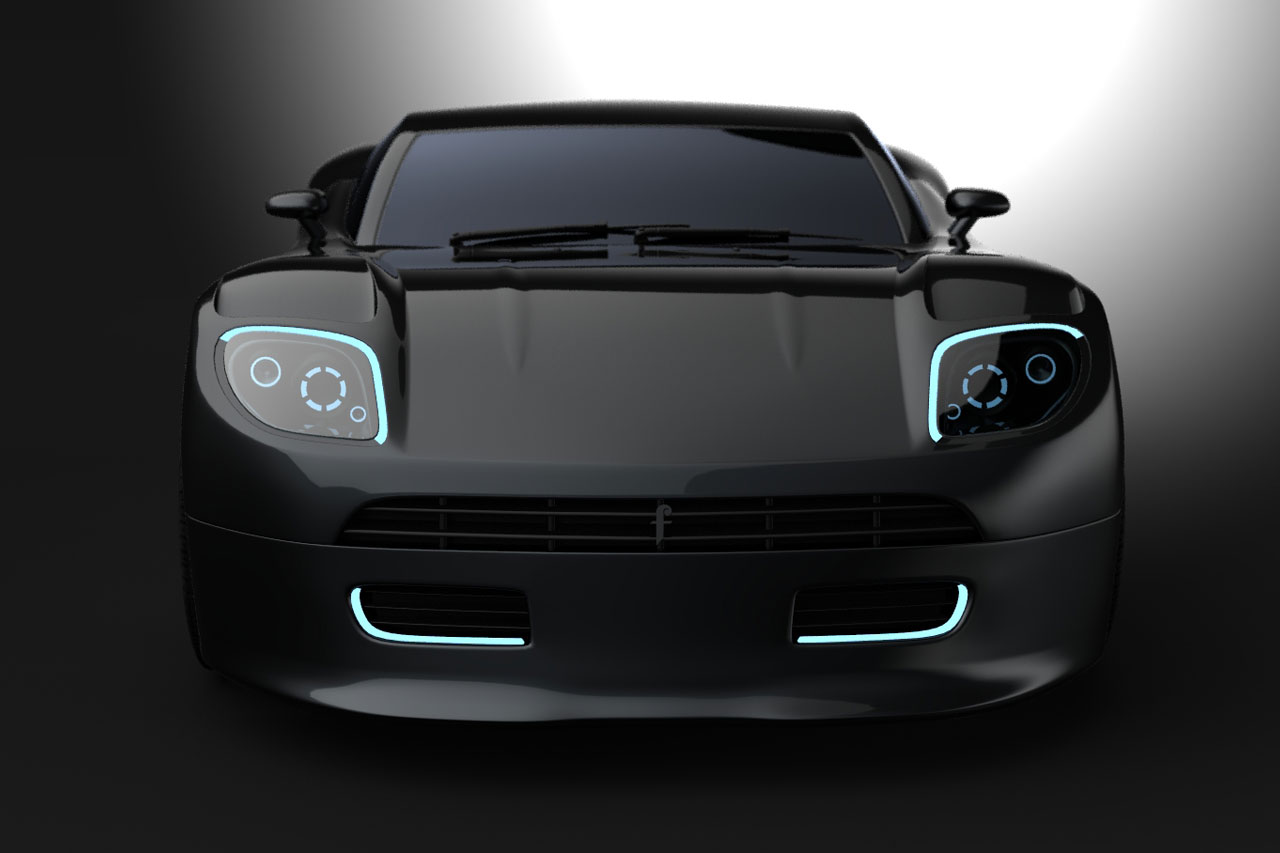 This is why we have to appreciate the way these lines mix up into put on the Dino, the general appearance was extremely simple because the original drawing had the idea to just come up with a new two door sports car from Italy's popular brand.
As imagination and creativity took over, expectations of the British designer grew and the concept became a Pininfarina Fiat Dino Coupe.
Officially labeled as a luxury coupe, the 2012 Fiat Dino would probably have a better stand at being a future new Maserati.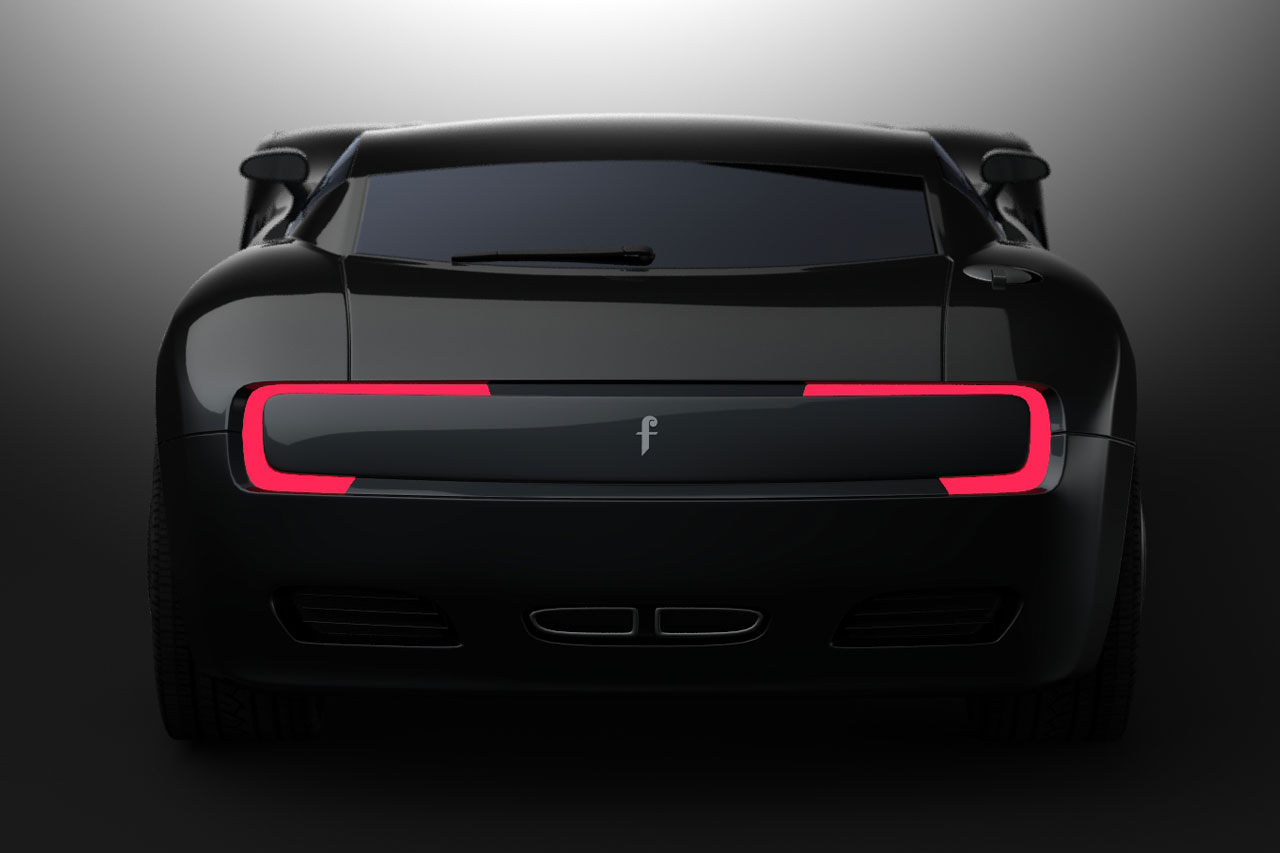 After all, the low roof lines, the aggressive design all fit in with the beauty of a new car that brings back the beautiful thin LED rear lights we once saw on the 3200 GT.
A lot of Italian inspiration can be seen in past ownership of a Fiat Coupe but when it comes to the rear you can't blame the man for knocking down the Aston Martin One-77 a little.
Source: CarBodyDesign