Of all the things that have been going on this year it seems like there's very little going on other than small and modest updates being done to almost new cars.
Another one in this range of not very challenging facelifts comes from Honda and it regards the 2012 version of the Pilot, their shapely looking big SUV.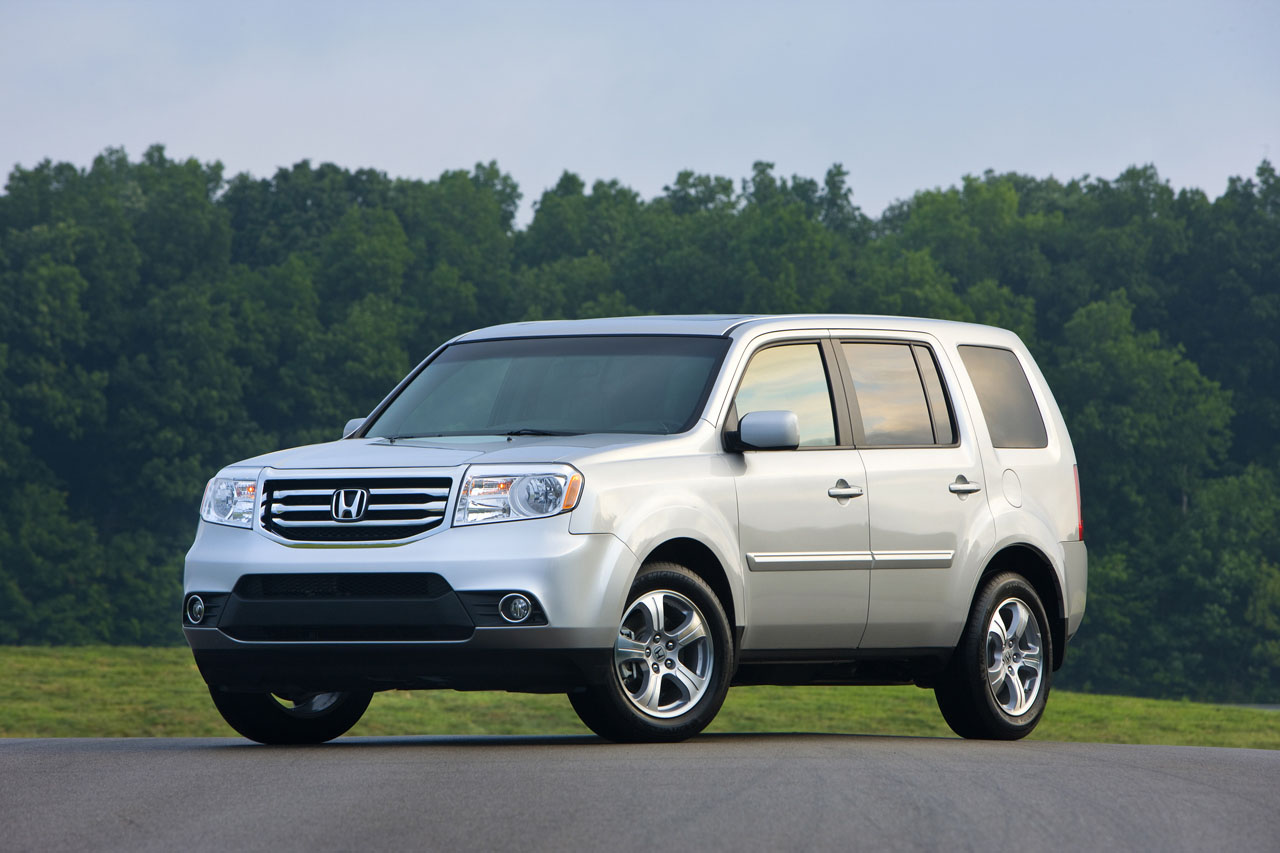 The Big eight seater did get quite a quiet and dignified bit of press but, in Honda's defense the new Pilot does come with a pretty different front end now.

Other changes that come packed with the new modelyear that's in the paperwork include a few things that actually make the 2012 Honda Pilot less of a soccer mum car.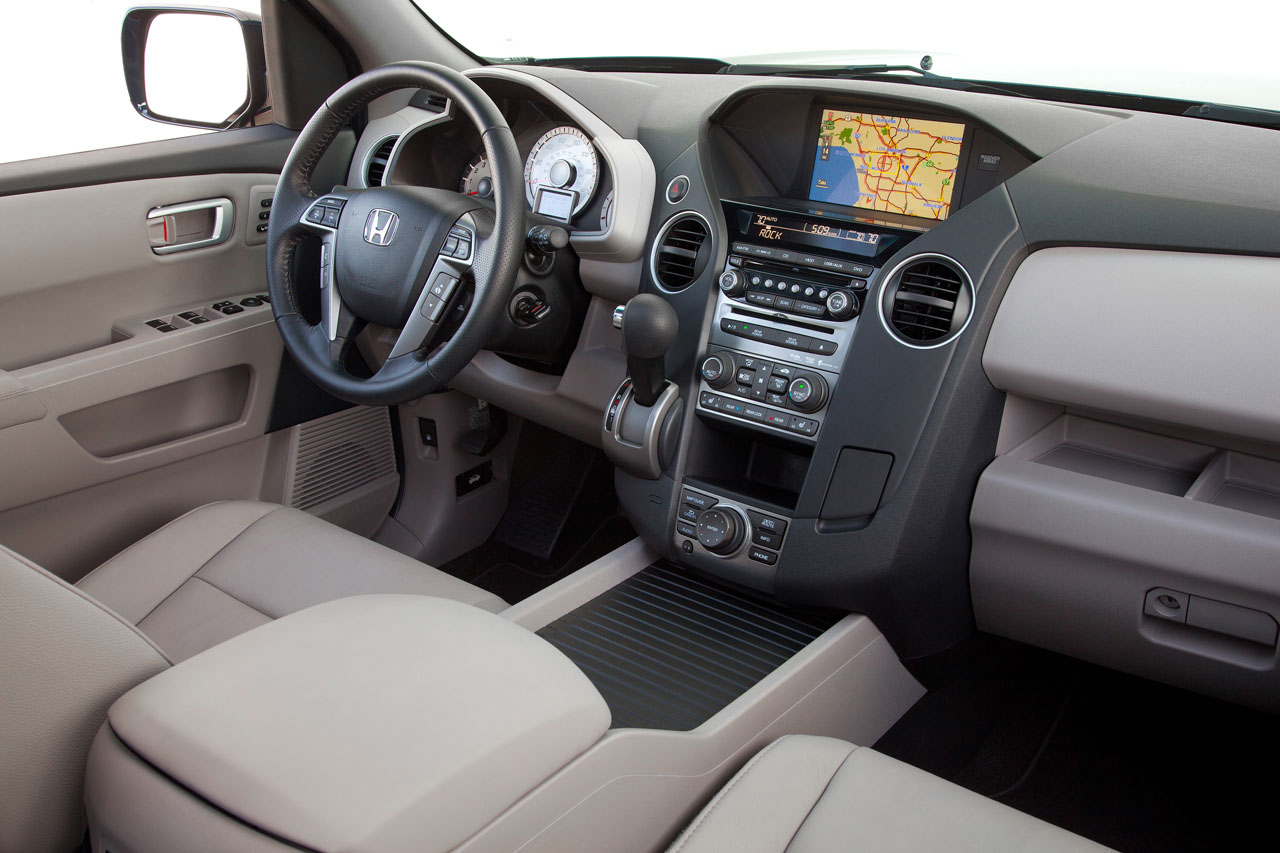 Almost the entire lineup now gets 18 inch alloy wheels instead of 17s with just the lower trim LX getting steel ones at that old small dimension.
Continuing with the street cred lineup Honda has upgraded the infotainment system on both the navigation standards and the audio capabilities for the 2012 Pilot.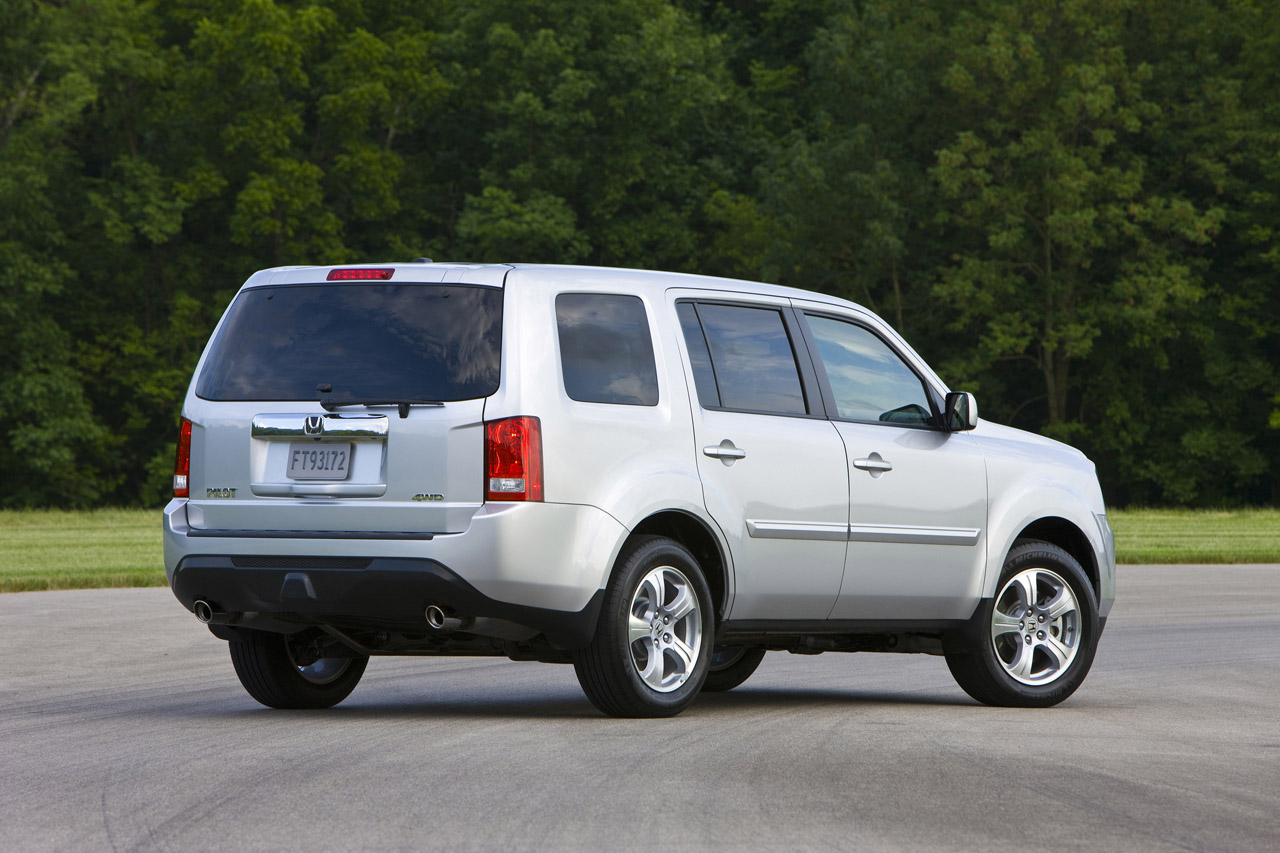 A top of the line EX-L model does even better than that since it gets a new eight-inch intelligent multi-information display they call the iMID.
All of this also means there's an updated sound system on the same version of the 2012 Honda Pilot which includes Bluetooth functions, considerable internal HDD storage and a few other youngster pleasing tricks.