We're still trying to understand why Toyota have been telling us about the FT-86 for so long and we don't really have any hard facts on it.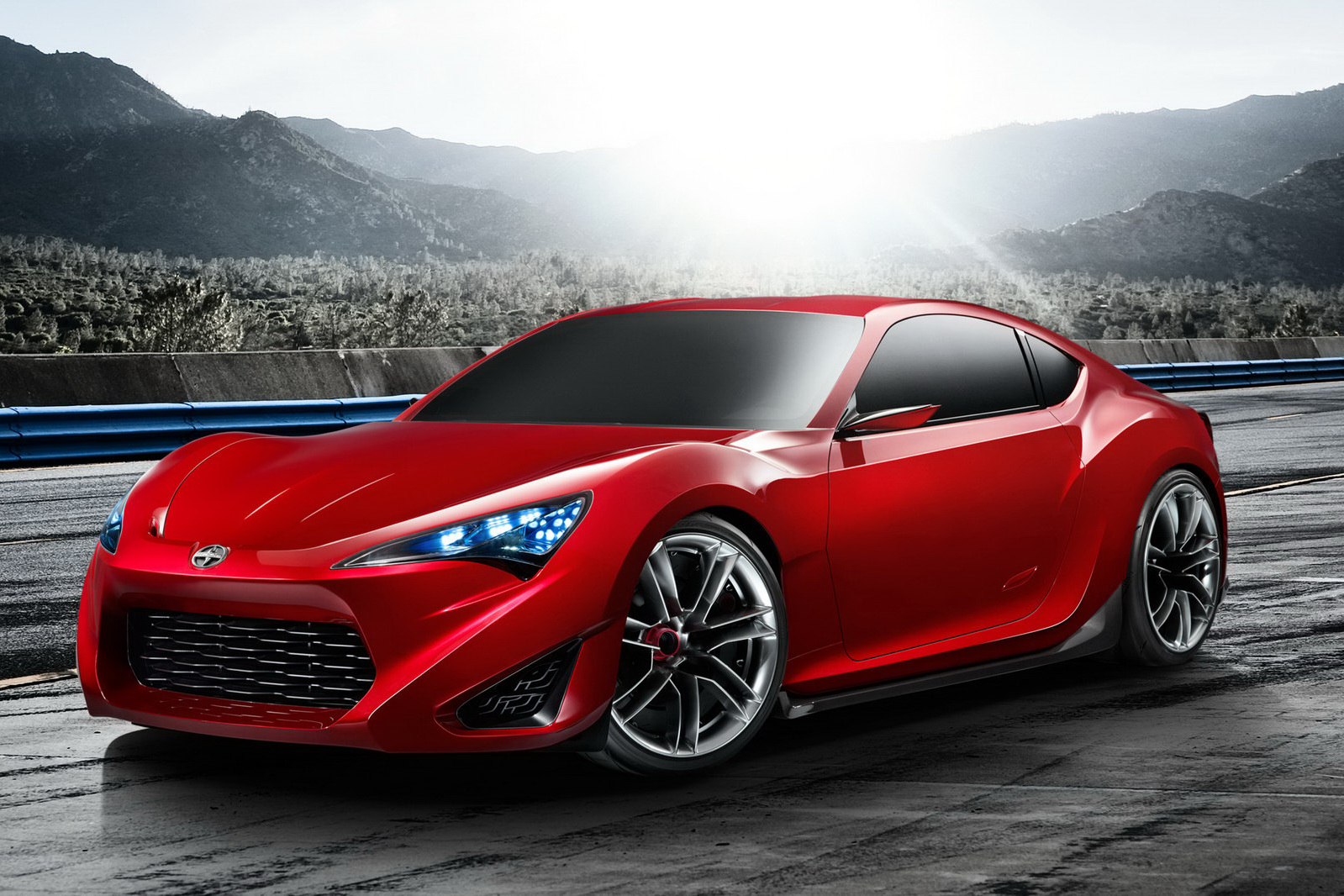 We just might have some now though, as the Japanese have finally pushed through for us and confirmed some of the speculated components going into it.

The short list includes a confirmed engine, a couple of confirmed gearboxes and a very tasty addition to the drivetrain.
Toyota will use a joint developed engine from Subaru to power the FT-86, namely the 2.0 liter boxer unit we all know and love, the one that's going to be seen in the new Impreza.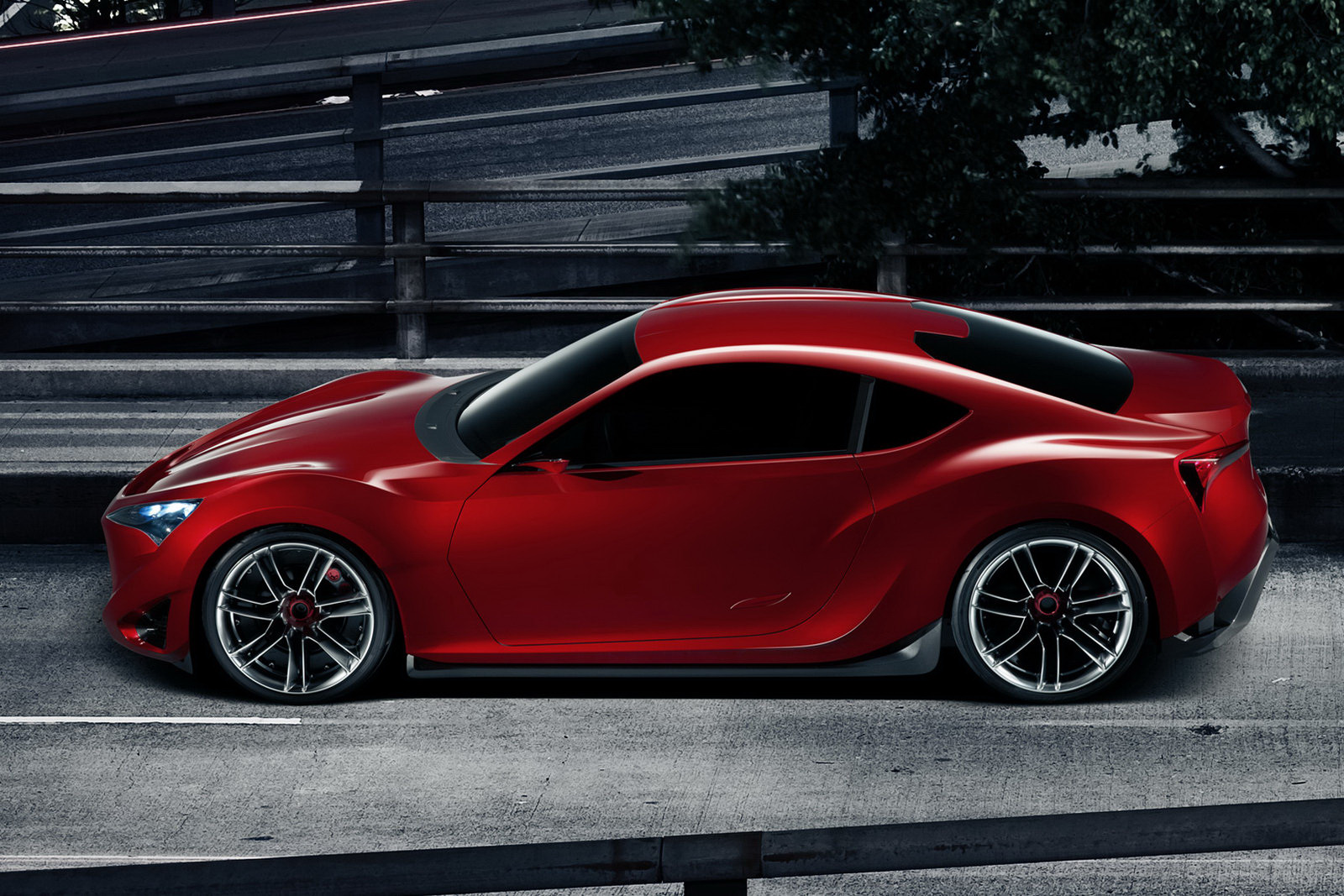 Developing the same 150 horsepower of a biggish family car may not sound interesting enough but given the lightest of constructions techniques that should be used for it may balance everything out.
Also on the list of confirmed products is a six speed manual gearbox (we all know this had to be available) and an automatic with a paddle shift arrangement.
As a detailed bonus from the Toyota FT-86, the company promises something that's bound to be adored by true enthusiasts, a limited slip differential.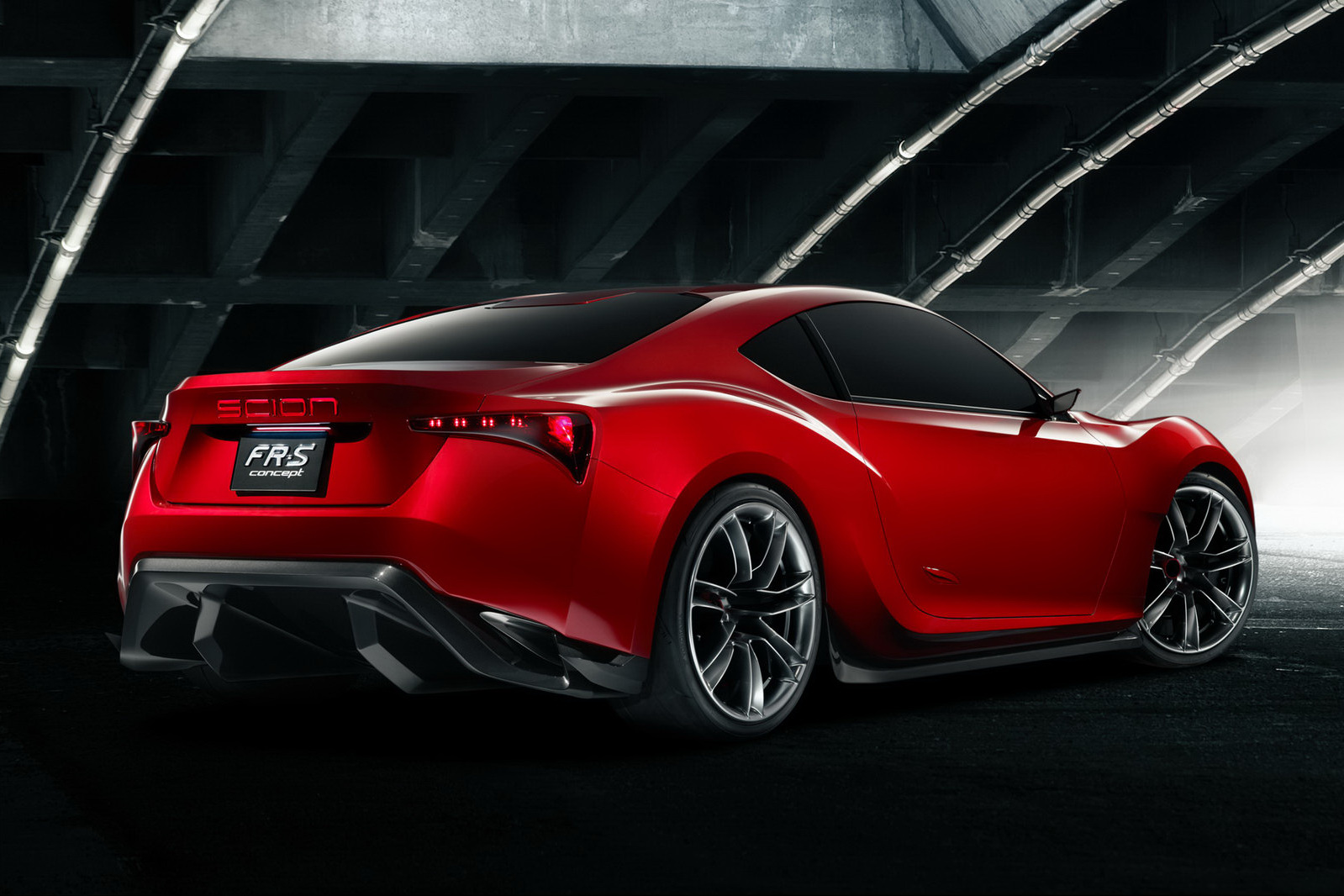 It's not really big news to find out that what we already knew is happening but certainty does fall well under the belt of the soon to be 2012 Toyota FT-86.