The Swedish have finally announced the price they'll be asking for the latest limited edition model of their 2012 Volvo C70.
Called the Inscription Edition, was announced just over a month ago and it is one of the last efforts the company will undertake in convertible creating convertibles.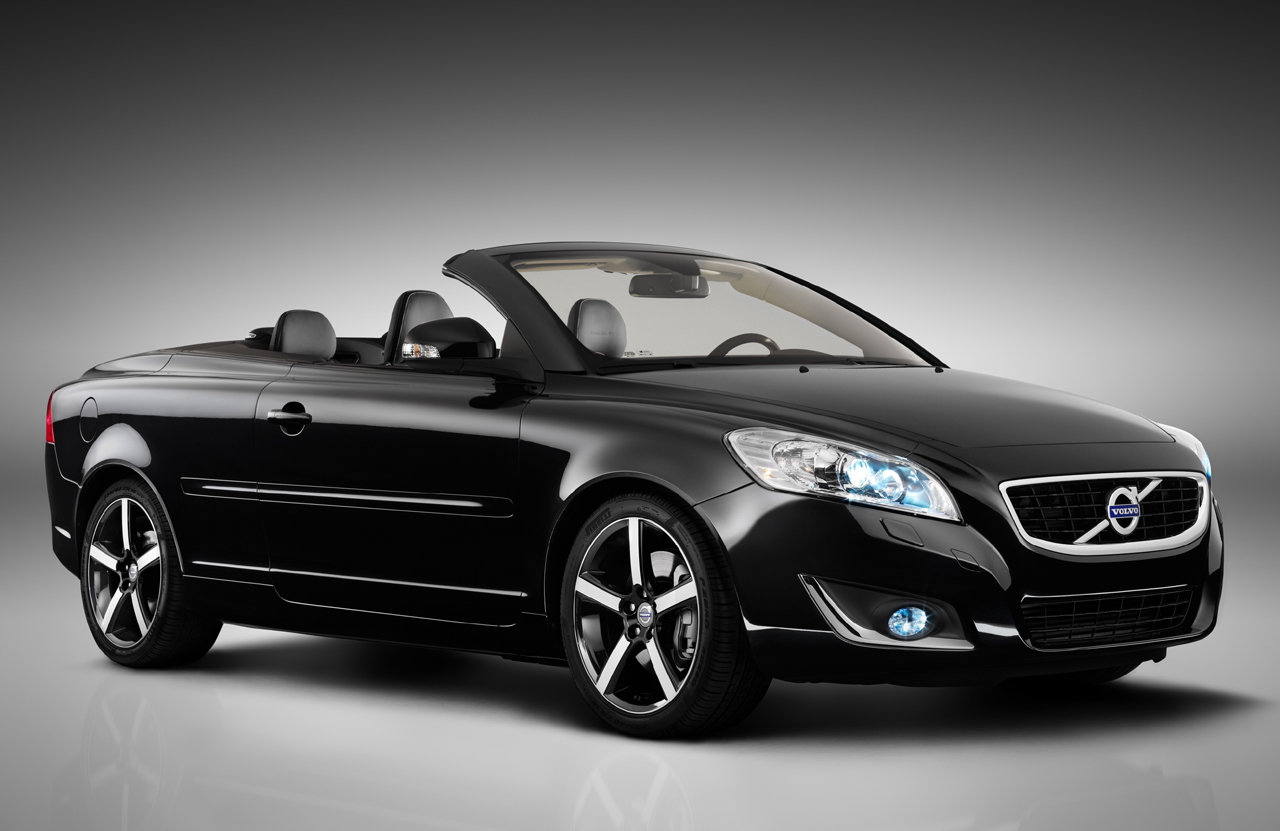 All the changes brought along by the 2012 Volvo C70 Inscription edition will tack on some $3900 on top of the price of a regular C70.

Add on destination charges and the 2012 Volvo C70 Inscription Edition will set you back at least 45.650 U.S. dollars.
For this sort of money you'll get a performance bonus courtesy of Polestar. Thus, the turbocharged T5 2.5 liter five cylinder engine now develops a total of 250 horsepower and 273 pound-feet of torque.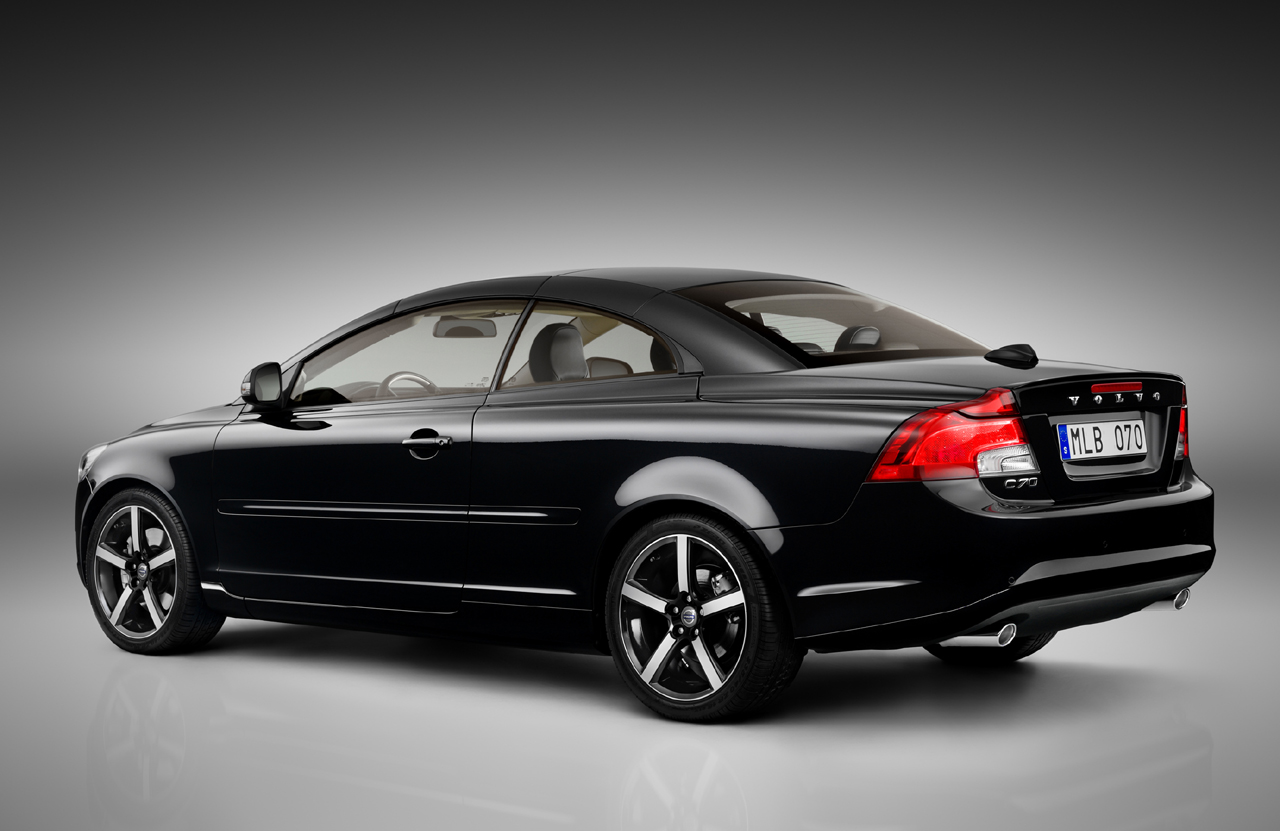 Alongside the added go, the new Volvo coupe convertible gets a few exclusive design tweaks that make it stand out and the only colors available are Ice White and Black Sapphire Metallic.
Inside the 2012 Volvo C70 Inscription edition, owners will find the joy of leather upholstery everywhere including the dashboard. The aluminum pedals are lovely and the exclusive floor mats can't be anything other than that.
Outside, the 18-inch black Midir wheels considerably stand out in the crowd just as the blacked out grille with chrome accents will as well.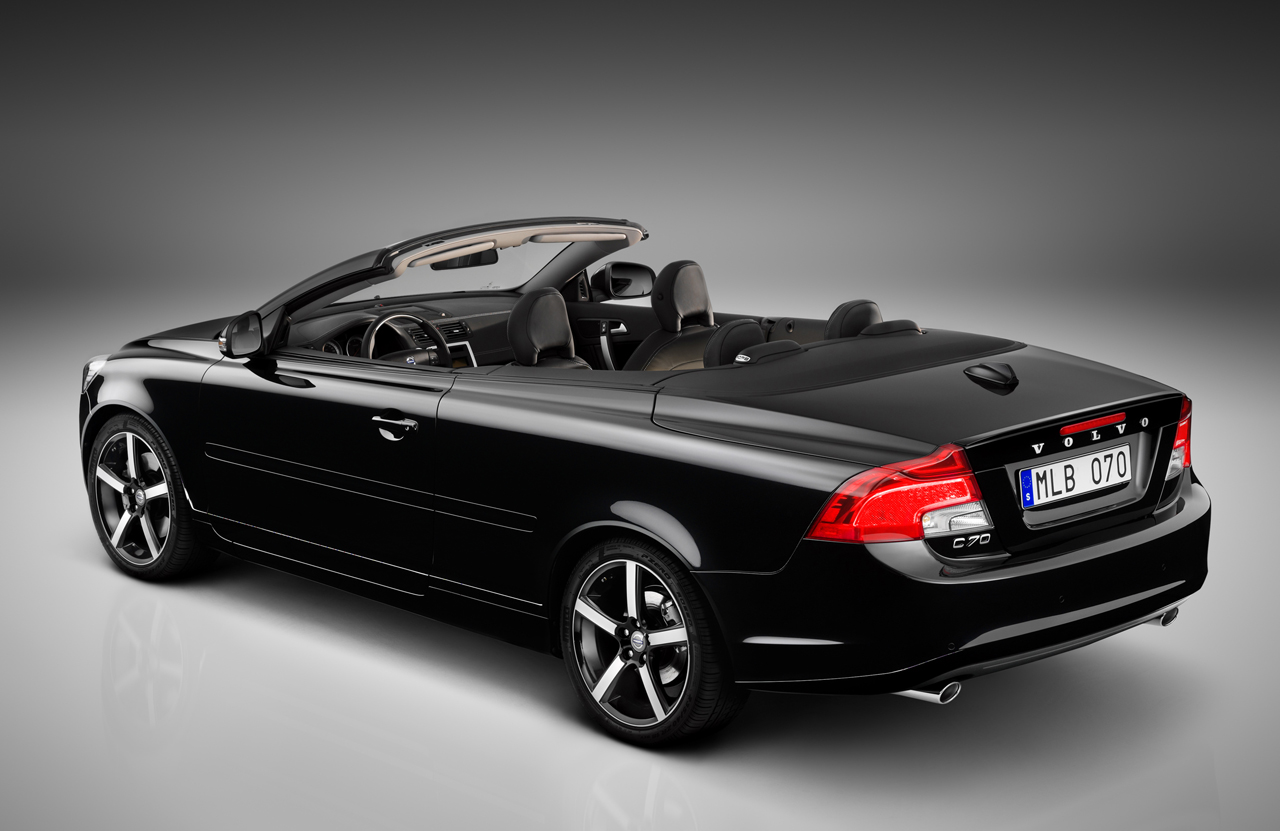 Actually, the 2012 Volvo C70 is a pretty car even on its very own and the Inscription Edition does very little other than outline these features the Swedish company already built in.
The goodness will be limited to a run of just 2000 units worldwide. If you're interested, I wouldn't wait for a discount.