About a week from now, the Goodwood Festival of Speed is going to kick off, once again bringing Britain to the front line of motoring enthusiast attention.
There's a wide array of new cars to be unveiled there but certainly one of the most important, actually, scratch that, one of the most self indulging cars there, will be this one.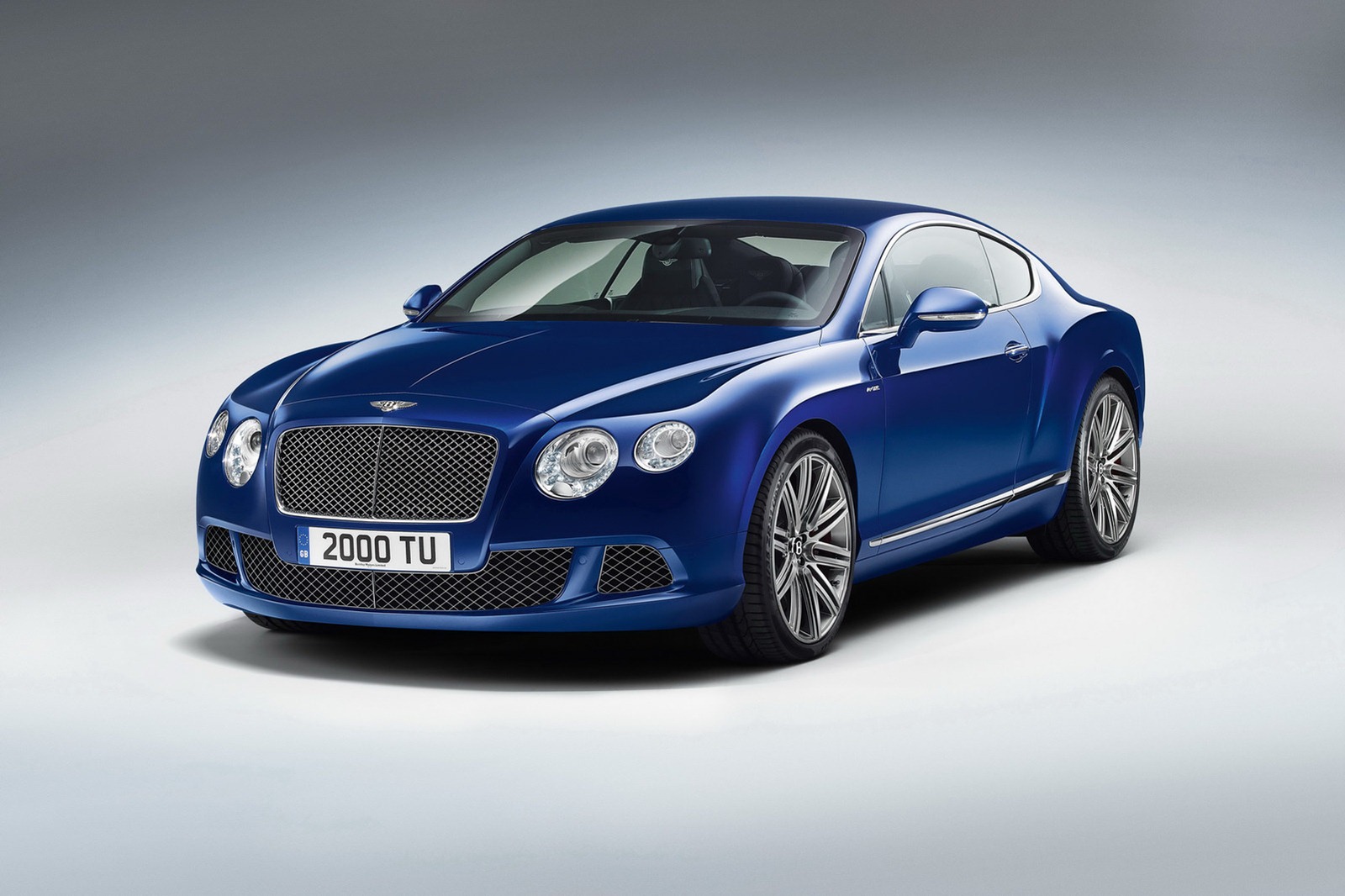 It's called the Bentley Continental GT Speed, its a 2013 model year and it gets turned up to 11 using the most incredible engine ever at the Crewe company's disposal.

Even though the 6.0 liter W12 twin-turbocharged engine is basically the same since all the way back in 2003 when they introduced it, the figures are now considerably different.
This powerplant will end up producing a total of 616 brake horsepower and 590 lb-ft of torque in the 2013 Bentley Continental GT Speed.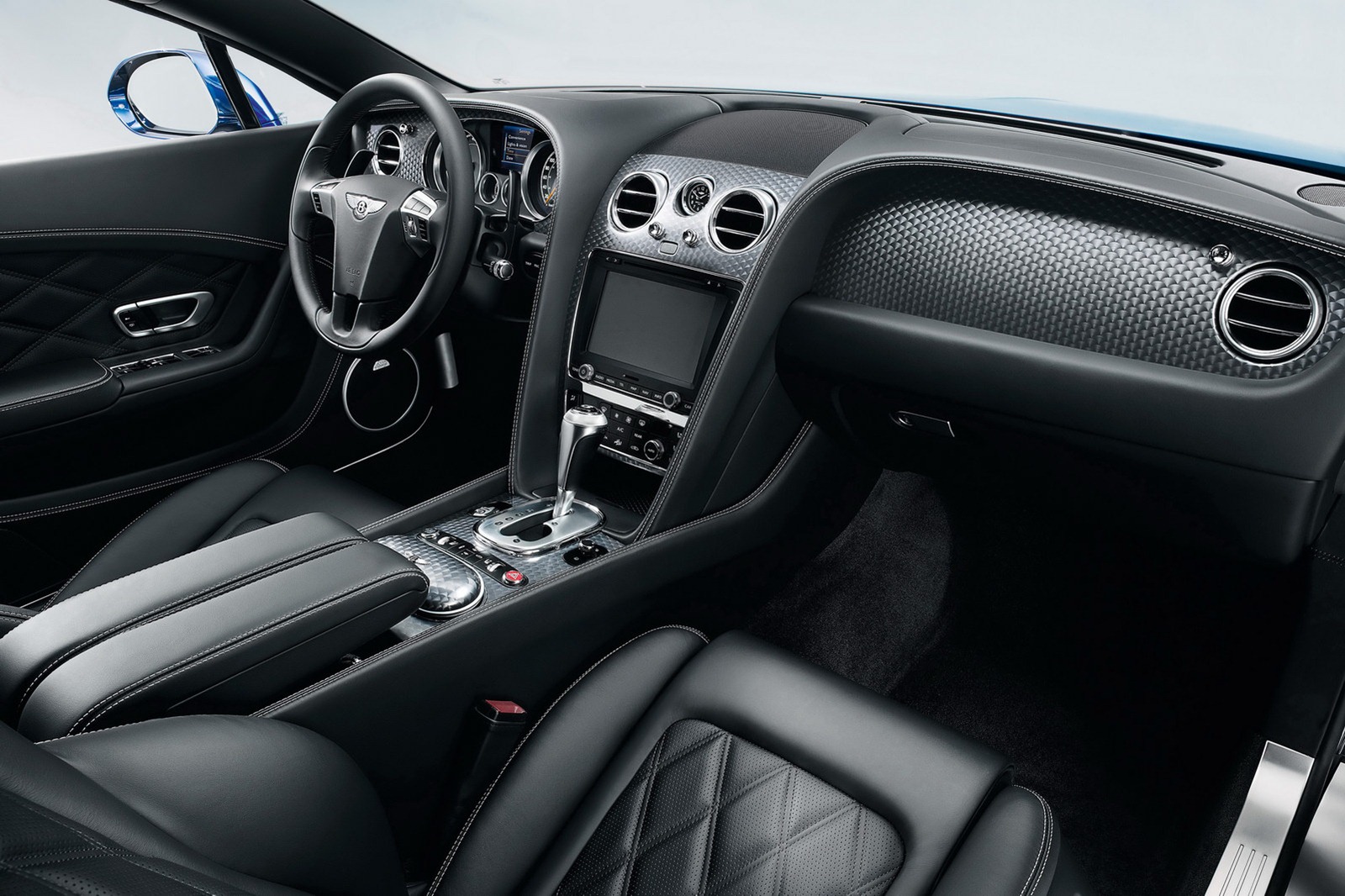 The old ZF 6 speed gearbox was actually pretty good but it's now being replaced by the more modern, more efficient eight speed automatic from the same out-sourcer.
Thanks to this new effort the fuel economy will be improved with the top speed figure goes "only a little" higher to 205 mph and the acceleration from 0 to 62 takes around 4.0 seconds.
If you really have think that a car like this can have anything to do with fuel economy, we don't know exactly how much better it is.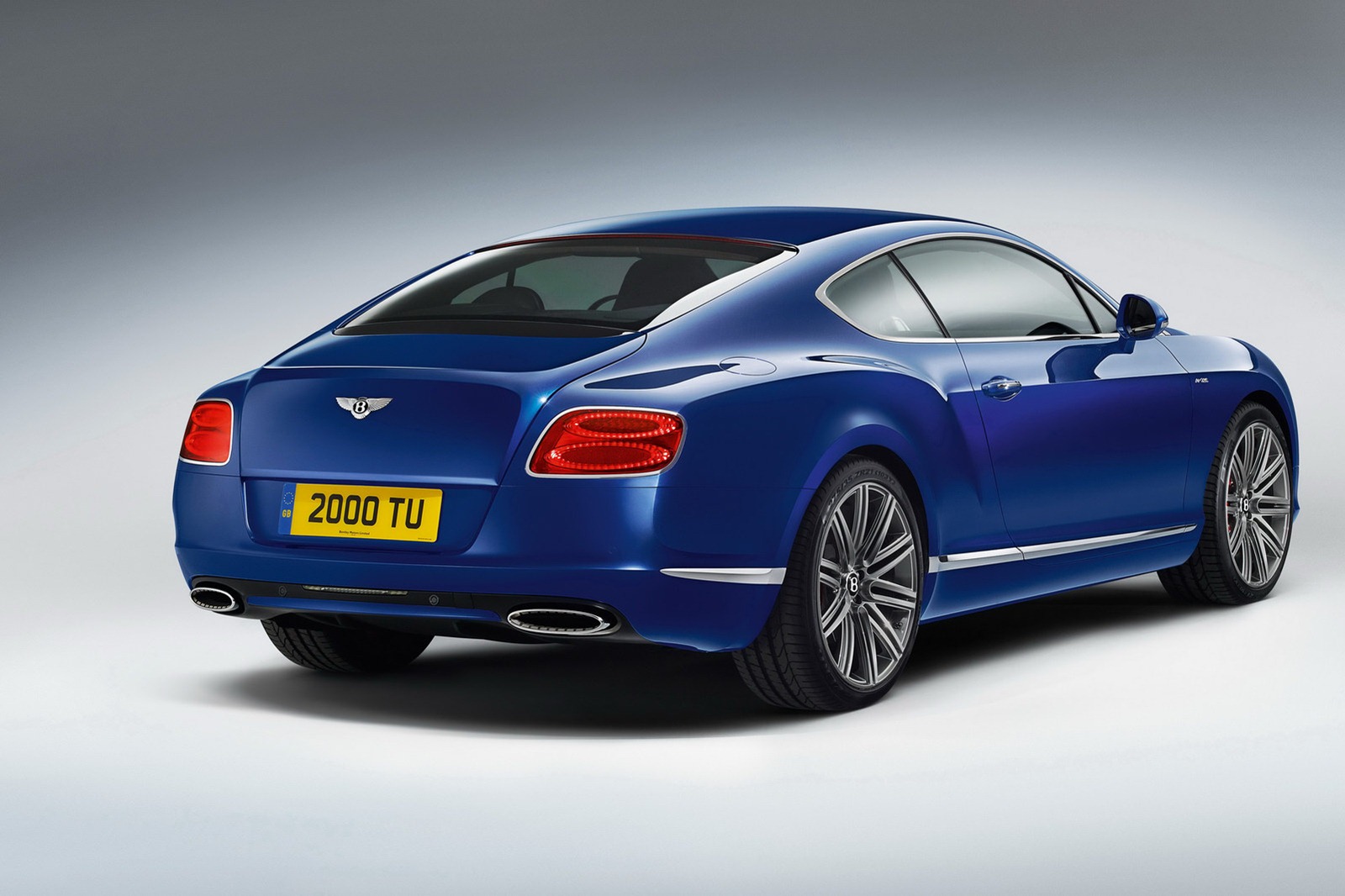 On the brighter side for the green movement fans it's going to get CO2 emissions cut back by as much as 12 percent off the previous version.