There are so many things to be watched for in the automotive industry it can be very easy to overlook things that keep car makers alive.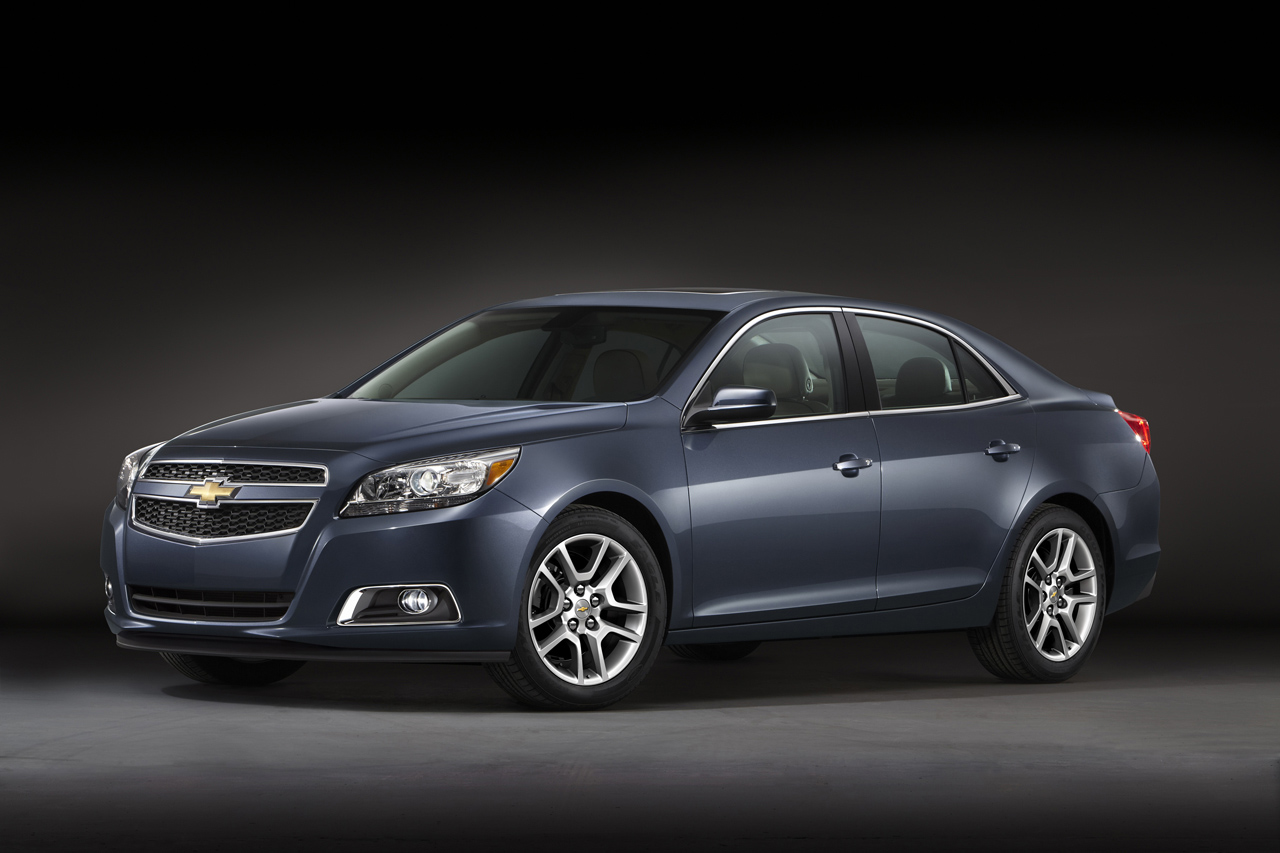 "Bread and butter" cars like the Chevrolet Malibu are so well integrated into the landscape we barely pay attention to them and that's unfair.

Chevrolet have taken the high road on their latest such product as they went for a full launch totally assaulting visitors of the New York Auto Show with the 2013 Malibu.
Sure Corvettes are fun, but the 2013 Malibu is a car you can actually have, and that's way better than a poster of some sports car.
The 2013 Chevy Malibu is a relatively handsome brute, both outside and on the interior, but apart from the new looks, Chevrolet isn't offering that much.
Underneath you'll find the same platform, the same engine (with a few improvements of course) and the same gearboxes.
GM's most popular commuter car does suffer a bit as a result, but Chevrolet promises a lot for the 2013 Chevrolet Malibu if you go for the Eco version.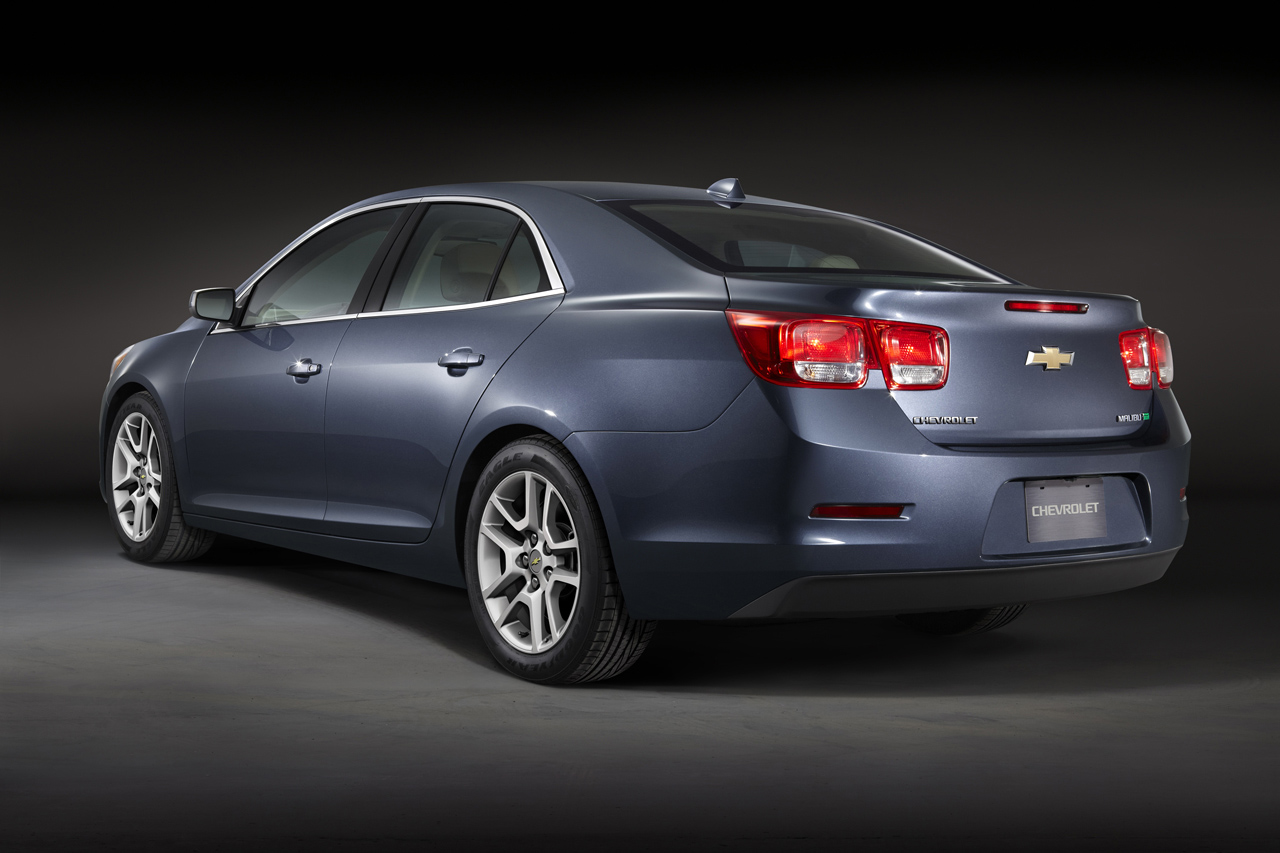 The light fuel consuming version of the 2013 Malibu is powered by a 2.4 liter Ecotec four pot and it's helped along by an eAssist mild hybrid system and an improved aerodynamic package.
This new setup makes the Chevrolet Malibu Eco worthy of an estimate fuel economy of some 26 mpg city and some 38 mpg highway.