If the current Ford Focus RS is not quite powerful for your needs, then the new tuning package developed by the German specialists from MR Car Design should get in your attention. The tuner developed a package that focuses on the performance but also brings a fresh air at the exterior.
To start with, the Germans fitted a new two-pipe exhaust system, remapped the ECU unit and added a K&N sport air filter. Thanks to these improvements, the American model develops no less than 355 horsepower, the acceleration from 0 to 100 km/h being now possible in less than 5,9 seconds.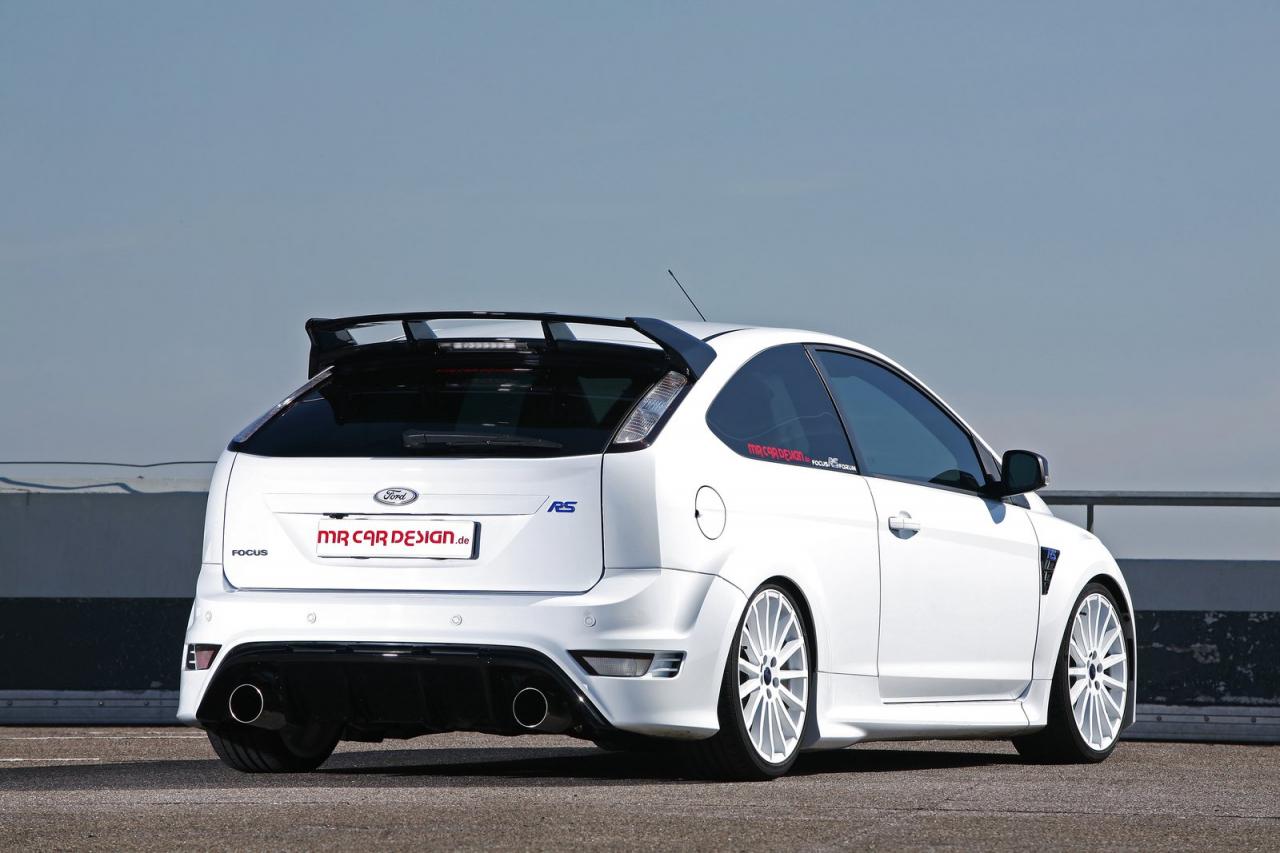 MR Car Design also claims that using lightweight components, the total mass decreased by few kilograms, a fact that positively affects the performance. However, they decided to tell us nothing about the actual numbers but insisted that significant increases can be seen.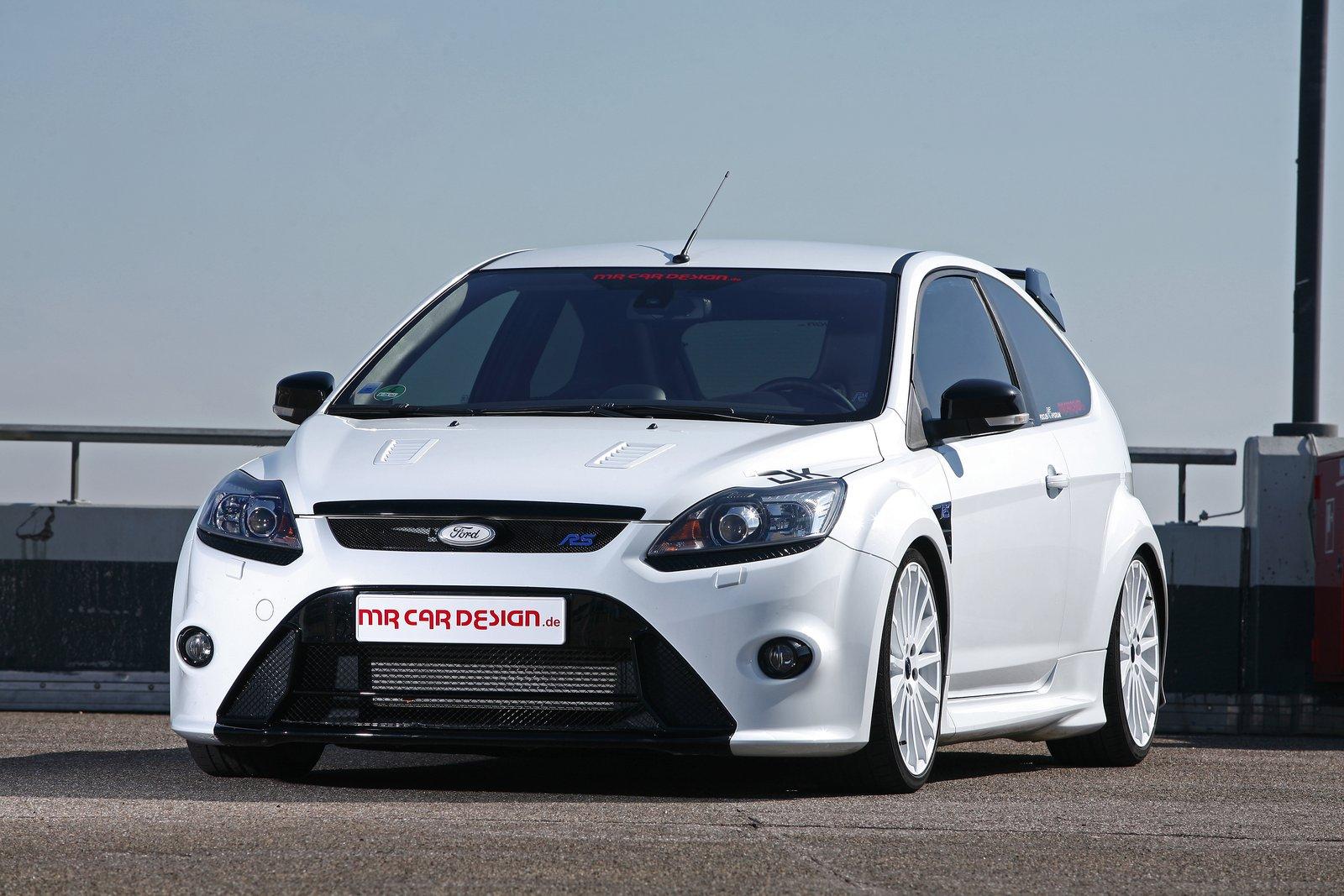 As additional features, MR Car Design included a catalytic converter that boosts the performance and also a Variant 1 KW coilover suspension which will offer an improved ride. The exterior couldn't be forget, a new carbon fiber bumper being available alongside a rear air diffuser, a rear wing and new alloy wheels.