I think we could, at some point, be getting used to the idea where recent concept a large company unveils eventually becomes a production car.
It all started with the Honda Civic several years ago, then other car makers followed suit and the latest spyshots including the 2013 Ford B-Max seem to be talking of a similar story.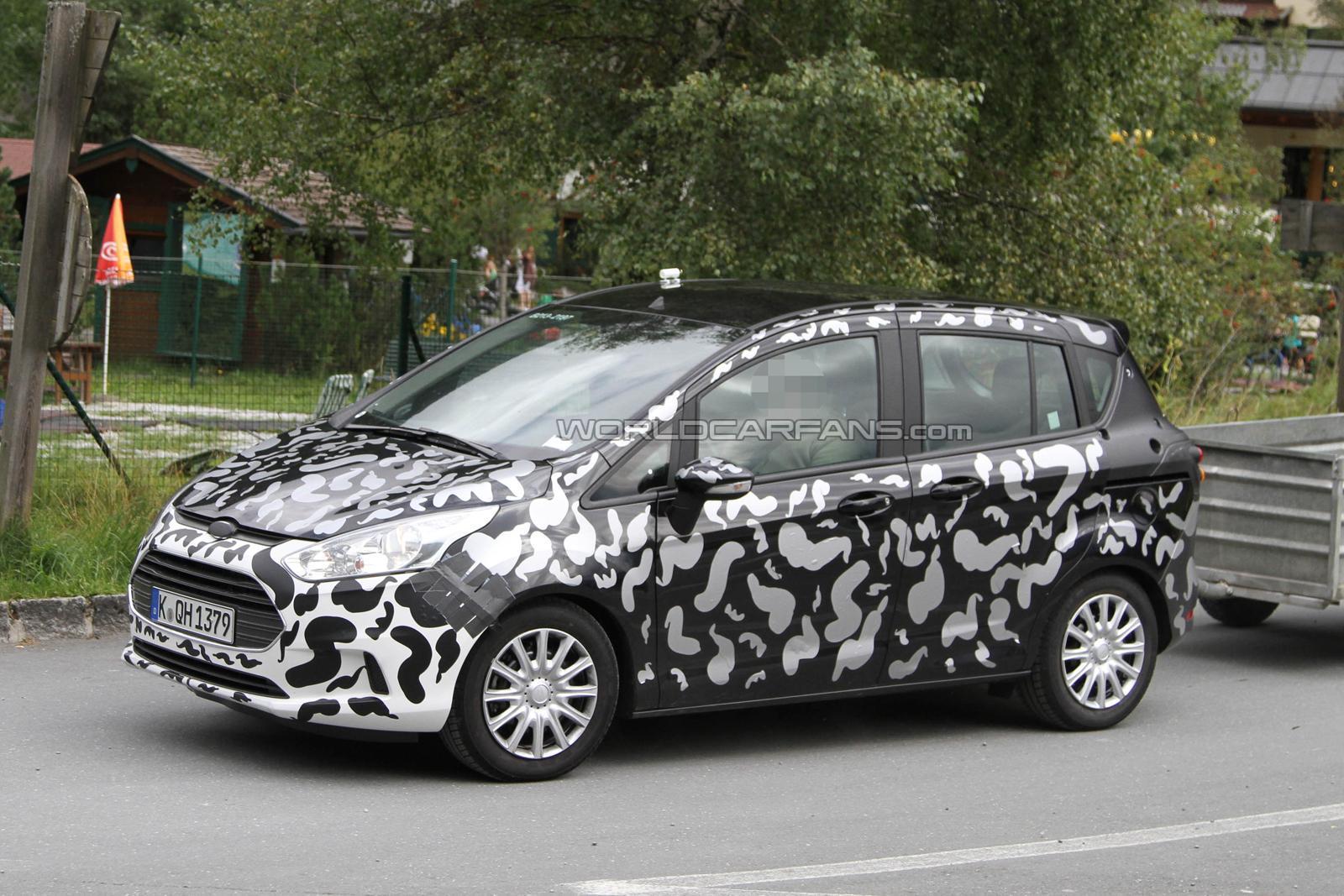 The new Fiesta based Ford B-Max Concept looked good in the flesh, and the spyshots at hand tell us that the Blue Oval agrees with us.

Not only have they not changed anything about the design of this upcoming B-Max, but they also didn't hide whatever available curves and creases with that much camouflage.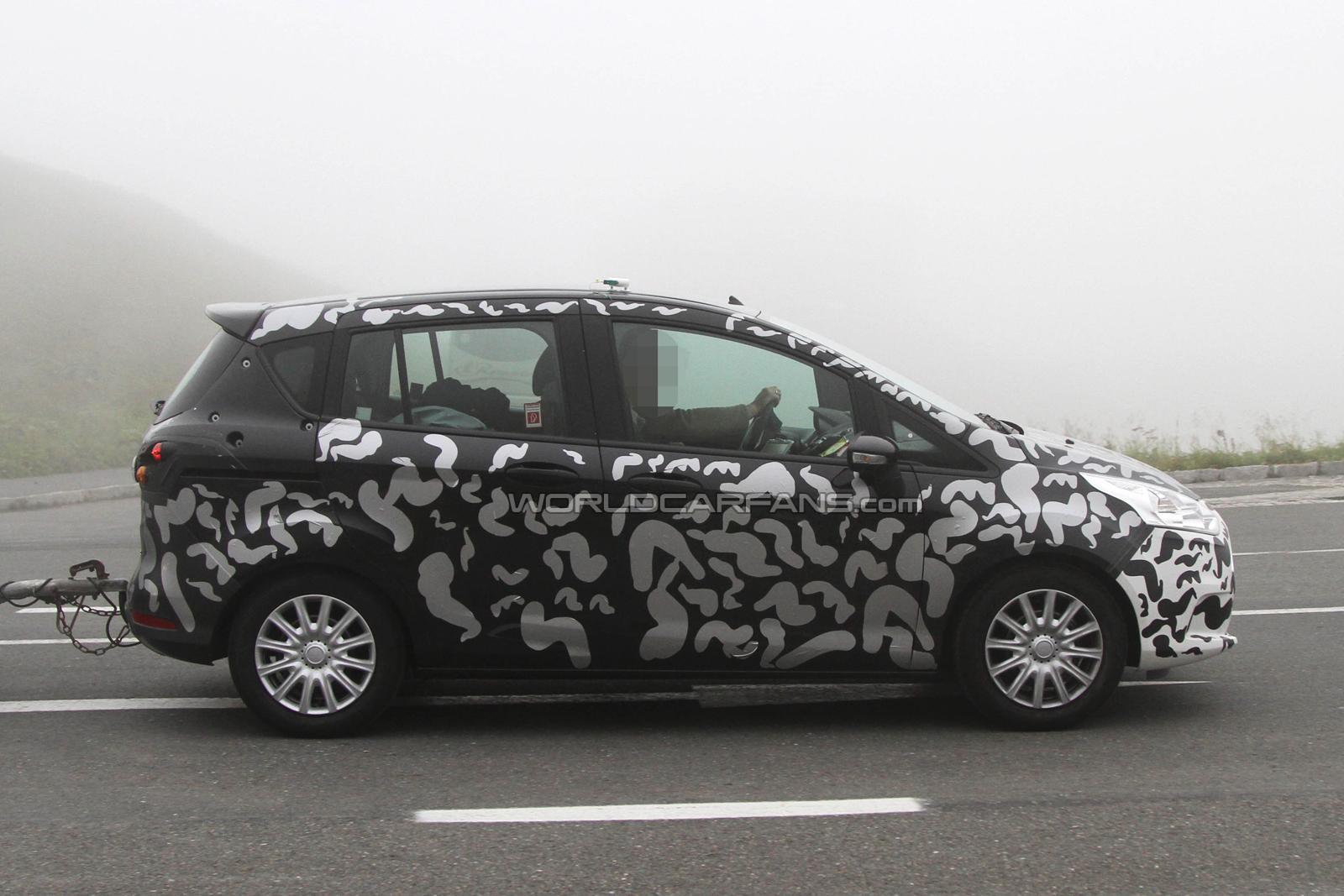 Ford did cover the 2013 B-Max in camouflage like stickers and such, but there's no tarp, no obvious hiding effort of the car which is all great.
A very interesting detail that's available now, even in this spyshot state, is that Ford decided to keep the sliding rear door arrangement available on the 2013 Ford B-Max.
Under the bonnet of the 2013 Ford B-Max we expect to see the same sorts of engines as in the Fiesta, with the added option of an EcoBoost 1.0 liter three cylinder.
In keeping with the recent Ford philosophy, the 2013 B-Max will, most likely, be a globally marketed vehicle only, at the same time, it's very possible that it won't be sold within the U.S. market.