As we previously said, the Ingolstadt-based manufacturer released today details about the newest additions of the S range. If few hours ago we talked about the flagship model of the range, right now we will discuss about the new Audi S6 sedan and Avant models.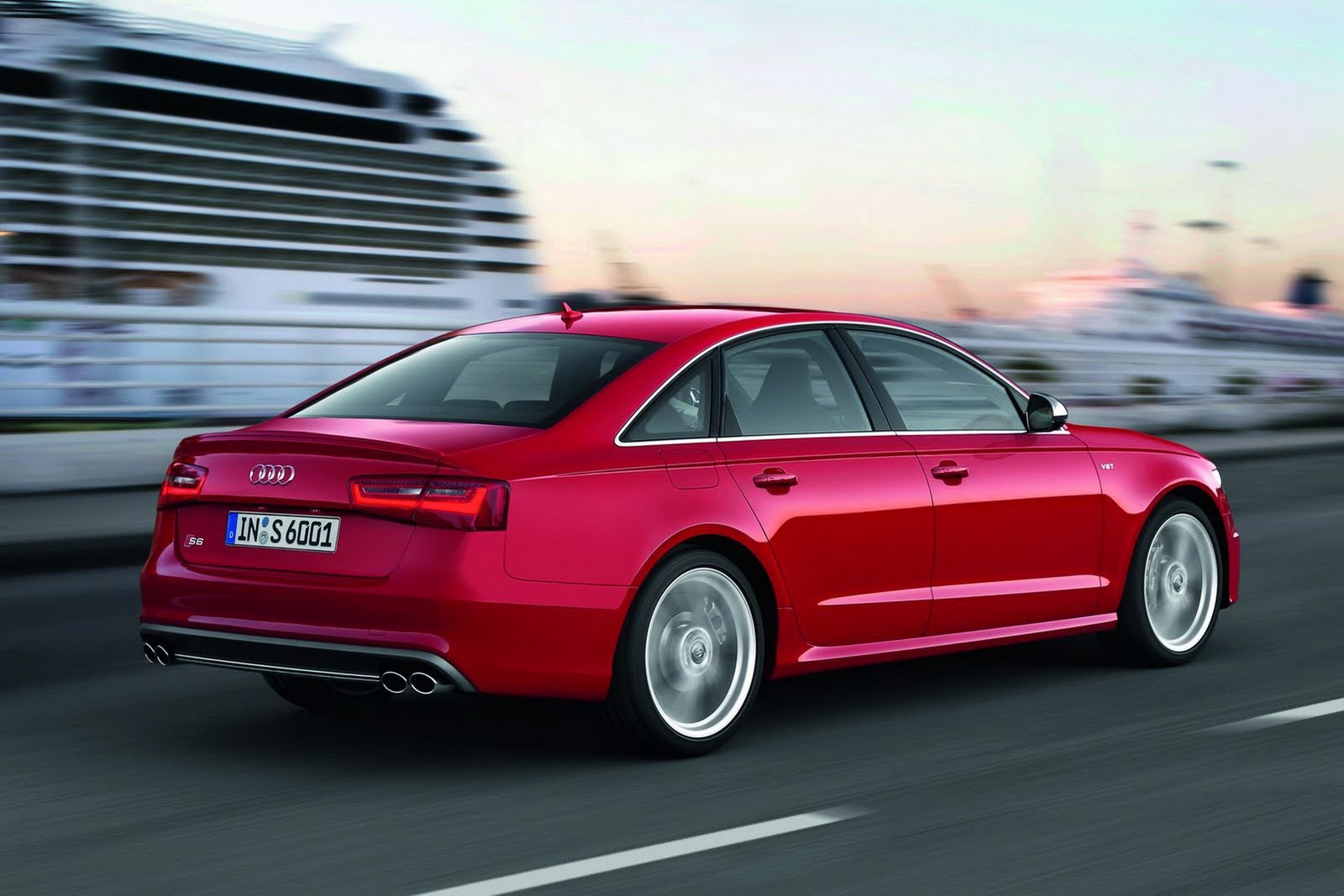 Largely, the story goes the same as the new Audi S8, the smaller S6 receiving the same 4.0-liter TFSI twin-turbocharged engine under the bonnet. However, the V8 unit is less powerful comparing to the 520-horsepower version of the S8, the unit fitting the new S6 sedan and S6 Avant developing 420 horsepower and 550 Nm of torque.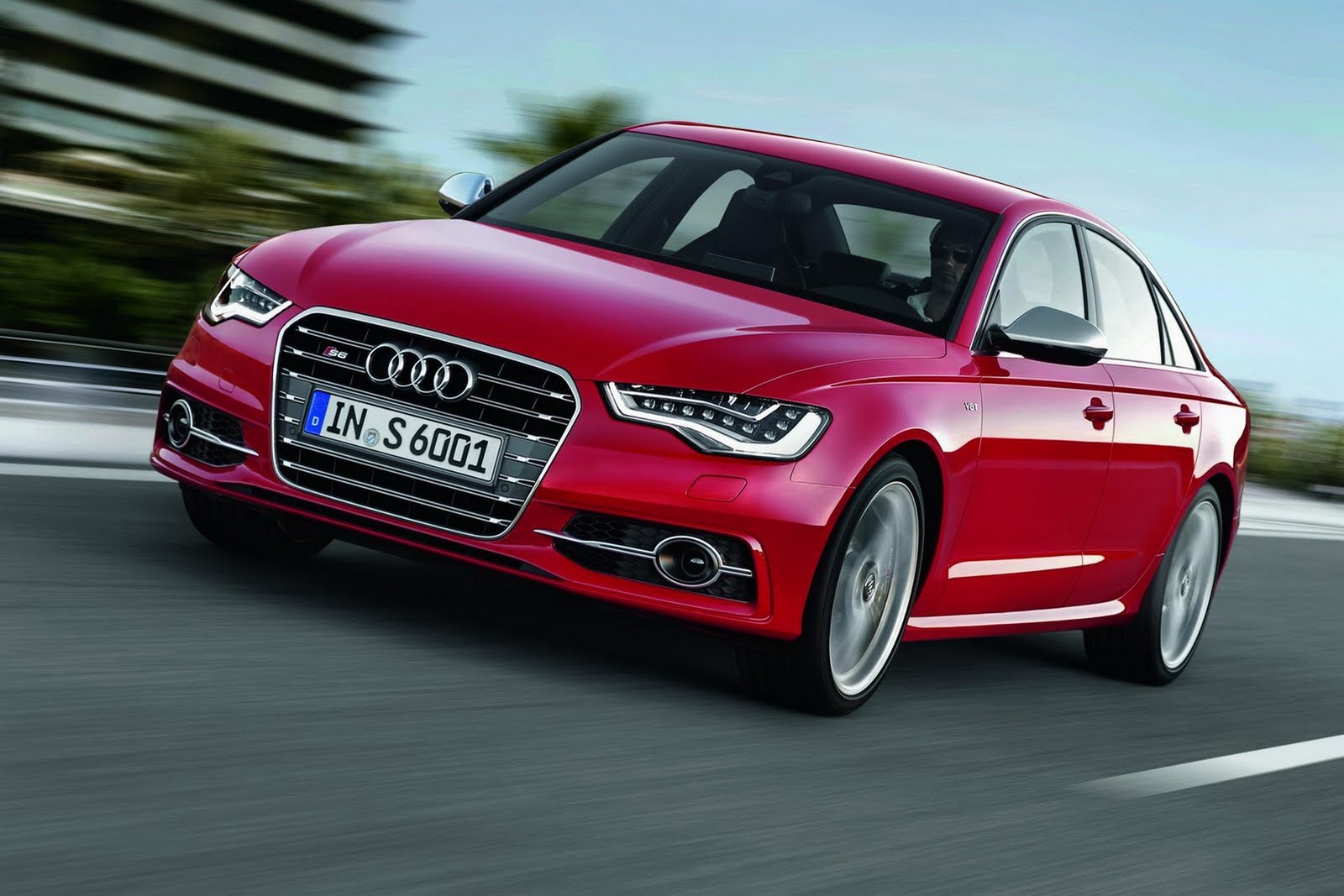 The Germans from Audi provide a seven-speed automatic transmission and the all-wheel drive system, enabling the model to accelerate from 0 to 100 km/h in 4,8 seconds for the S6 sedan while the Avant variant is 0,1 slower.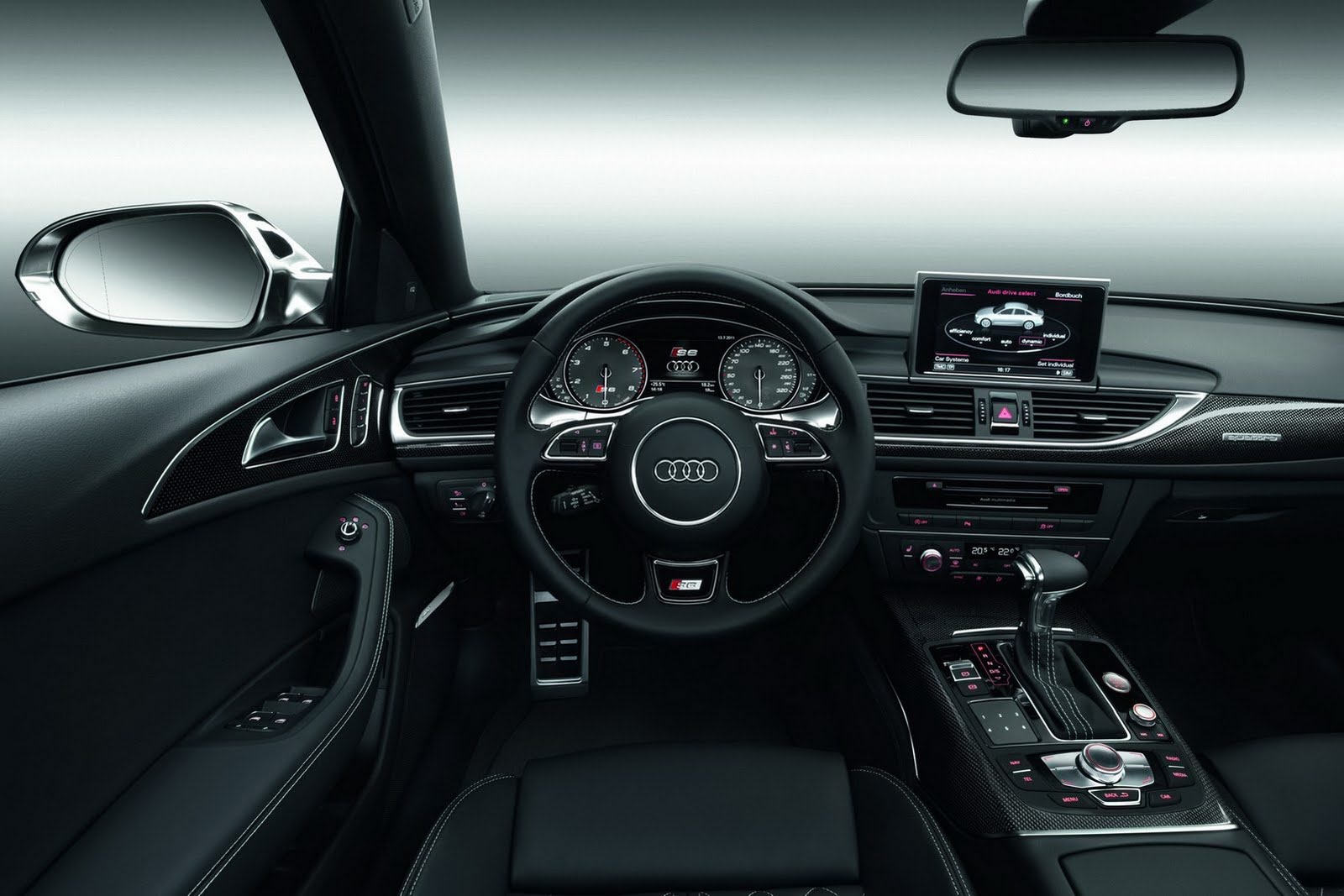 There are no changes in terms of top speed, both models being able to reach a maximum speed of 250 km/h. The new Audi S6 uses the same fuel-saving technology able to shut down four cylinders when needed, thus improving the fuel consumption by around 25%.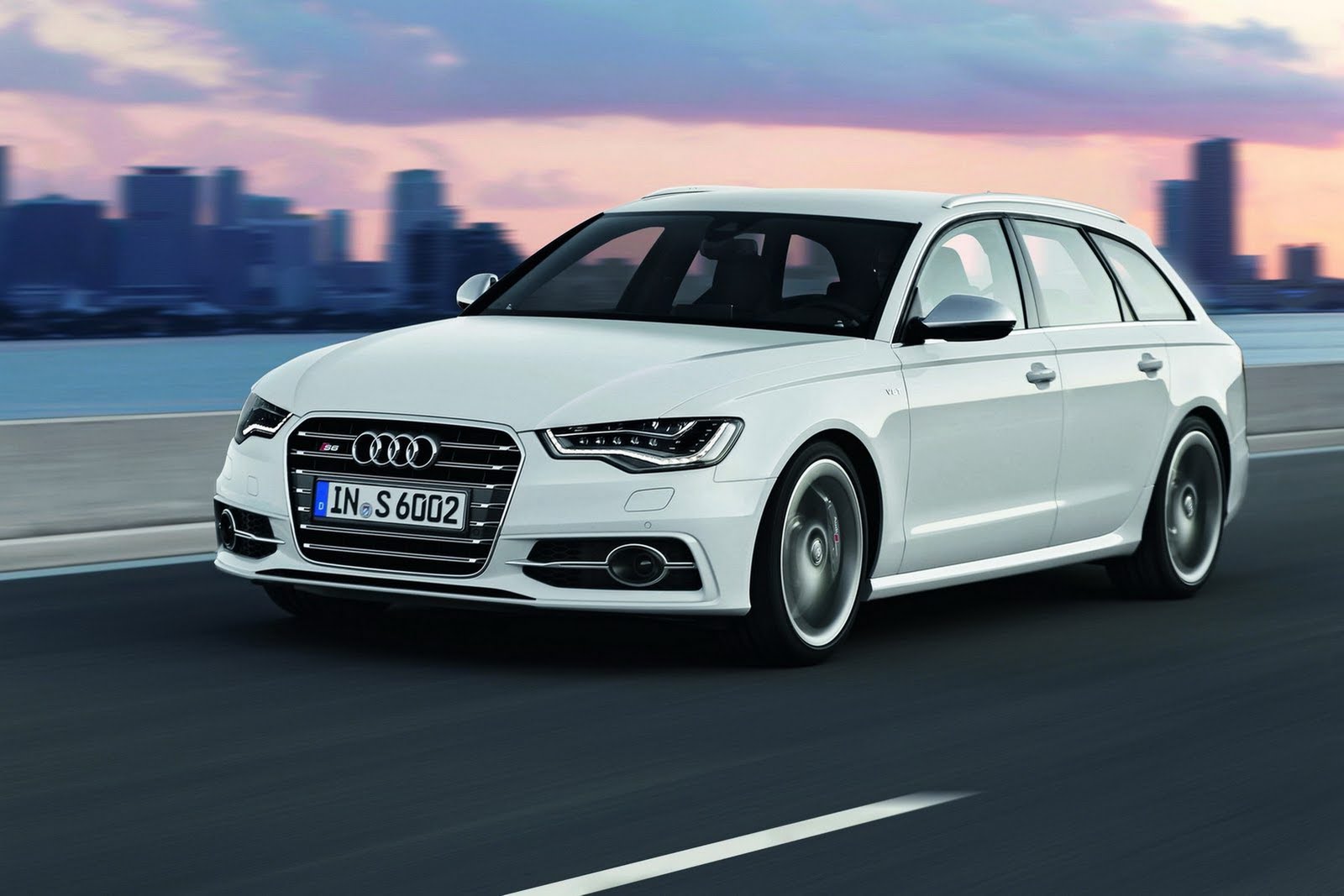 This means that the S6 sedan returns an average of 9,7 liters/100 km while the Avant 9,8 liters/100 km. "Athletic character, quiet understatement and richly appointed – Audi is remaking the S6 and S6 Avant. Both models are sports cars for everyday use, offering uncompromising practicality," concludes Audi.