The 2013 Ford Explorer Sport can't be considered a new name in the automotive industry, but however, today is the day when we find out one of the most important performance information, namely the total output.
The new Explorer Sport is scheduled to go on sale in the US later this year with prices starting from $40,720. Under the bonnet sits a 3.5-liter V6 engine capable to develop 365 horsepower and 350 lb.-ft of torque.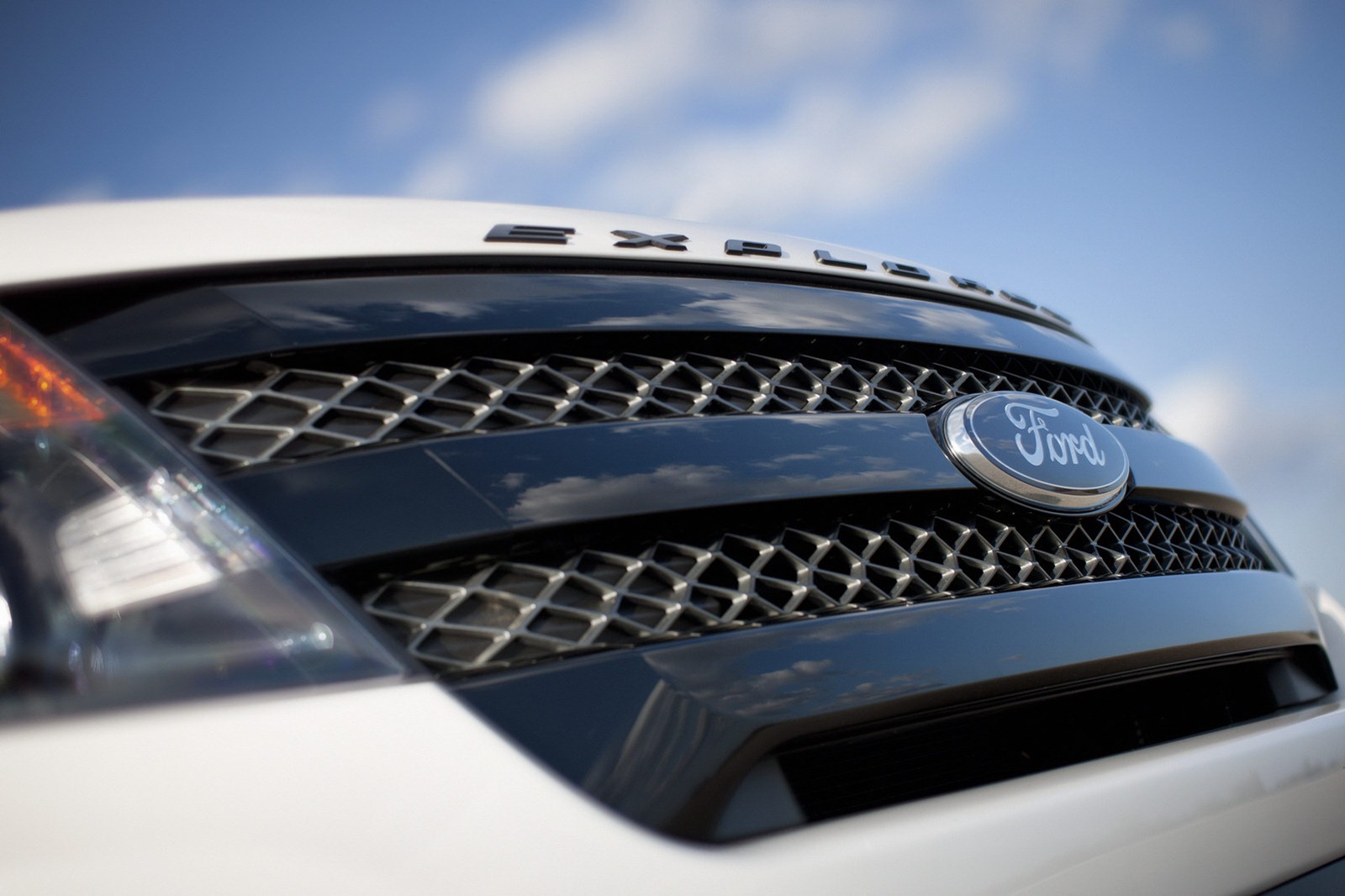 We already knew that the American SUV produces at least 350hp as the company claimed.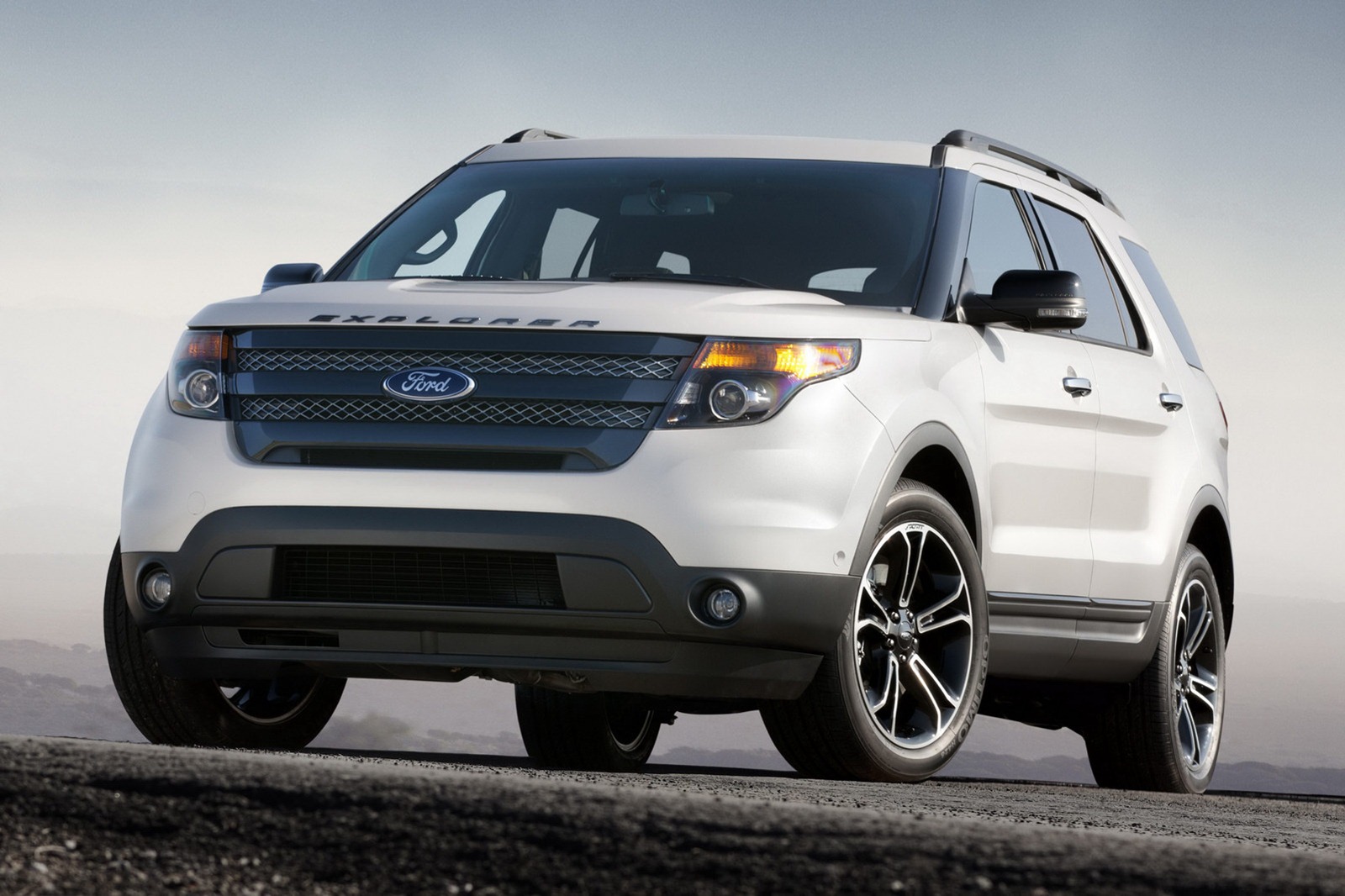 In terms of fuel economy, Ford Explorer Sport returns EPA-rated figures of 16mpg (city) and 22mpg (highway). Ford says that they managed to improve the fuel consumption and rank first at this chapter comparing to the main rivals in the SUV segment.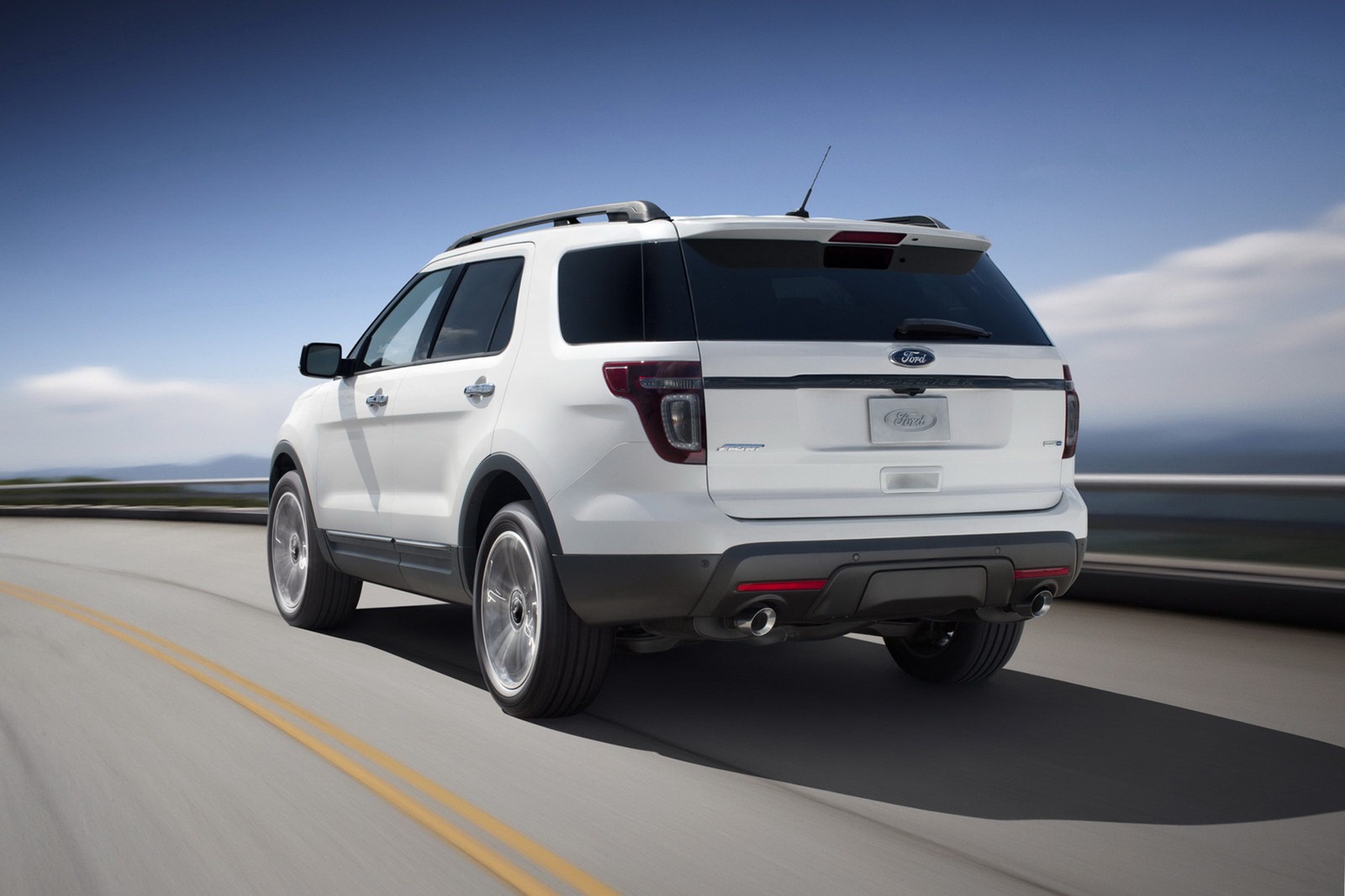 Even if the figures may be good, it remains to be seen if the new Explorer Sport will be a real success or not.