Not that long after unveiling the regular version of the Honda Fit, the Japanese have come to LA with a special version of the little hatchback.
As often the the way nowadays, the special version of the hatchback, is electric and entitled the 2013 Honda fit EV.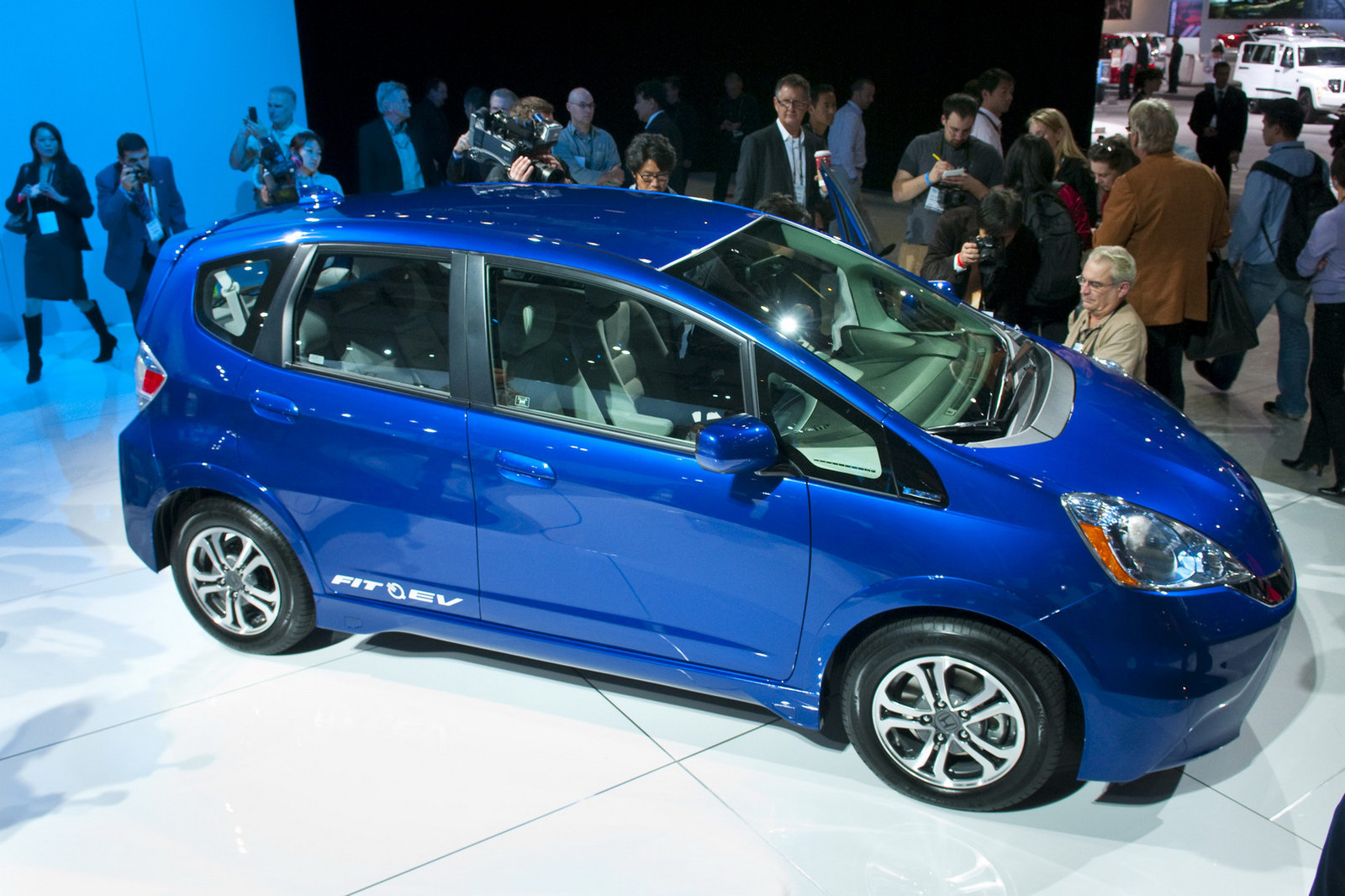 Adding in the final bonus sees the Los Angeles Motor Show fill is in on not only what the Fit EV can do but on how much it will cost.

Speaking of which, it won't really be a matter of price as we've seen with most of the recent EVs that hit the market.
Honda will instead be offering up something they've been previously doing with the FCX Clarity and allow you to lease their 2013 Fit EV for as little as 399 dollars each month.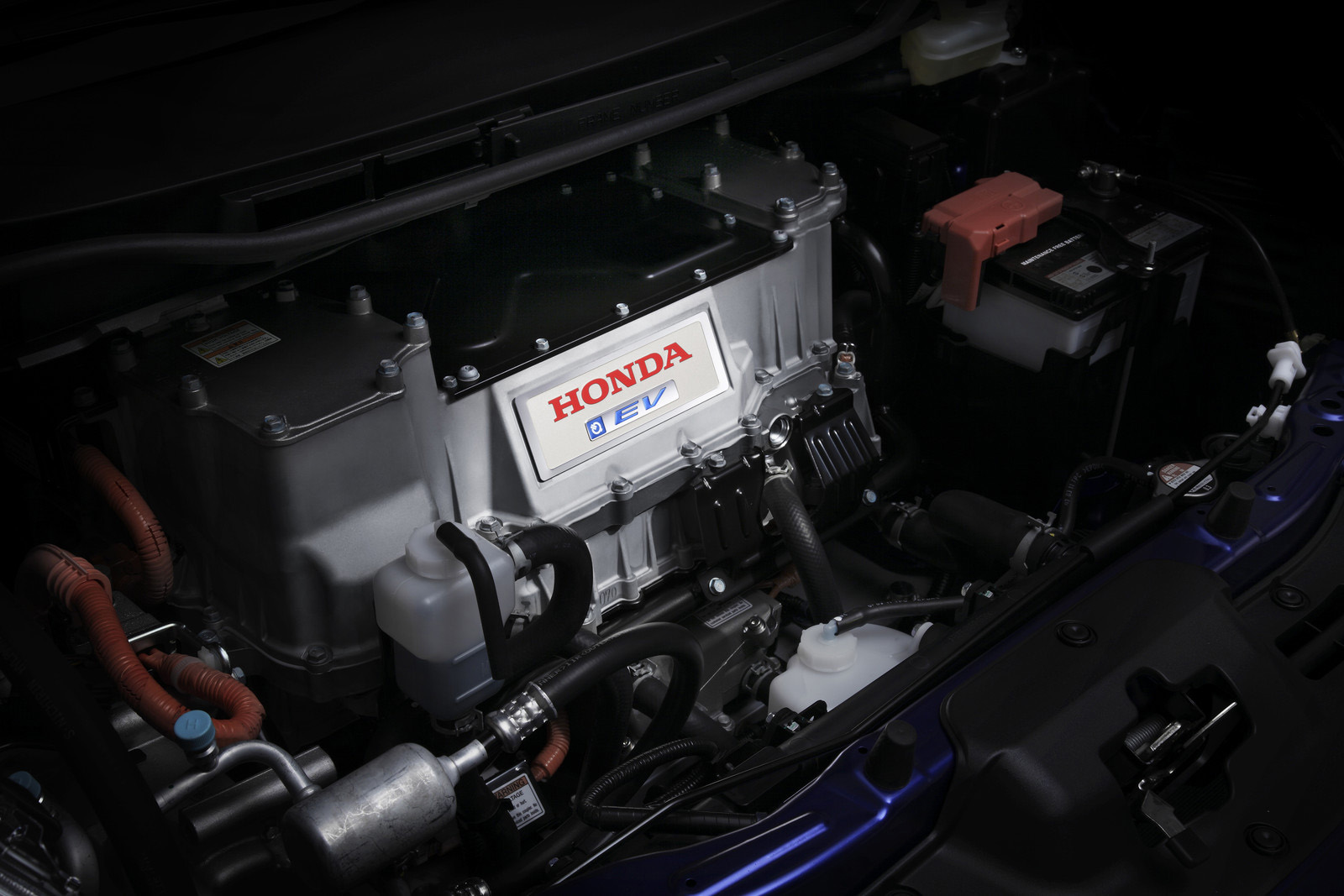 Could this be an indication of how they think it will not sell, like the Honda Civic?
Under all the ridicule and LA glam, the 2013 Honda Fit EV replaced the fuel tank with a 20 kWh lithium-ion battery pack and the engine with an electric motor.
That new little motor is capable of developing 124 horsepower and if the figure sounds familiar it's because it's the same one used in the FCX Clarity.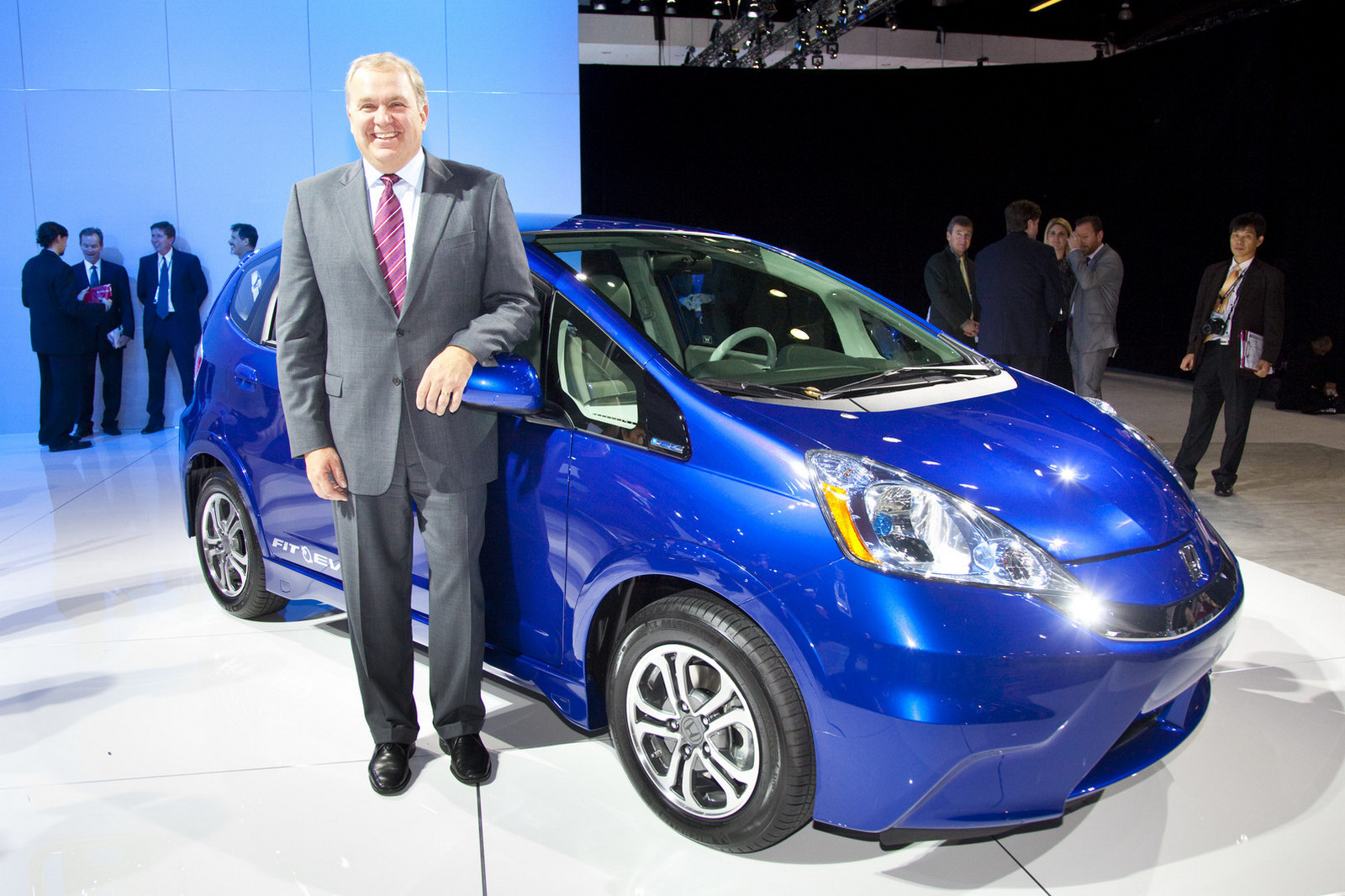 Unlike that model however, the Honda Fit EV runs on battery power with an estimated maximum range of 123 miles and a predicted combined usage figure of around 76.
Sounds wonderful, but I'd wait for the actual EPA figures to be sure before signing the lease for a 2013 Honda Fit EV.