Those who are big fans of Lotus and racing might be getting mixed feelings from Formula 1 but unfortunately for them things aren't going to change soon.
Their favorite British brand has just unveiled a refreshed version of the Lotus Evora GX that will take place in the Grand-Am fights.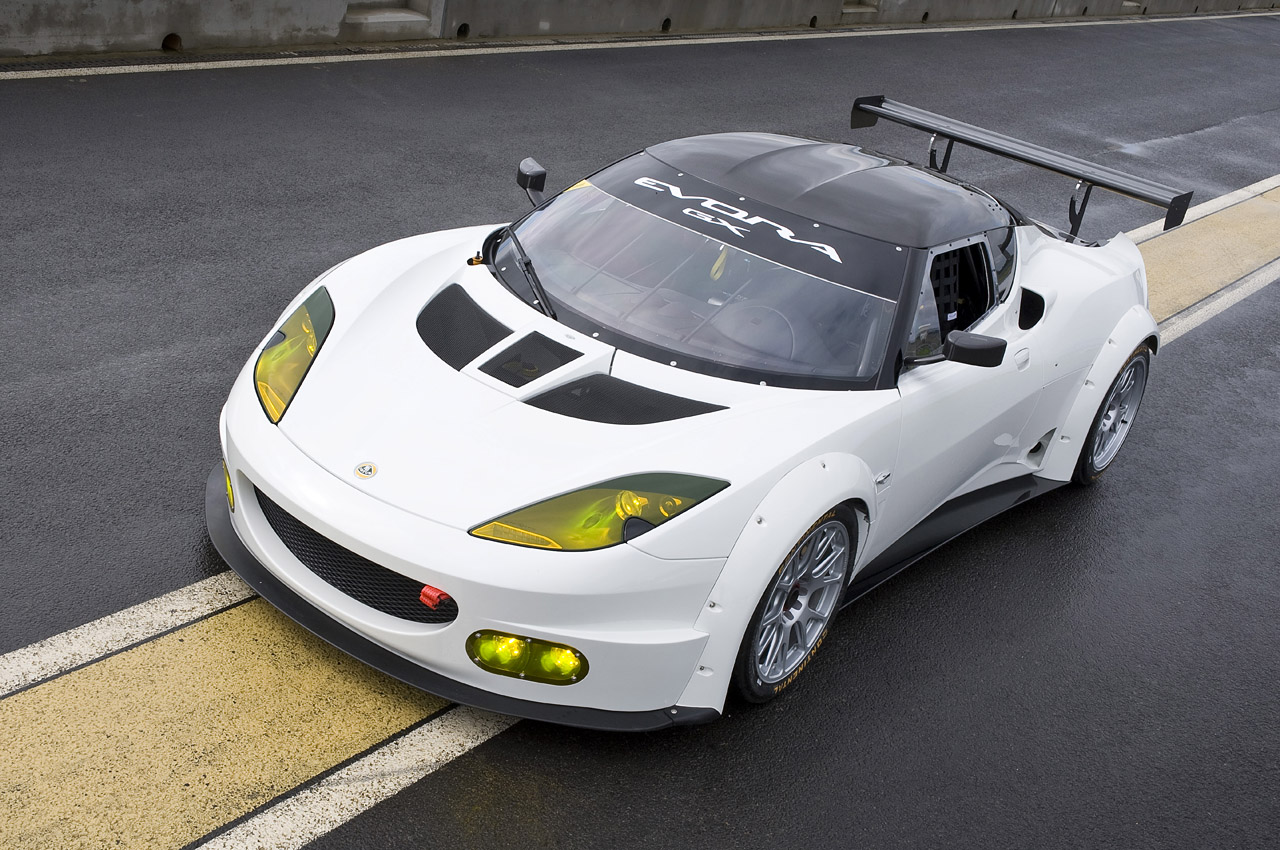 Lotus make big claims that seem to be realistic but we won't hold our breaths for any trophies being held up by drivers of this car at the first race.

Essentially the new car is a Lotus Evora GTC that was adapted to meet the racing requirements of the Grand-Am Rolex Sports Car Series.
Power comes from a racing derived 4.0 liter V6 engine that produces 440 horsepower and 324 lb-ft of torque. That grunt is sent to the wheels through a six-speed sequential transmission.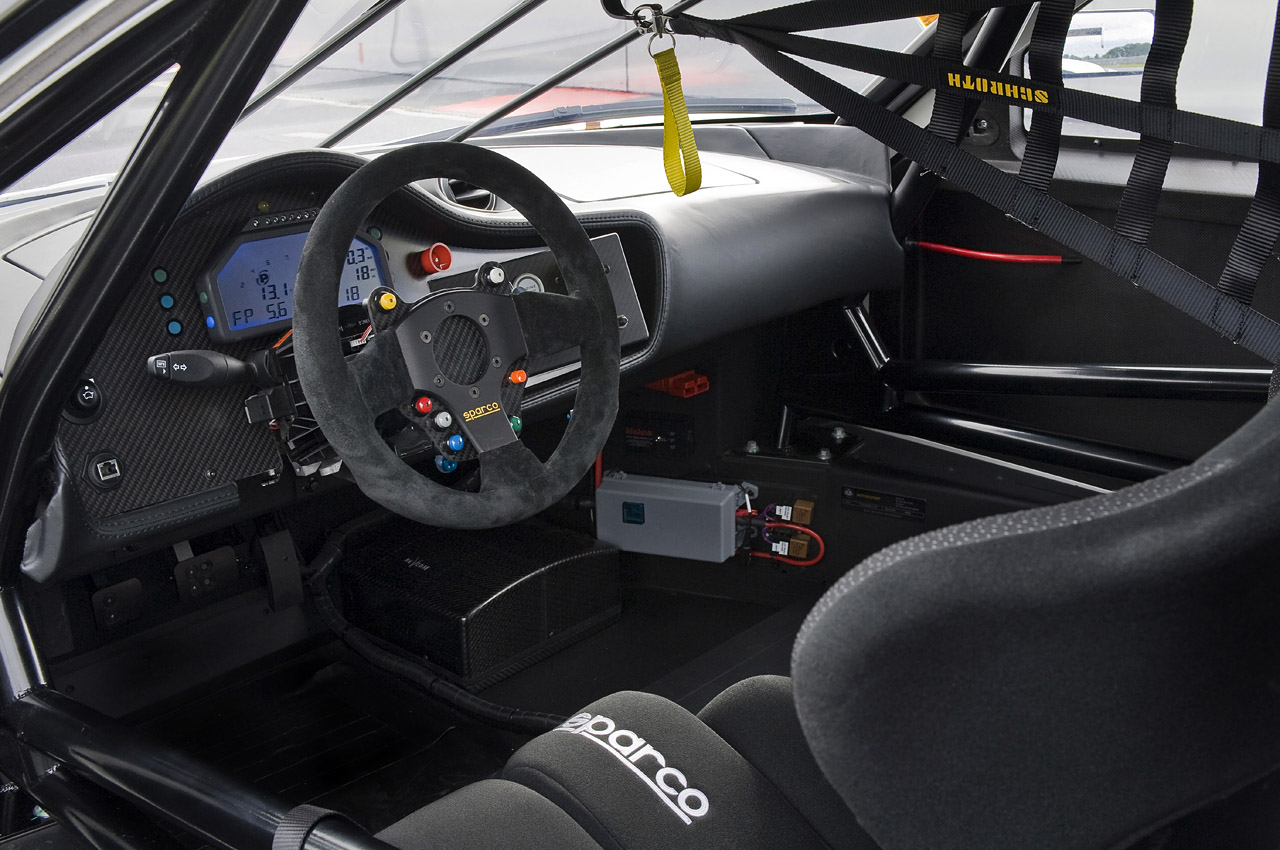 The FIA-spec roll cage, the ABS, traction control systems and fuel filler system were all adapted to meet the specific regulations here.
Even with all this stuff, thanks to a lot of plexiglass and carbon fiber the Lotus Evora GX Grand-Am only weighs in at 2.535 lbs.
Maybe all those yellow painted headlights and the added aerodynamic bits don't weigh as much as you'd originally think.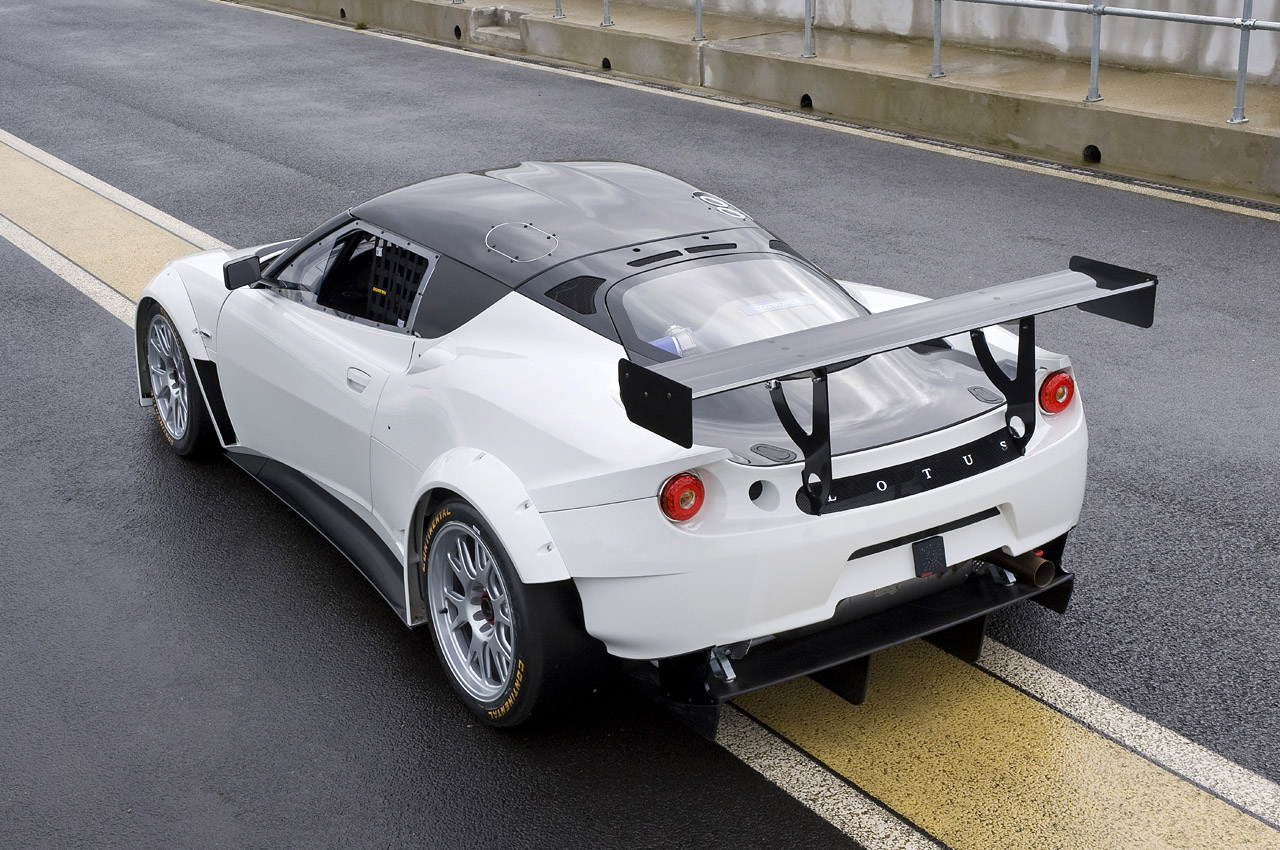 Lotus announced that they'll have the Evora GX ready to run for any team interested in it and the costs shouldn't be sky high.
Running costs are a different matter but the purchase price of the racer Evora GX will sit somewhere around $335.000.