Nissan's GT-R is a seriously capable bit of machinery and while there's plenty to thank for this achievement, at the core of the success it's refinement and technology.
That's exactly what the Japanese have improved upon in coming up with the brand new version, the 2013 Nissan GT-R, the one they've recently unveiled.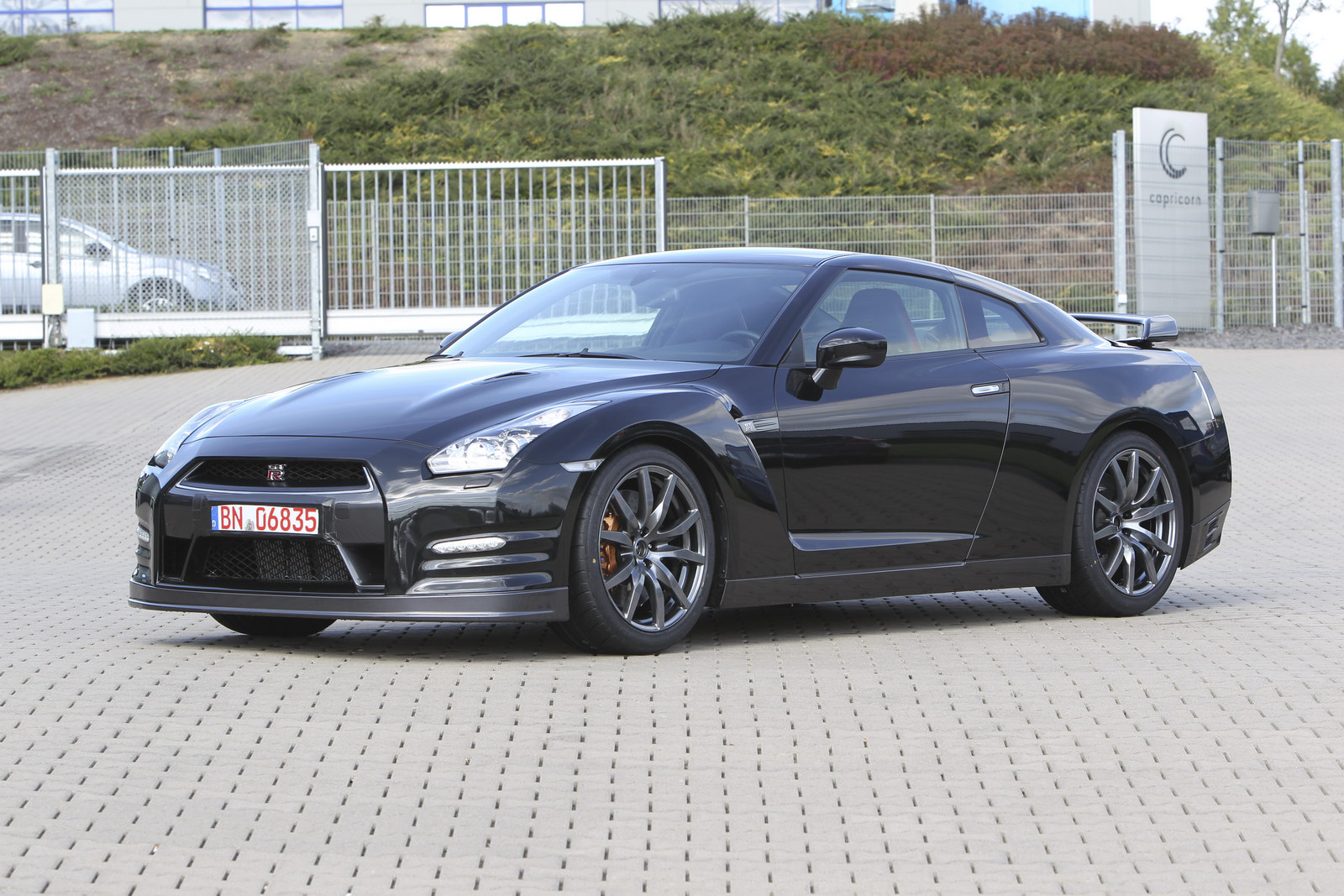 As we've been thought by previous versions of the Nissan Skyline GTR and some of the earlier versions of the GT-R, we've learned nothing here is obvious.

What's in the details here is actually quite a lot, the 3.8 liter twin-turbocharged V6 engine got itself a host of revisions and now develops 550 horsepower and 466 lb-ft of torque.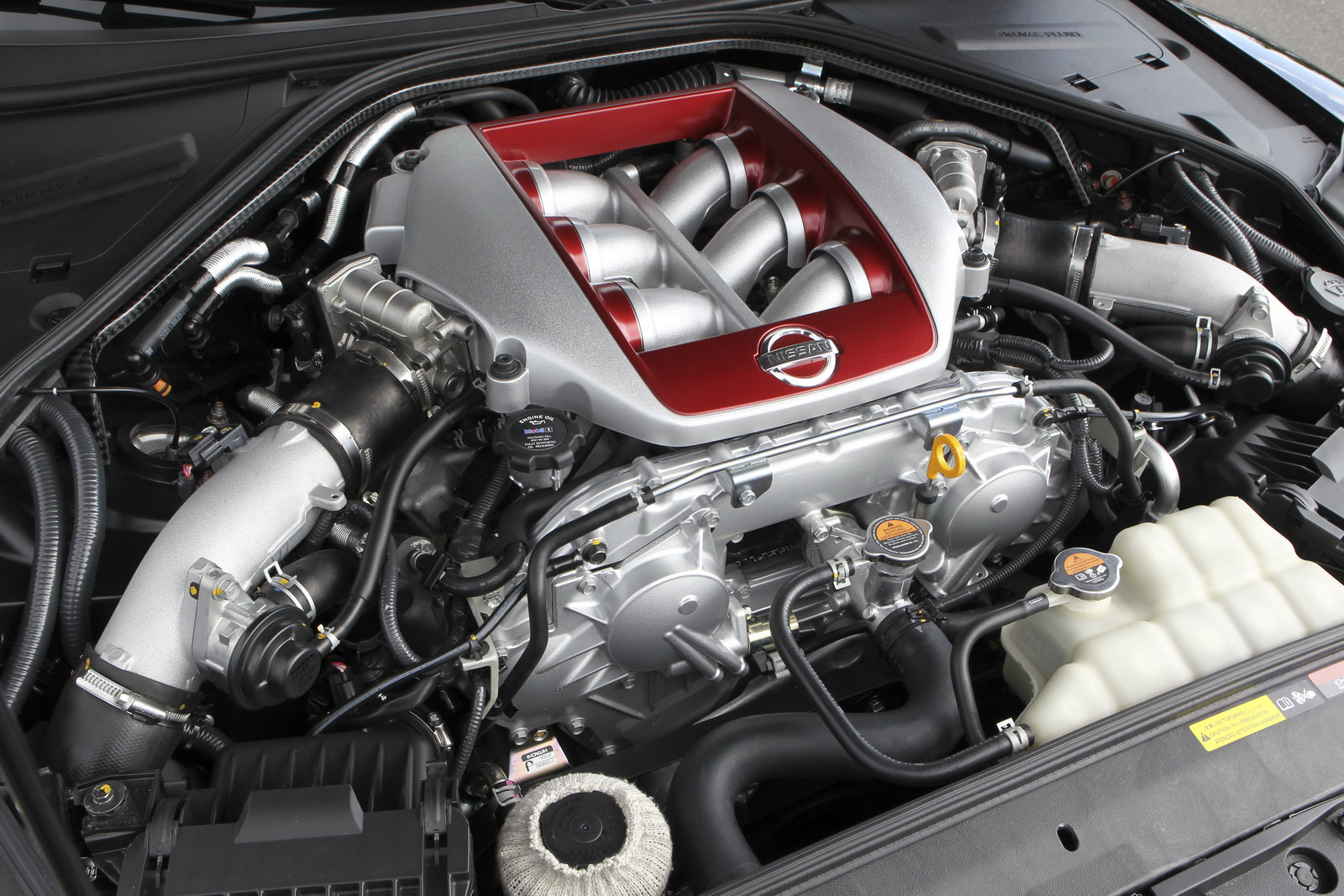 A bump of 20 horsepower is nice enough, but an extended power band and better torque availability in lower and mid ranges is where it really matters.
Not only does this change make the 2013 Nissan GT-R faster (60 is reached in just 2.7 seconds) but it also helps the Japanese supercar achieve better fuel economy as it's now rated at 24 mpg UK.
In the really hardcore department, the 2013 Nissan GT-R includes optional ceramic brakes, a new Rear View camera and an upgraded sound system.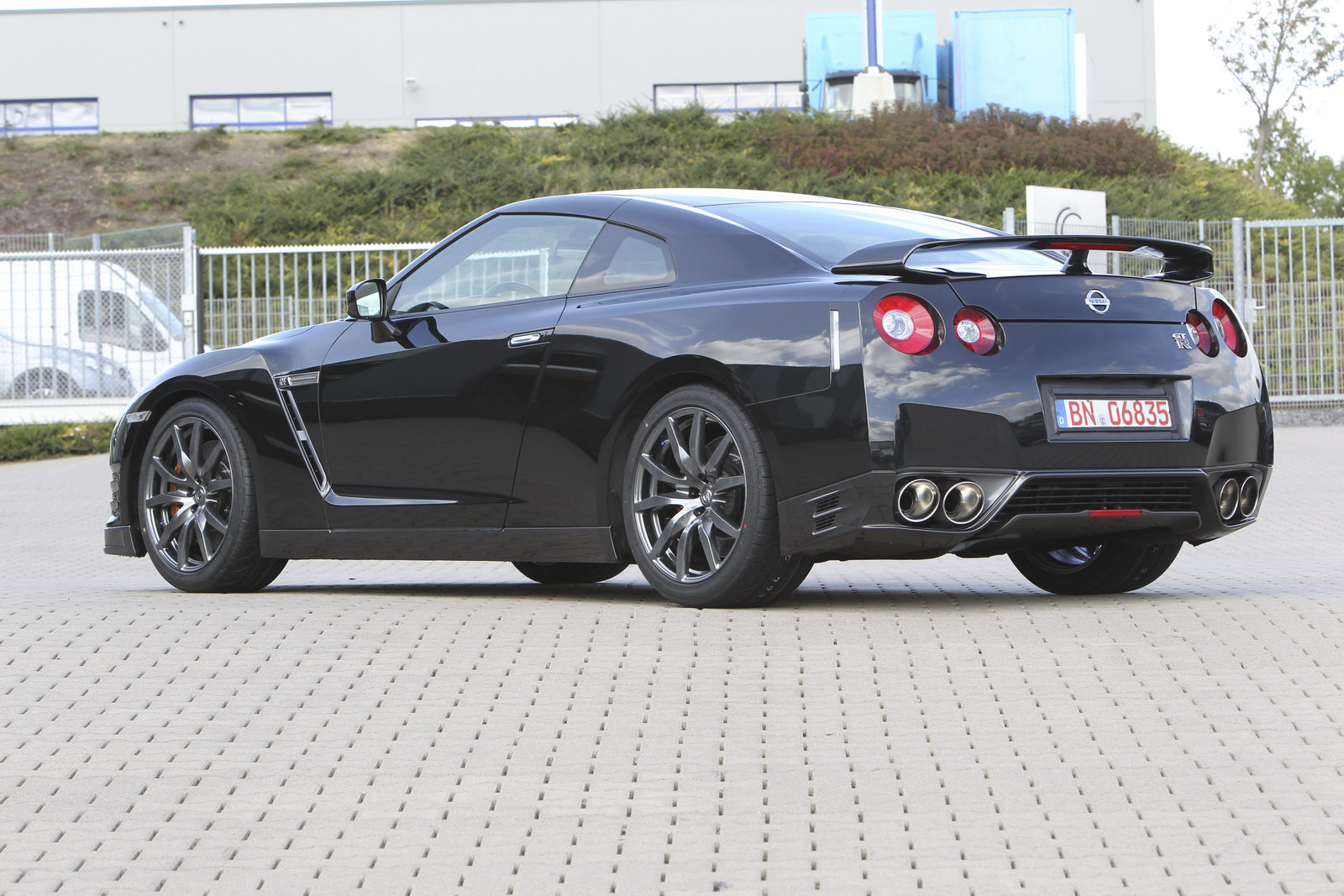 For those who have as technical a piece of thinking as Nissan's engineers, we're told they've now modified the brilliant suspension geometry so that it can better handle the difference between right hand and left hand drive variations of the 2013 GT-R.
This new model will be seen in the flesh at the upcoming Tokyo Motor Show where it will also feature a Track package alongside.