For all of those people who don't know who John Varvatos is, they might want to look back at the point where the Chrysler 300 received a special-edition signed by the fashion designer mentioned above.
Varvatos has become the Chrysler`s designer ever since he created the special editions 300C John Varvatos. Now, the hot-looking limited editions come back with two versions – Luxury and Limited – with the later model receiving an all-wheel-drive option.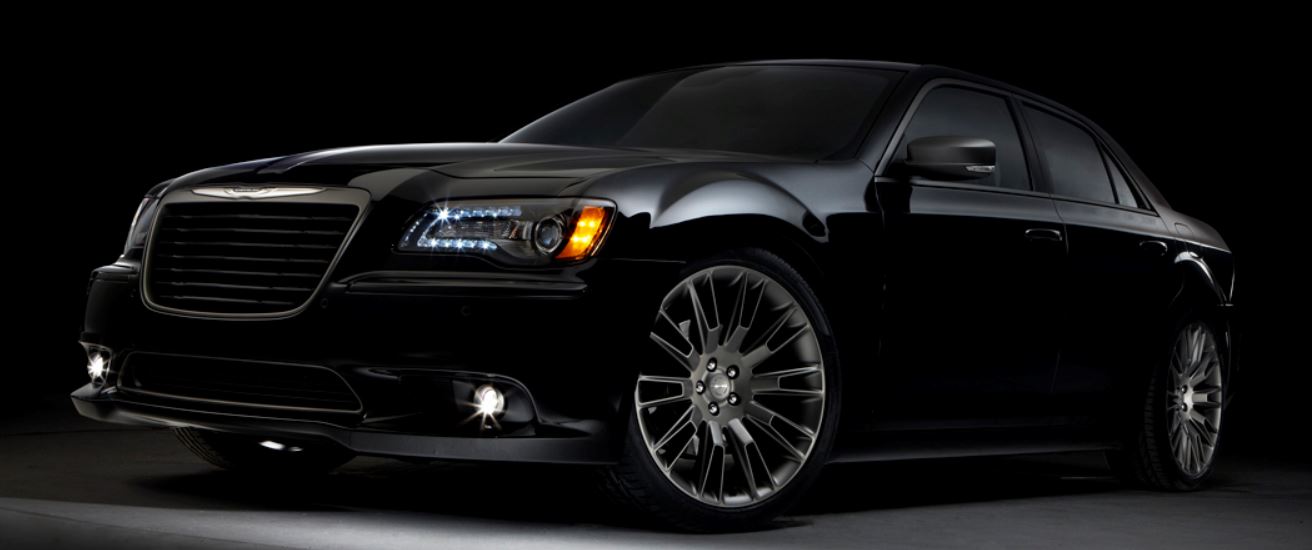 There are some differences between the two models.
The Luxury version comes with Platinum exterior accents, being offered in a wide variety of colors. The Limited version however, is offered with dark Titanium accents and one single Phantom Black Tri-Coat paint.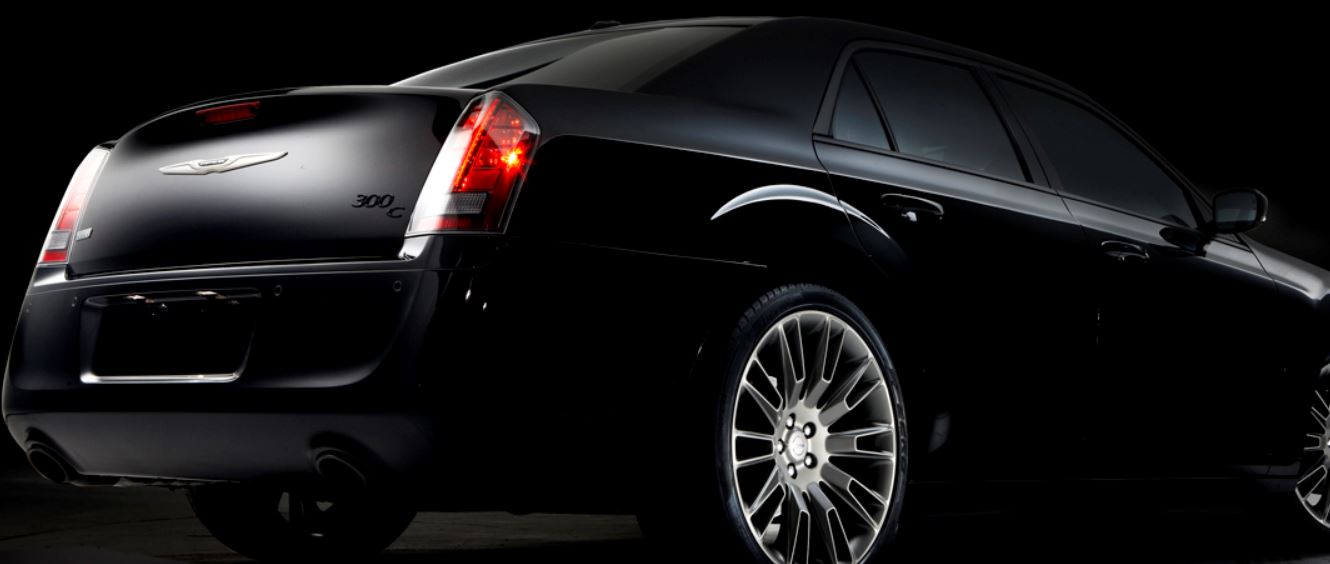 But apart from that, both luxurious cars feature a fashionable design inside, with special patterns, colors and leather that bare the marks of the designer`s craftsmanship, name and logo.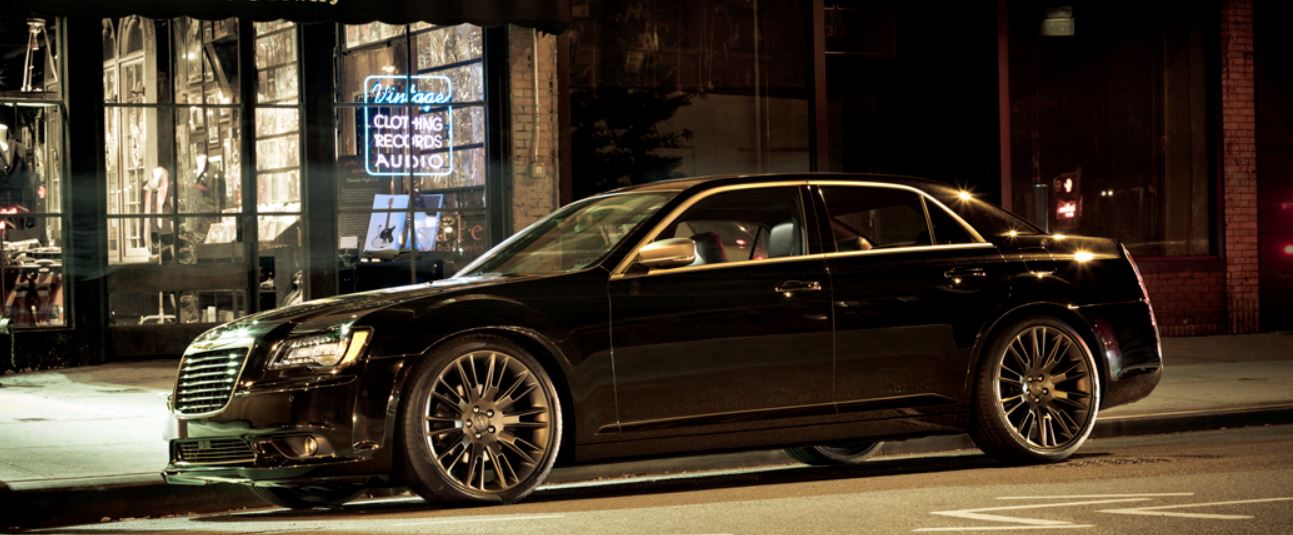 The 300C John Varvatos Luxury Edition is the only version that is powered by a V6-engine, and the good news for the fans is that the car is already on sale, as for the JV Limited Edition, the car will be offered starting this March.
The Luxury model will have a starting price of $41,195 and the Limited one be starting at $44,480, without the $995 destination fee.