Audi is preparing something for us, namely a new model. However, this new model is being revealed bit by bit.
Right now, all we have is a vague video teaser, which discloses absolutely nothing, not one shape, not a name, not even a hint.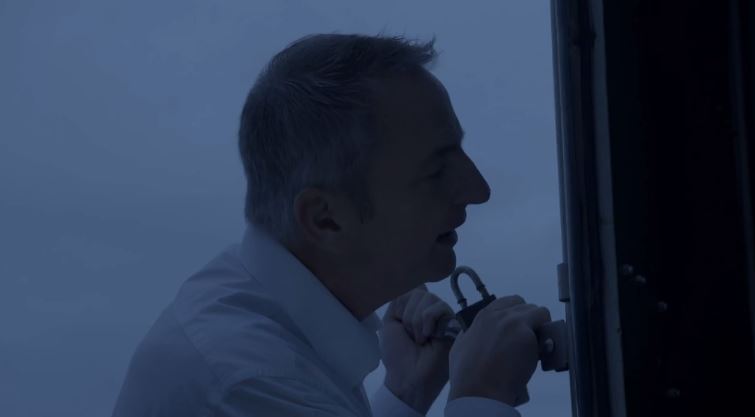 In fact, it might as well be a truck commercial, if we were to judge from what we actually do see. The car maker was quiet about this new model, but we were promised a February 12 online reveal, with the model hitting dealerships around the end of the year.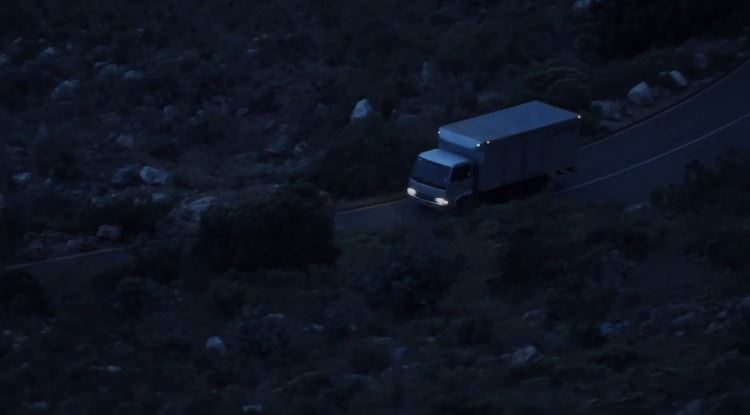 Most calculated guesses point toward the new gen Audi TT, or the S1 Quattro, with the S3 cabrio and Q7 second generation also on the short list. One little detail I have noticed is the #1 at the end of the video name, pointing toward a nice staggered reveal building up to the 12th of February. The teaser video is linked below, so you can get your own guess in.