The Ruf performance company has been sided with Porsche for more than 37 years now, managing to be that particular go ahead to transform different types of Porsche models in real high performance supercars.
It is also the case with the just unveiling RCT, or Ruf Carrera Turbo, that the German base automaker has come with at the 2014 Geneva Motor Show.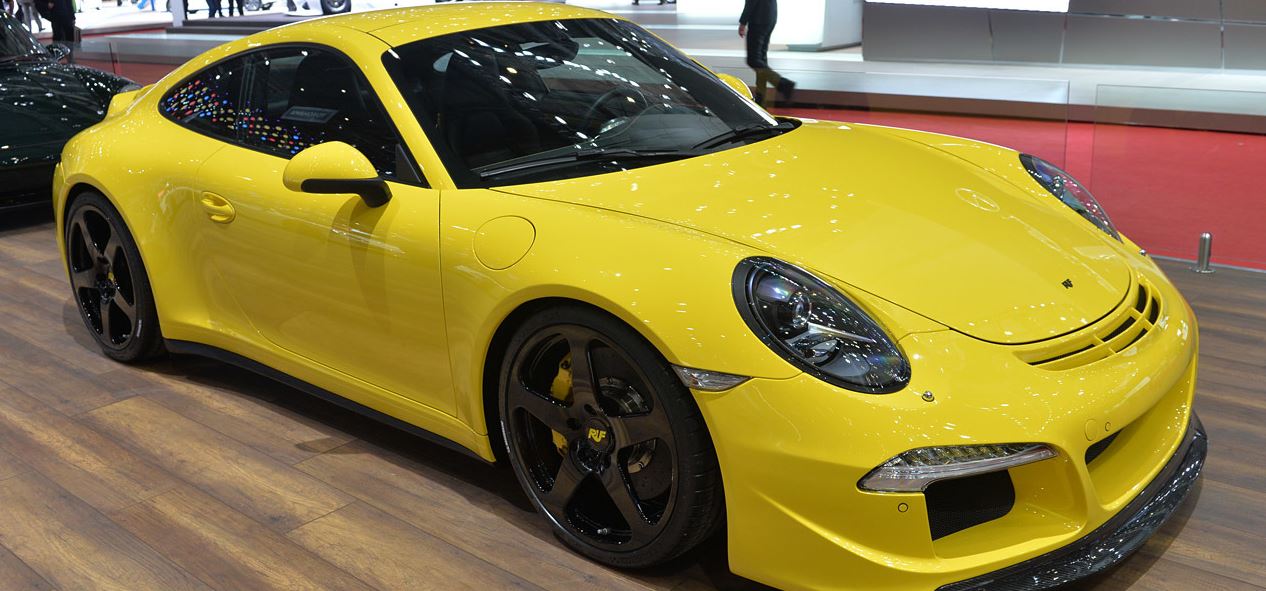 The 2014 Porsche Ruf Carrera Turbo is meant to draw a clear and distinctive line between the 911 Turbo as the Turbo S models.
The 2014 RCT has a very unique body line with a new kit, new front air dam and with some complete changes done at the rear deck, the supercar now enhancing a smaller spoiler and air intake.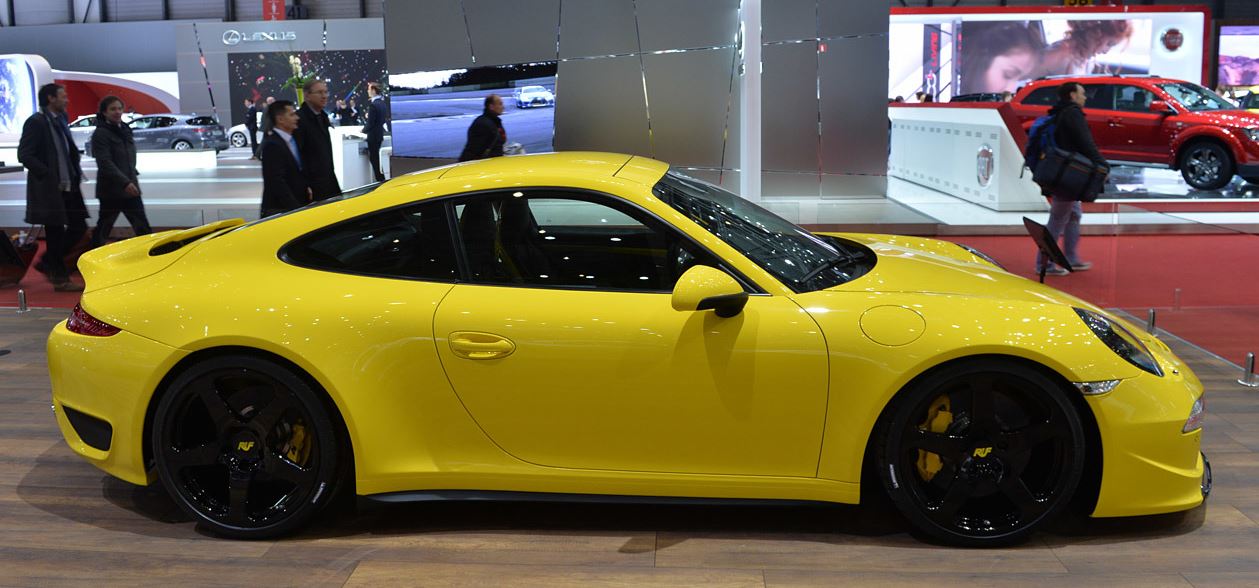 As for what really stands under the hood, we might be talking about a 3.8-liter turbocharged flat-six engine, developing an impressive 525 horsepower and around 500 pound-feet of torque.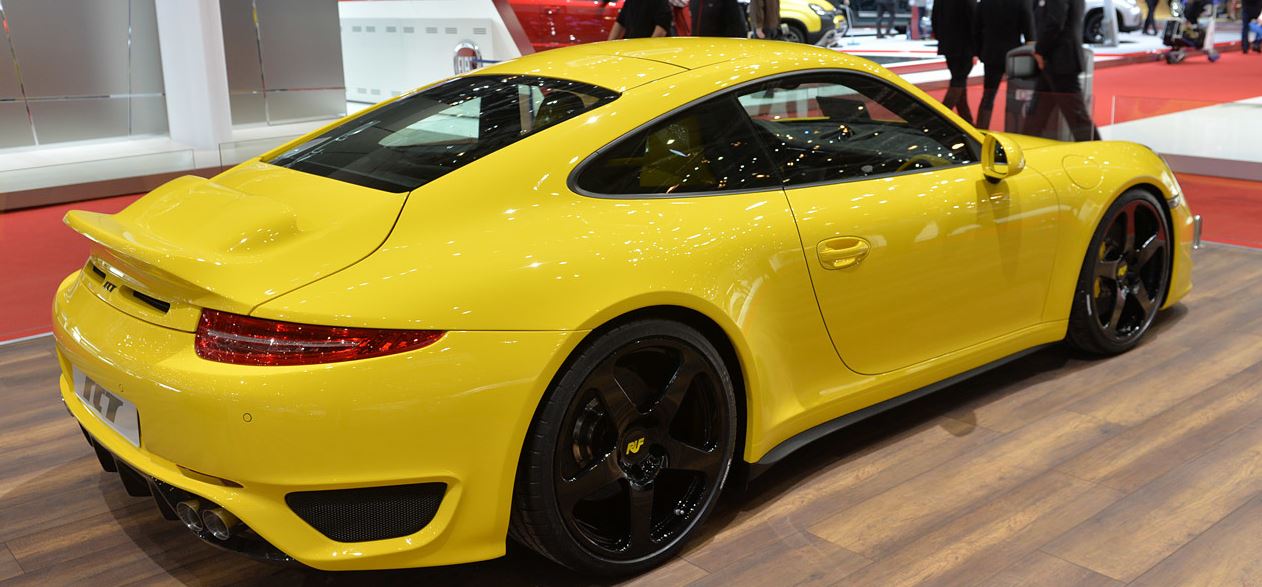 All the power is paired to a both seven-speed manual and seven-speed dual clutch transmission, giving the RCT a slight 5 horsepower plus and a 15 lb-ft advantage over the standard Porsche Turbo.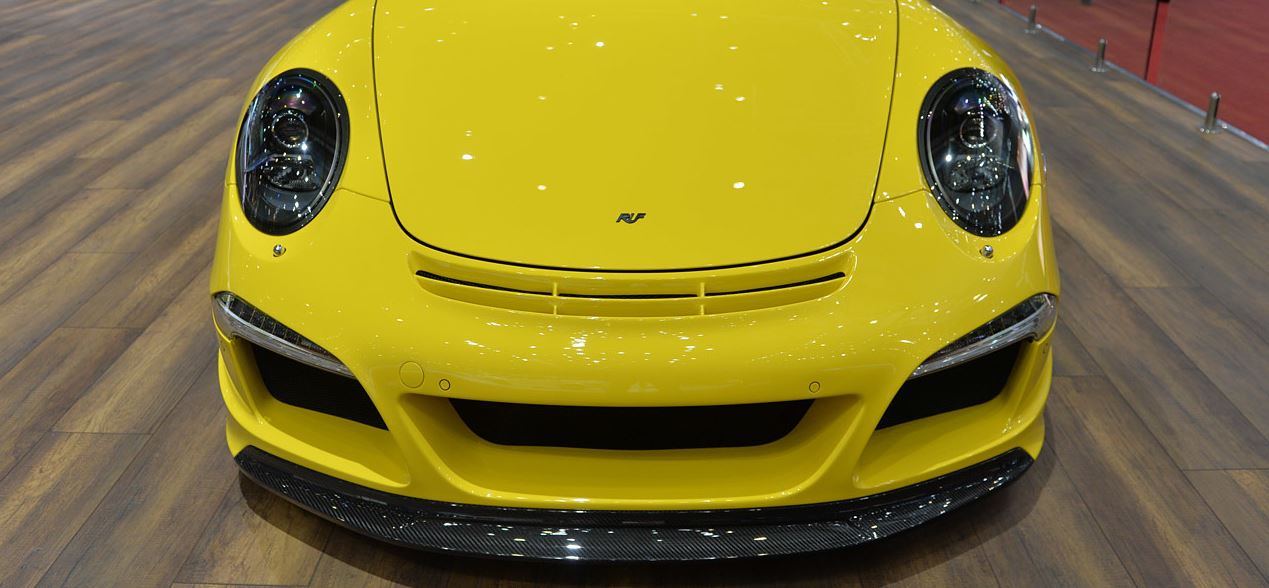 The greatest advantage of all is that the Ruf offers its customers a choice of both rear-wheel drive or all-wheel drive systems, while the standard versions of the Turbo are available only with all-wheels.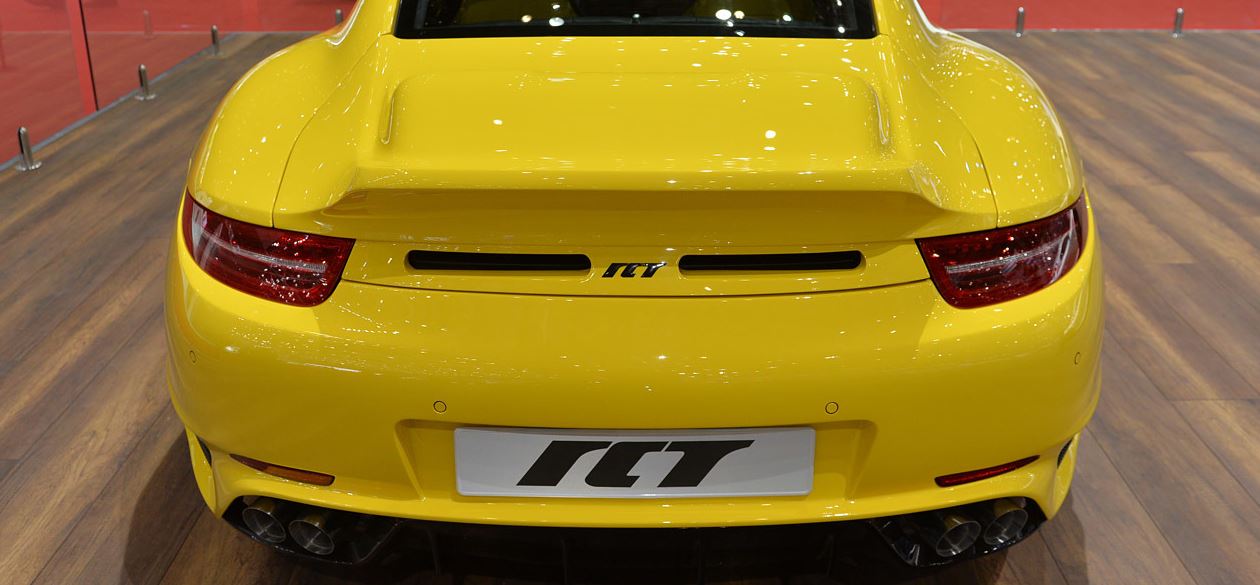 Upgrades for the 2014 Porsche Carrera Turbo can also be upgradable, since the Ruf may offer an integrated roll cage and custom suspension packages.