As we all know and anxiously waiting, Honda is making the final preps for the launch of its latest Honda Jazz generation.
Also known as Fit on some markets, the Jazz version will get brand new clothes by November this year. This would be the third generation of the Japanese compact and it should enter the market bigger and… with bigger plans.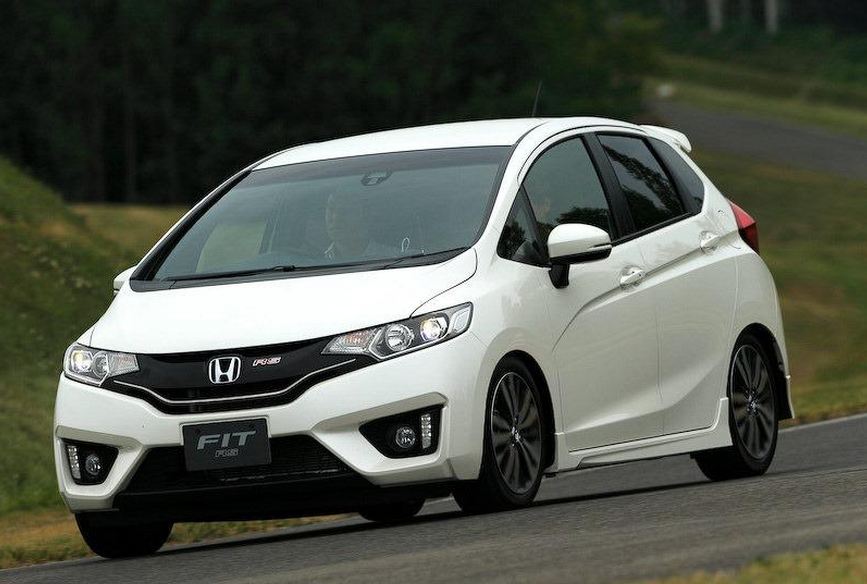 Bear in mind that the new Honda Jazz will mark a dramatic change of the series, from head to toes, meant to rock the auto world!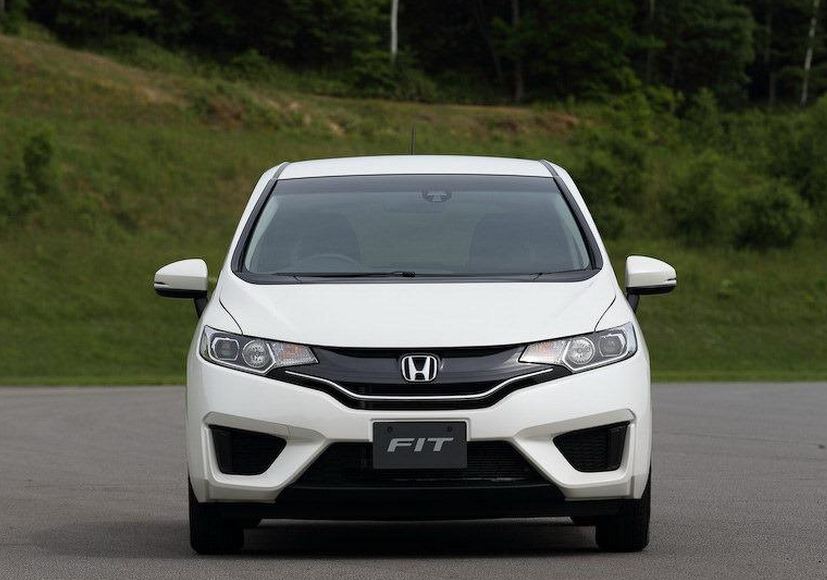 We are talking about a brand new platform, changes on the interior and on the shape and size of the body, plus a new engine!
Honda Jazz should comfortably carry four adults, providing 8 centimeters extra length for the knees of the backseat's passengers.
The engine should make a jump from the previous 1.3-liter 87 bhp configuration to a 1.5-litre 133 bhp. Have no fear, Honda officials have insured us that the new model will use considerably less petrol.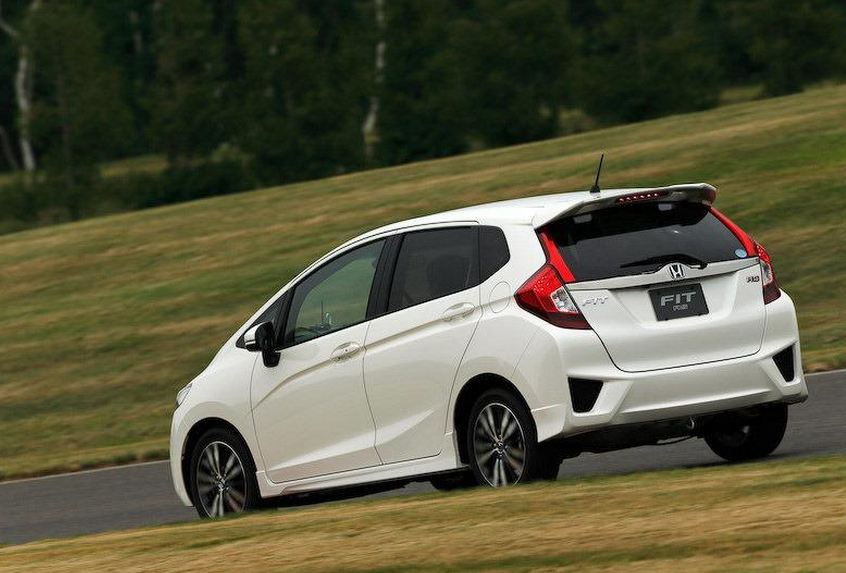 To end with extra good news, despite these welcomed changes, the price of Honda Jazz is expected to stay very close to the current one! All these considered, we could not wait more anxious for the Frankfurt Motor Show in September to get to see this jewelry from closer.