We all know and love the catchy design of Chevrolet's famous bowtie logo. Nevertheless, now that it celebrates a century of history, it looks even more interesting.
According to the most sources, William Durant, co-founder of Chevrolet, was the one who chose the stylized bowtie symbol of the brand, back in 1902.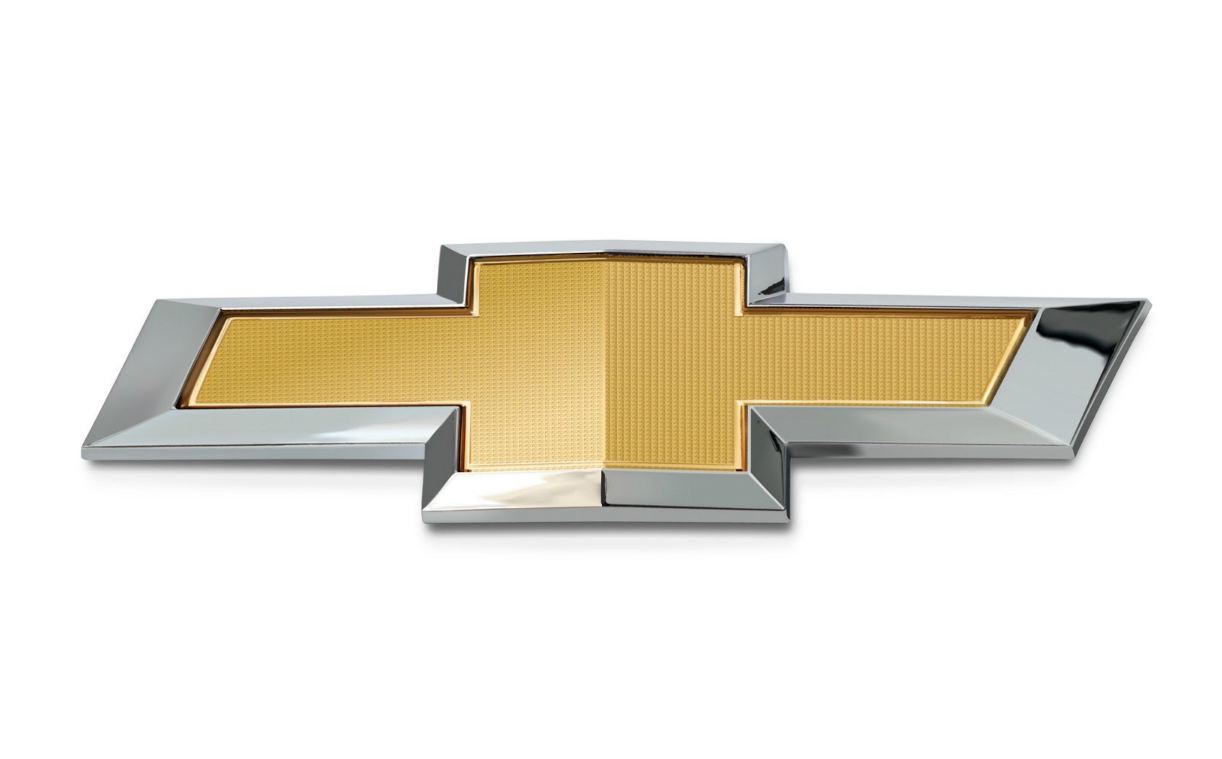 The first series model wearing the little bow tie was Chevrolet H-2 Royal Mail, who had it right on the grille. Even though during these 100 years the logo went through no less of 10 design processes, the place where it is proudly worn remained the same.
From that first Chevrolet unit dressed up with a fancy bowtie, the number of models nowadays commercialized is… difficult to spot! It would be enough to specify however, that one Chevrolet model is sold at every 6.39 seconds somewhere on the globe!
As a final observation to underline a proficient 100 years anniversary, we have to add that throughout its history, Chevrolet sold no less than 215 million vehicles with bowtie and 60 millions of them are still on streets in the 21st century.