The small and cute Polo is back in America with some updates for its engine and some fine touches for its body, which would definitely suits the company`s costumers overseas.
The Polo looks great with its modified styling and the LED headlights that are now positioned up front. The customers may also be able to choose from either 15-, 16-, or 17-inch alloy wheels.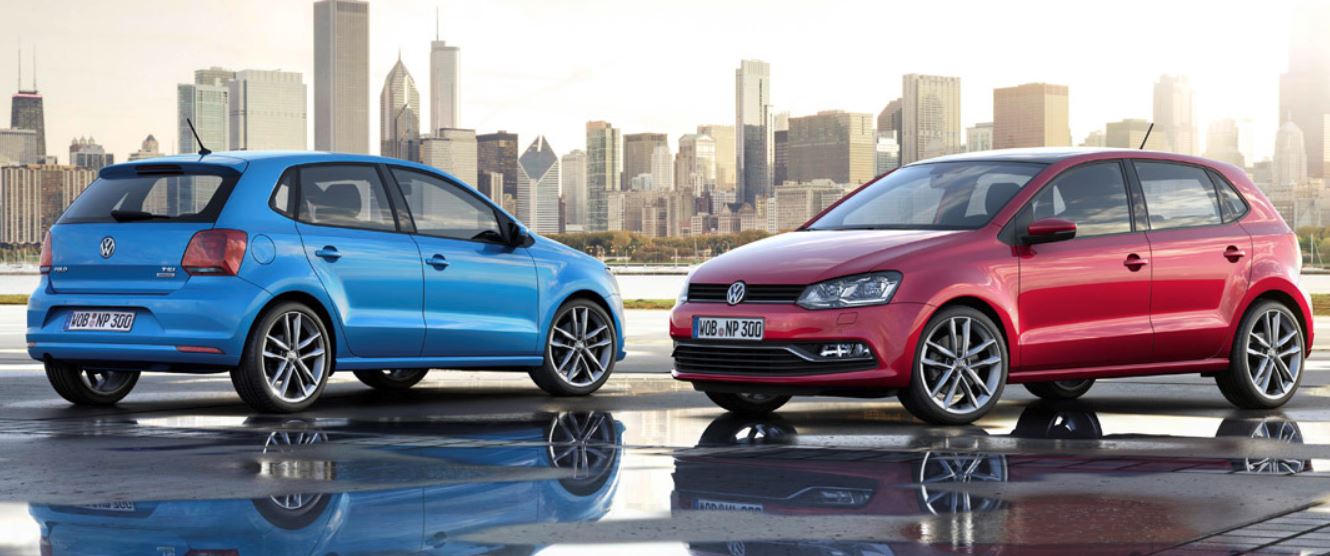 Concerning the engine, there are three updates available.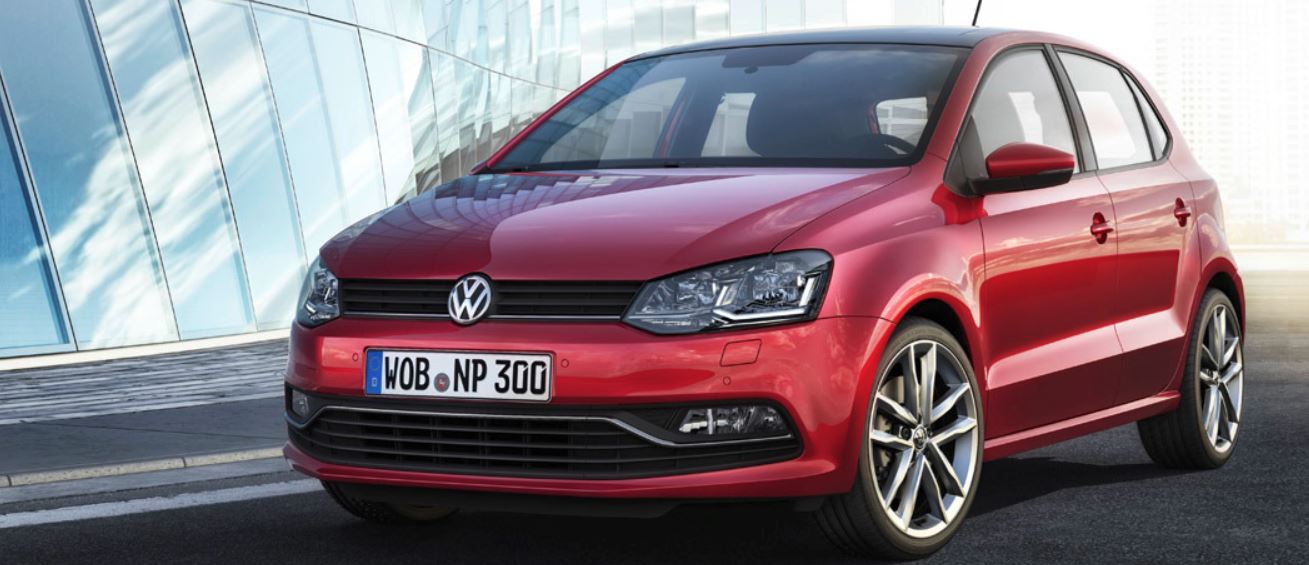 There are two gas engines, namely 1.0-liter three-cylinder and 1.2-liter inline-four, both having different power, ranging from 59 to 109 horsepower.
The diesel model comes with a 1.4-liter three-cylinder TDI engine, with three tunes providing somewhere between 74 to 103 horsepower.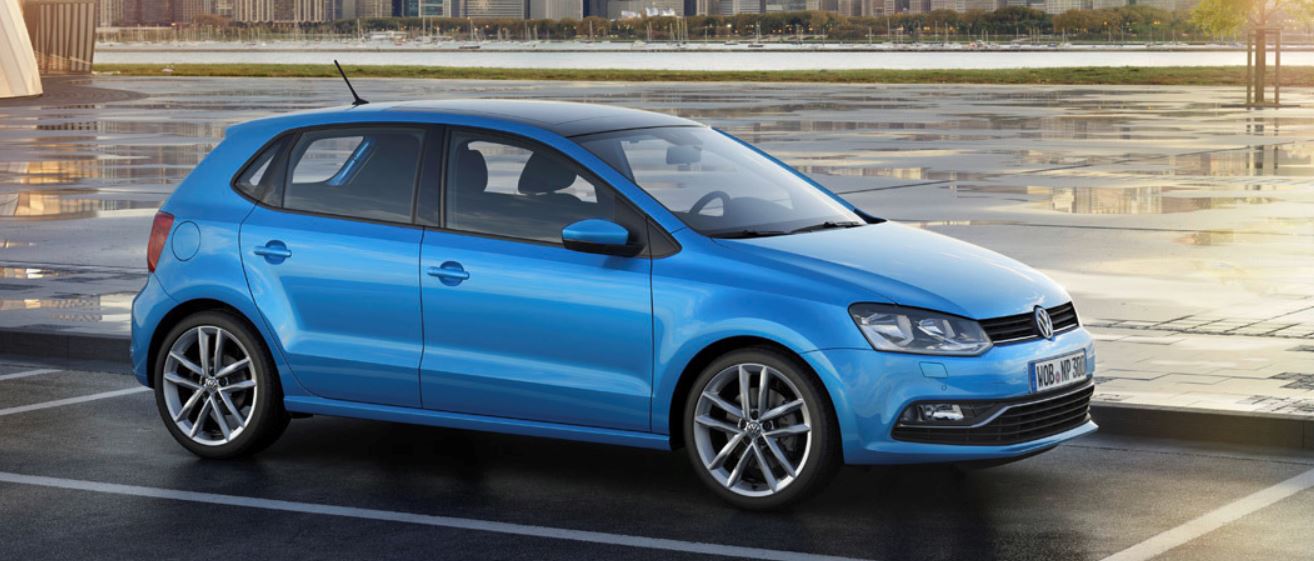 All versions are mated with a standard five or six-speed manual gearboxes with availability of dual-clutch units as well.
The updated Polo seems to handle pretty well on the road, making use of its adjustable bumpers which are now available in the compact hatch. More than that, the German automaker will be offering electro-mechanical steering, as well as adaptive cruise control, city emergency braking and other safety features.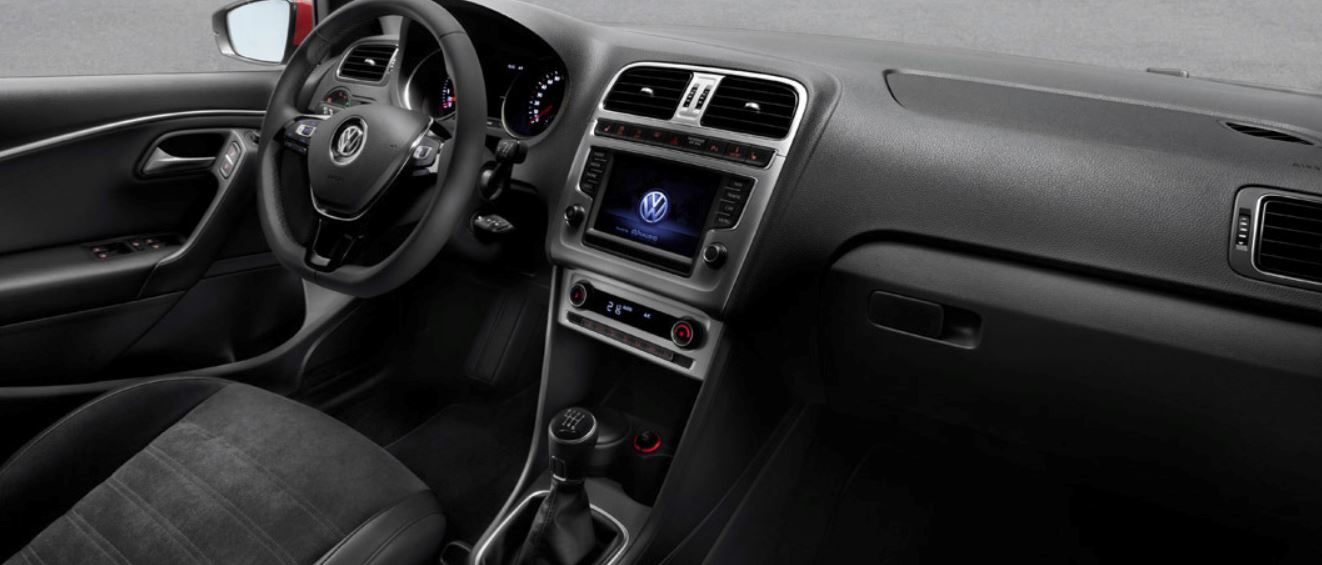 The cabin of the car looks great in its fine materials with clean and simple design. The center stack holds the new radio and navigation systems, along with a redesigned interface for the climate control.