Mitsubishi Mirage, the 2014 edition might not look like a worthy 2014 model, with its traditional stylish, but in terms of price, we might state that the super-cheap $12,995 is perfectly fit for its 44 miles per gallon.
Since we are looking at a day by day car, perfect for commuting, the Mirage doesn't have those big eyes, with oversized mirrors or tall glass area, which average 2014 models like Spark or Fiat would have.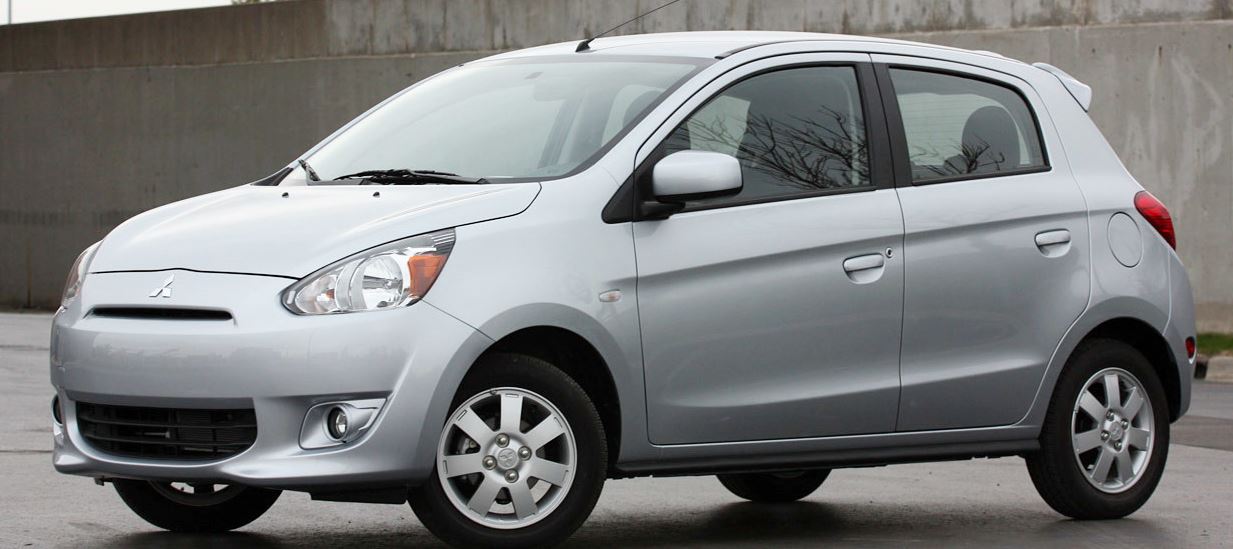 The 2014 Mitsubishi Mirage is taller, larger and with less space for the passengers, with the standard 14-inch alloys make the car almost impossible to handle in tight corners.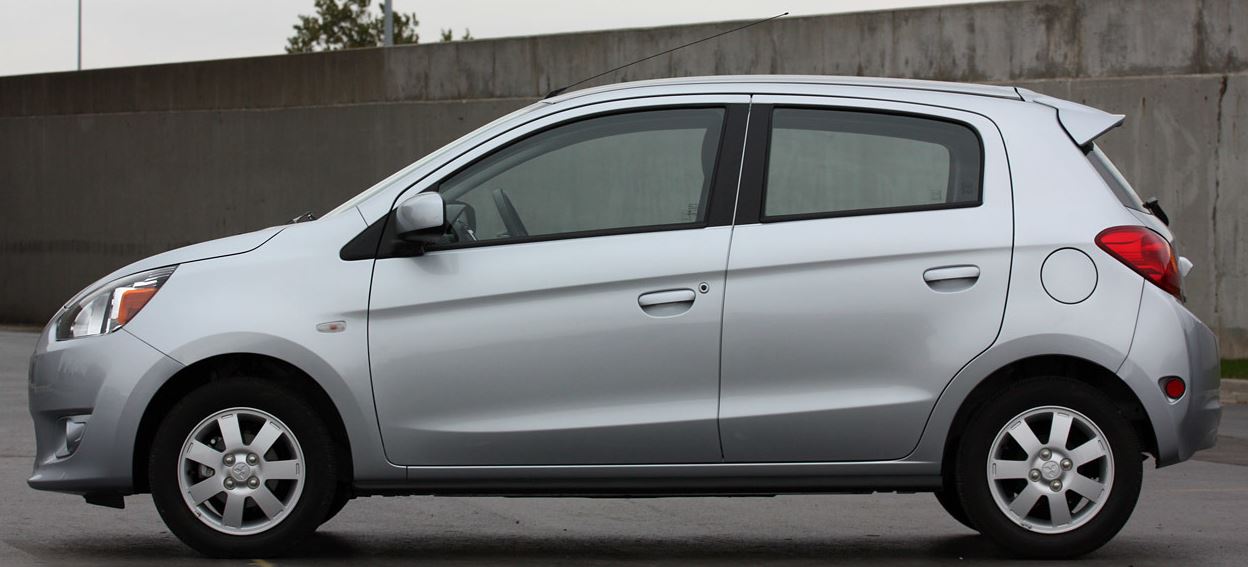 As for the engine of the 2014 Mirage, there is a 1.2-liter MIVEC inline three-cylinder engine that produces a quiet 74 horsepower at 6,000 rpm and 74 pound-feet of torque.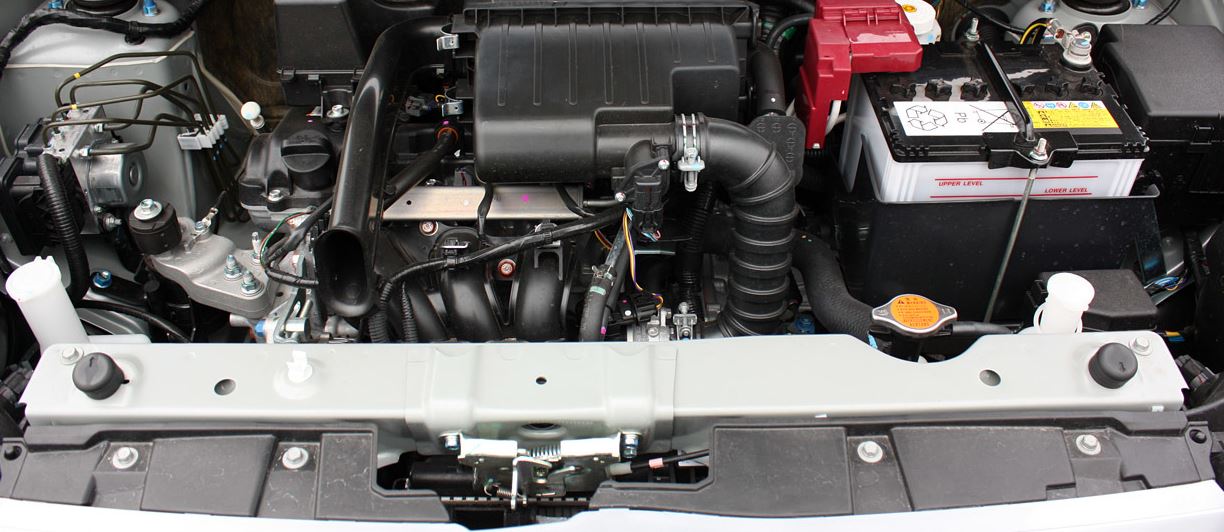 The power should be enough to help the car running between red lights or stop sings, I might add. Also, the Mirage is able to accelerate from 62 miles per hour in 12.8 seconds if coming with the CVT, or even faster with a five-speed manual.