The Porsche 911 Turbo was first launched in 1974 and only came with a coupe, as the car maker considered that an open-top car would not be suitable for real Porsche drivers. Along the years, things have changed with the appearance of the Targa version in 1987, rapidly followed by Turbo Cabriolet.
Now, Porsche is launching the new 2014 911 Turbo S Cabriolet version, which a lot more different than its original Turbo 911, with an electrical top, assistance tech and a seven-speed dual-clutch automatic.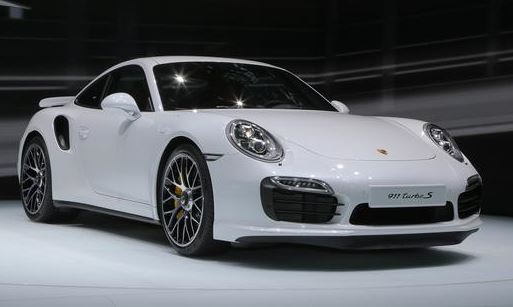 Regarding its performance, the 2014 Porsche 911 Turbo S Cabriolet is more impressive than it has ever been. The Turbo S comes with 560 horsepower and 553 lb-ft of massive torque for its twin-turbocharged flat-six engine. It takes the supercar only 3 seconds to 60 mph and has a top speed of 197 mph.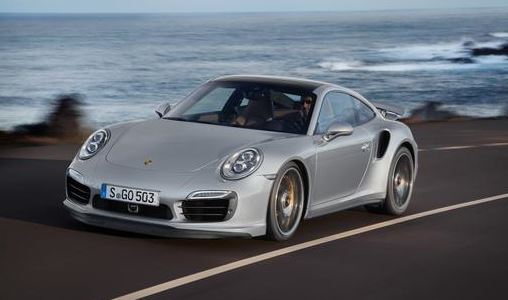 The interior of both 2014 Turbo 911 and 2014 Turbo S Cabriolet share their close-rood, with a more easily lavish from the S model. Concerning the prices, the Turbo Cabriolet will cost $167,000, with $33,200 more to spend on the Turbo S Cabriolet.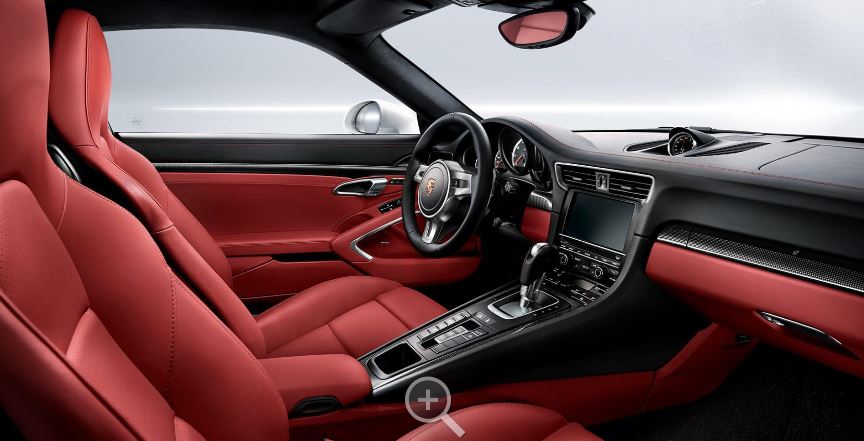 It is up to you whether you choose the Porsche 911 Turbo or the Turbo S Cabriolet. No matter what you choose, they will both deliver your dreams.