With the new Volkswagen Golf R getting closer to the launch date, we get new details and reports on the sportier version of the seventh-generation Golf.
Power will be very likely provided by a 2.0-liter turbocharged engine which, according to a VW insider, will deliver more than 300 horsepower.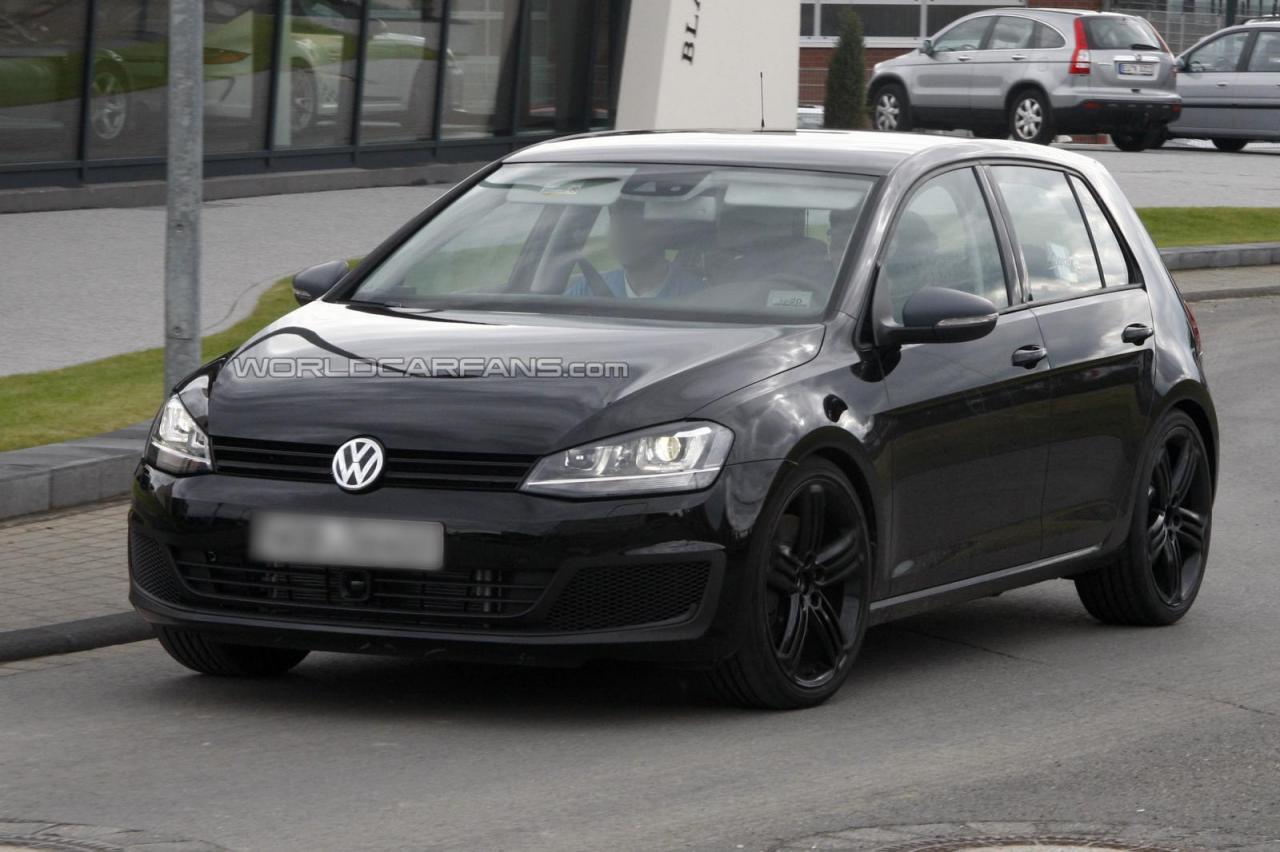 Other features which help the new Golf R to stand out are the revised sport suspension, new mechanical front limited slip differential, four-wheel drive system, a quad-pipe exhaust system and a reduced total weight.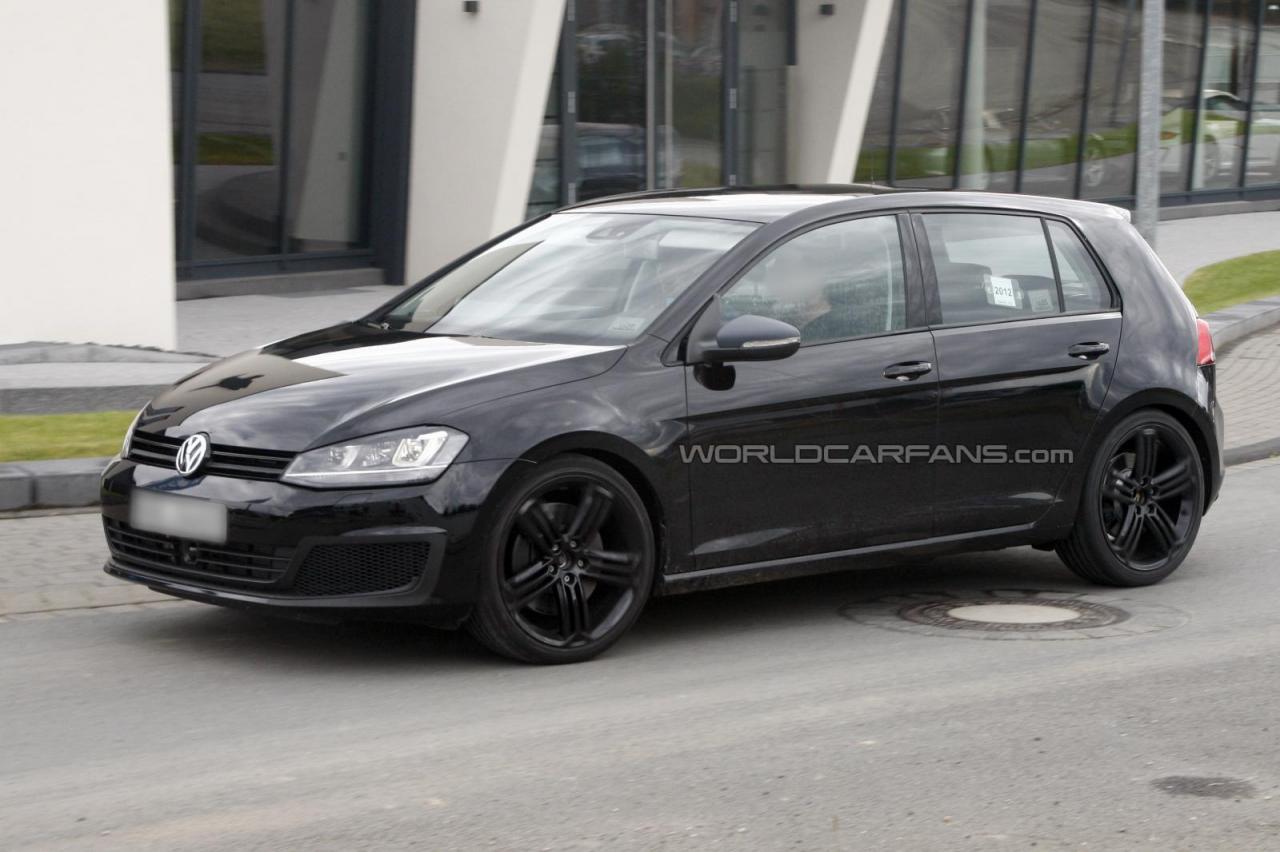 The German company managed to cut some weight by revising the four-wheel drive system. Pricing for the new Volkswagen Golf R will start from about €35,000 with first models to arrive at the customers early next year.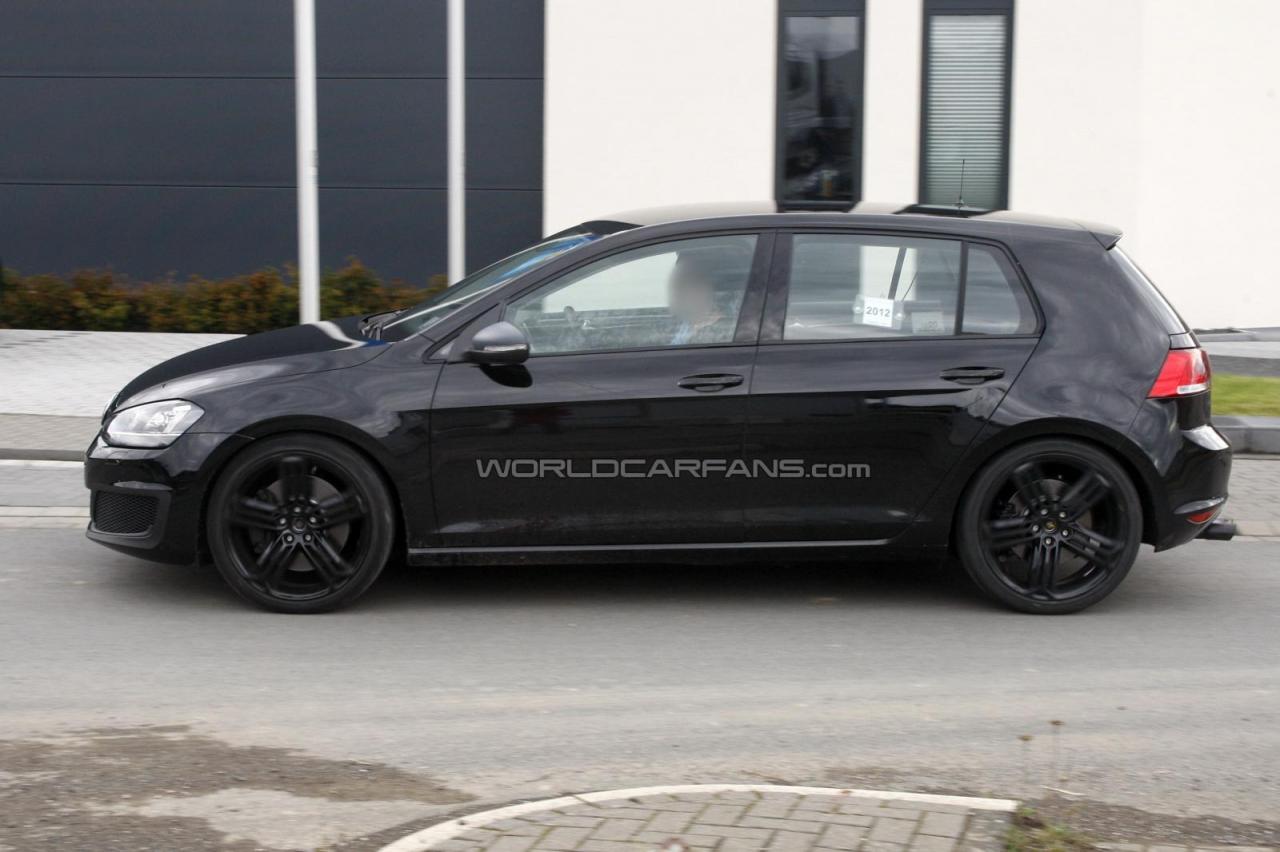 We expect to see the seventh-generation Golf R at the upcoming Frankfurt Motor Show which opens its gates in September this year.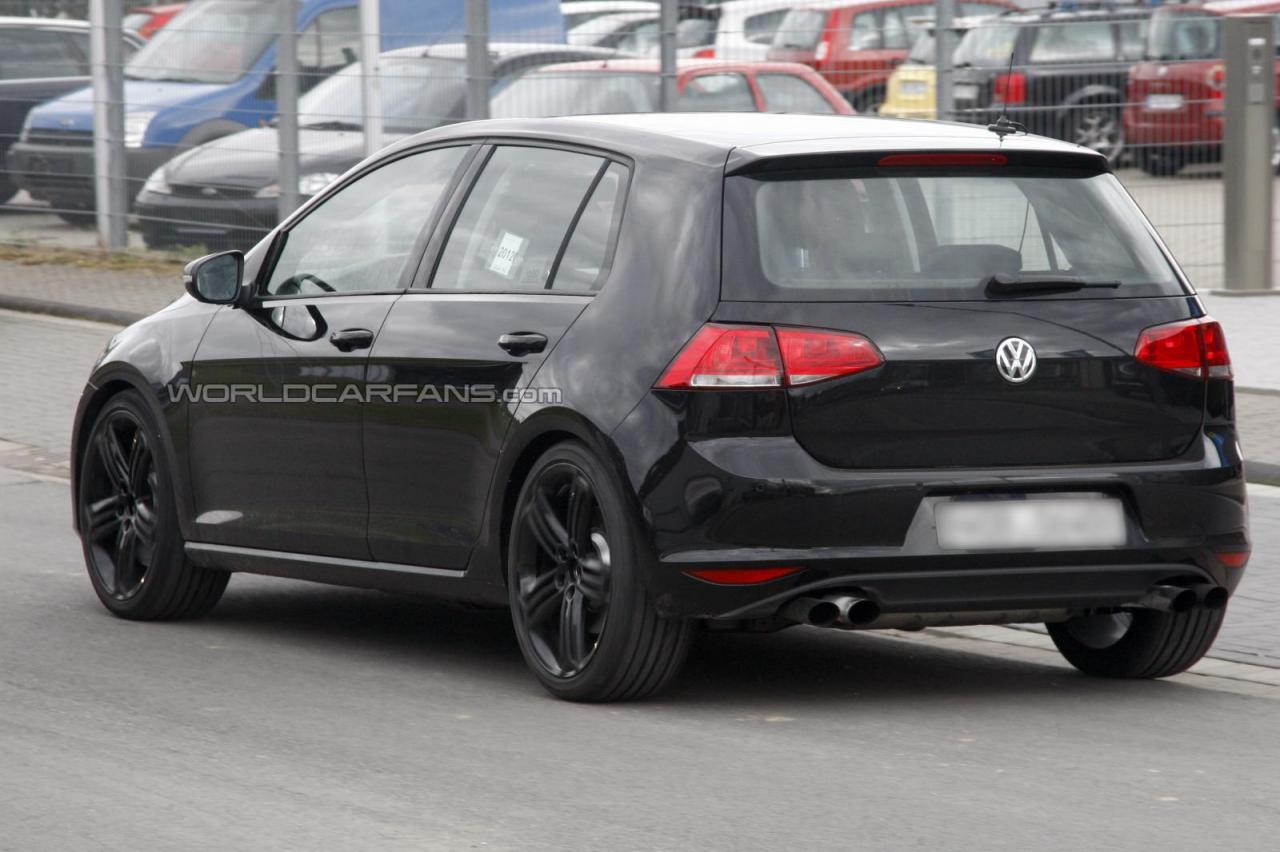 Spy Photos: Worldcarfans