Audi released official pricing figures for the 2014 R8 in the United States. The standard V8 Coupe model benefits from a 4.2-liter engine producing 430 horsepower and 316 lb-ft of torque, enough for a 0-100 km/h sprint in 4,4 seconds.
The manual model is priced from $114,900 while the S tronic, which is 0,2 seconds quicker, starts at $124,000.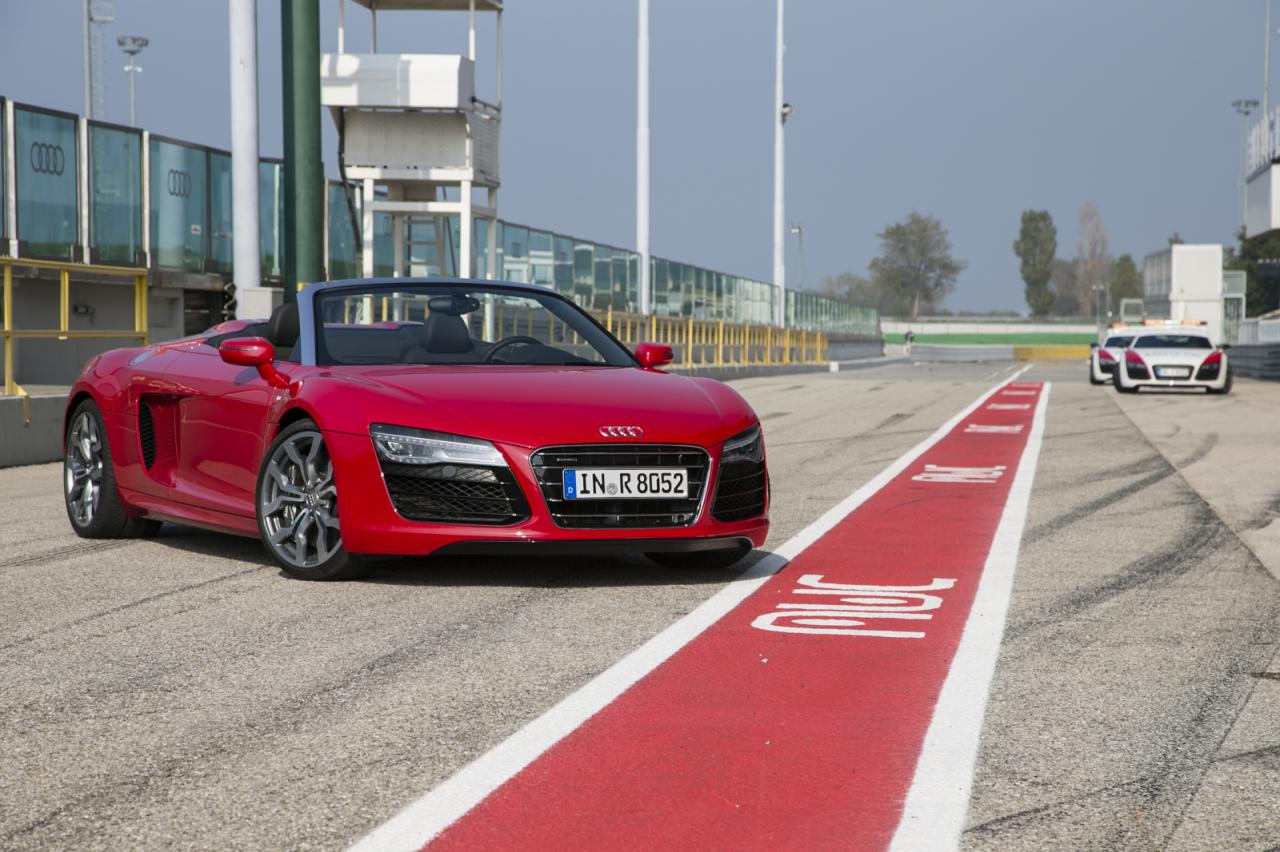 If you want more power, then you should take a look at the 2014 Audi R8 V10, a model which is powered by a 525hp 5.2-liter engine capable to do the 0-100 km/h sprint in 3,8 seconds (manual) and 3,4 seconds (S tronic).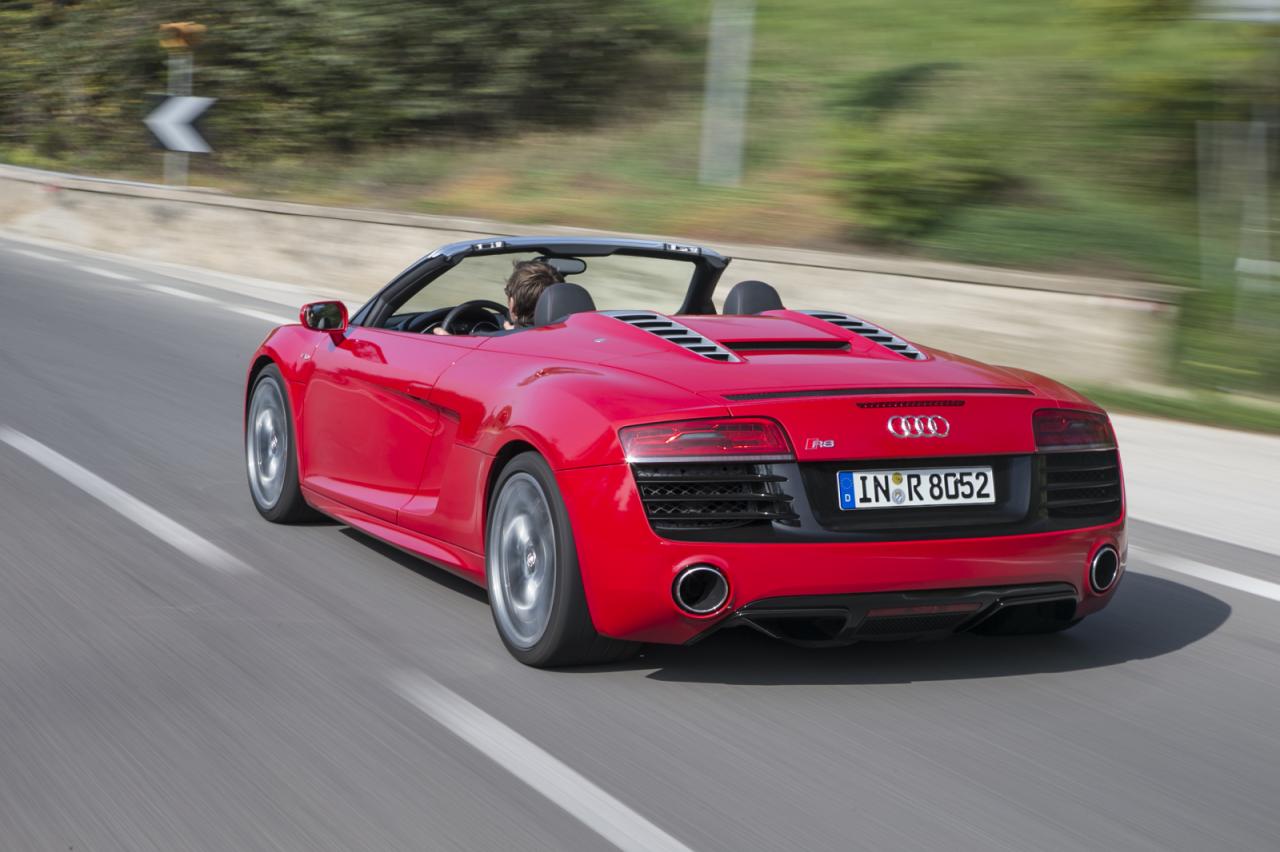 Last but not least, the top-of-the-range Audi R8 V10 Plus gets a retuned 5.2-liter FSI unit producing 550 horsepower and 389 lb-ft of torque, making the standstill to 100 km/h acceleration possible in 3,3 seconds.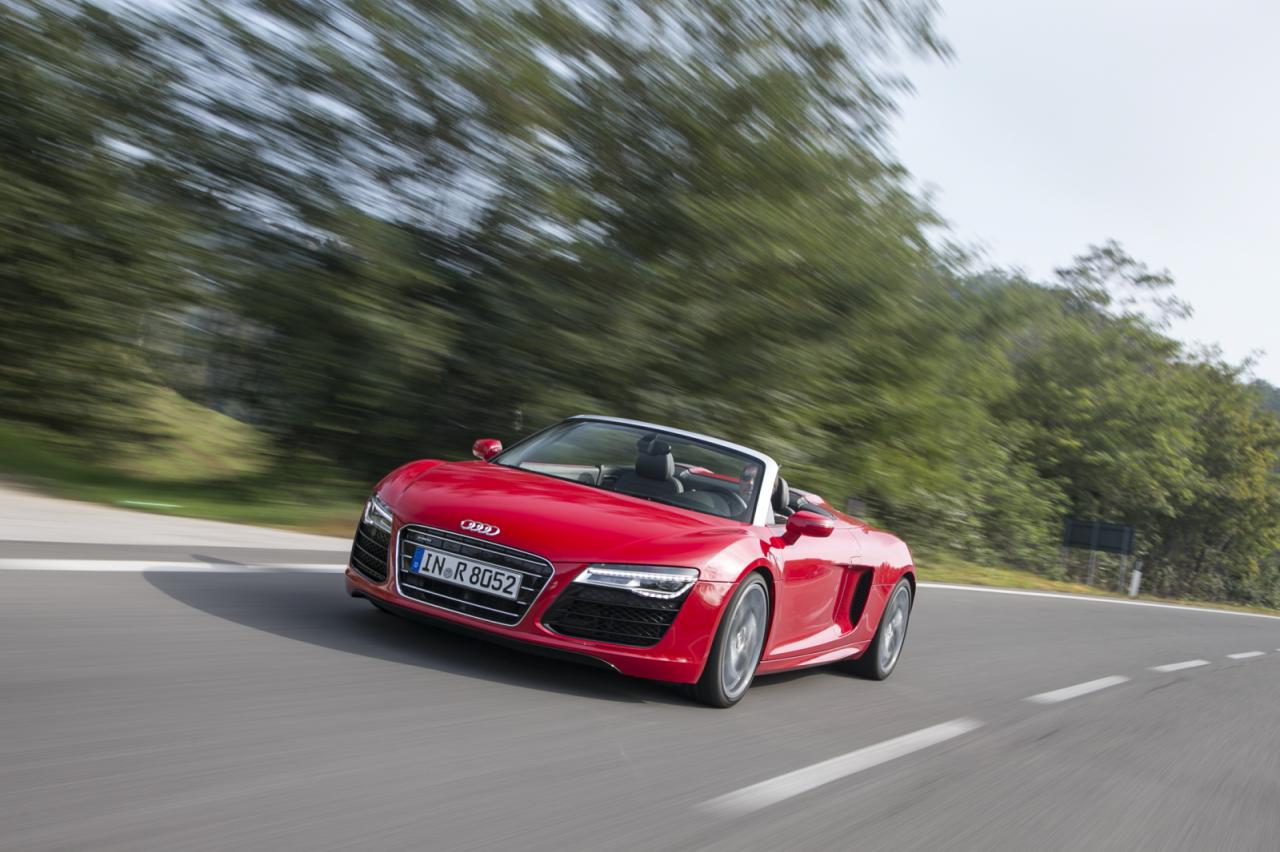 If the base Audi R8 V10 starts at 151,200, the fastest R8 in the range gets very close to $180,000.