Planning to launch a new unit somewhere next year, Volvo officially announced that their next generation of Volvo XC90 will enjoy three different and very special safety systems.
Each of them will represent a worldwide breakthrough as a presence among the standard options of a series model, no matter the segment.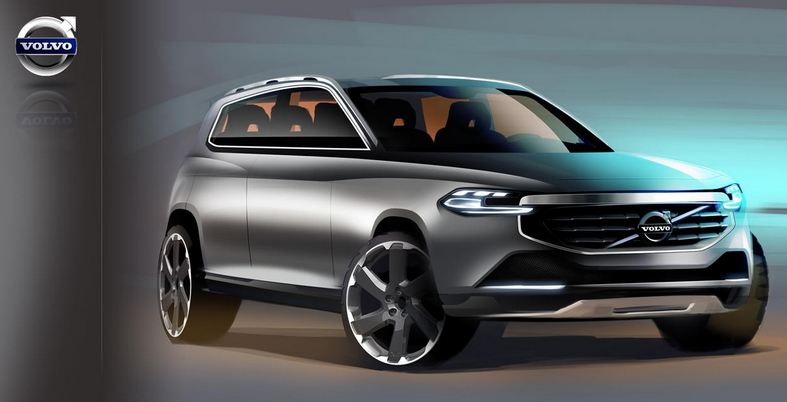 Volvo XC90's safety technology will be based on a radar system combined with surveillance cameras. Working together, these should spare drivers from numerous accidents and help them avoid collisions that otherwise occur so easy on our roads.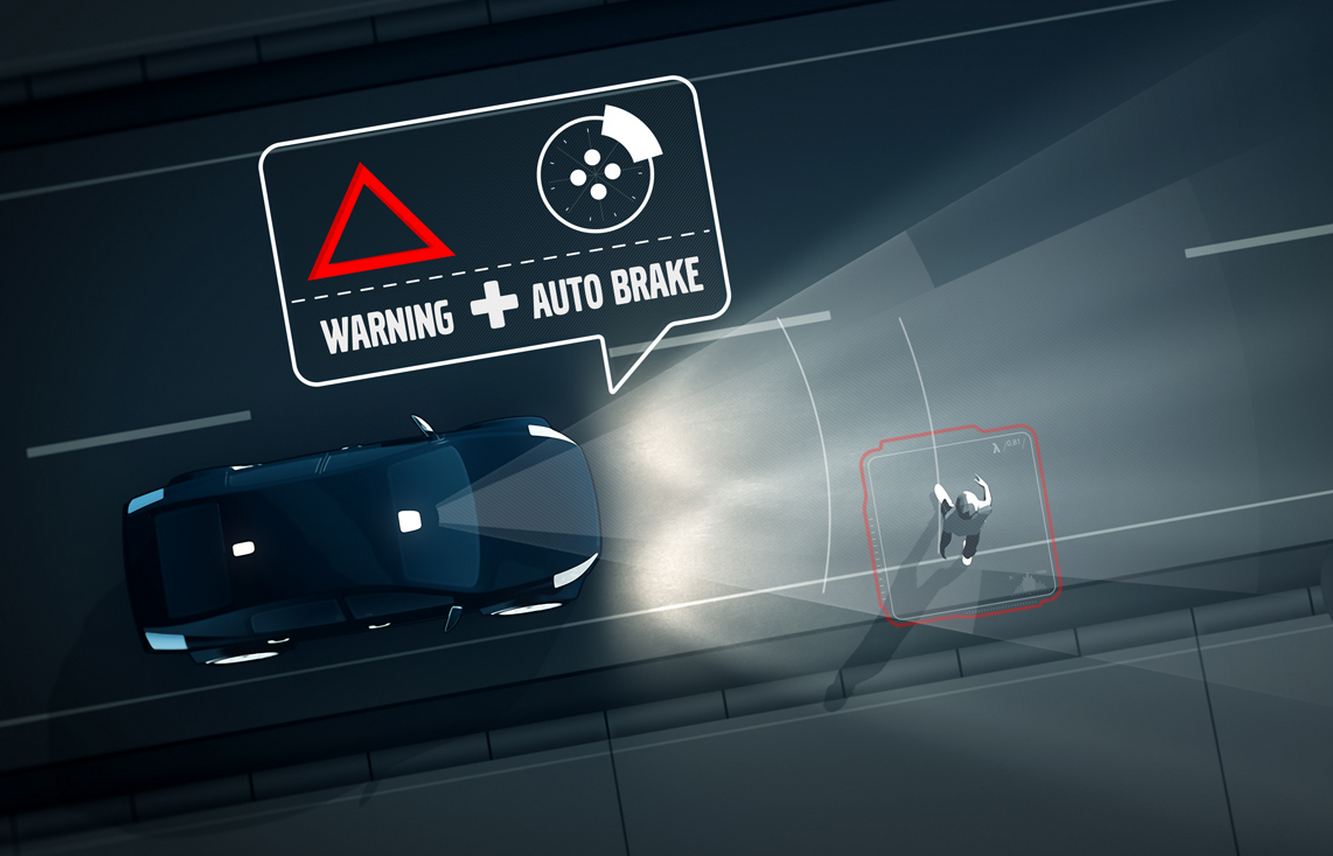 Long story short, Volvo XC90 is planning to introduce, together with their already perfectly functionable City Safety, a pedestrian detection system with automatic braking, an REBDSA – road edge and barrier detection with steer assist and a feature of adaptive cruise control with fully autonomous steering!
Thanks to the pedestrian detection function, Volvo XC90 drivers will be capable to avoid many nighttime and daytime accidents, with the car being capable to automatically brake when assessing a potential collision.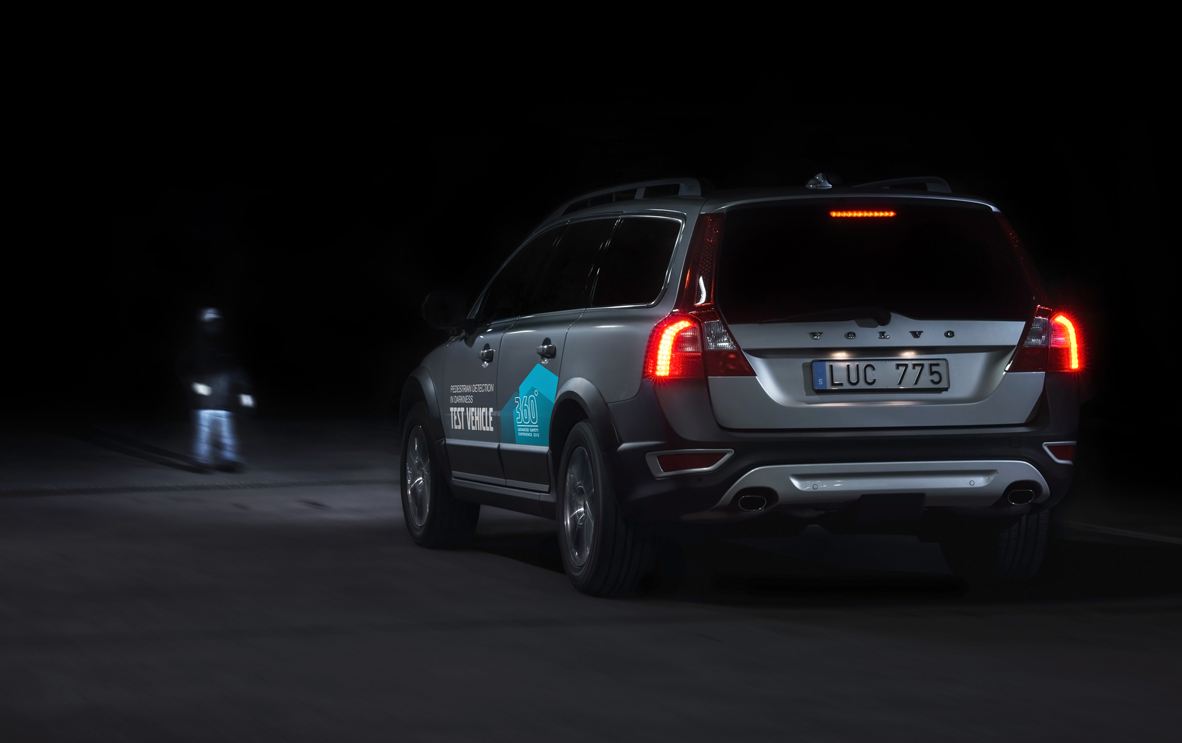 Furthermore, the REBDSA is outstanding through the fact that it will guide you to keep the driving direction no matter the condition of the roads and the inscriptions, automatically making the difference between asphalt and gravel!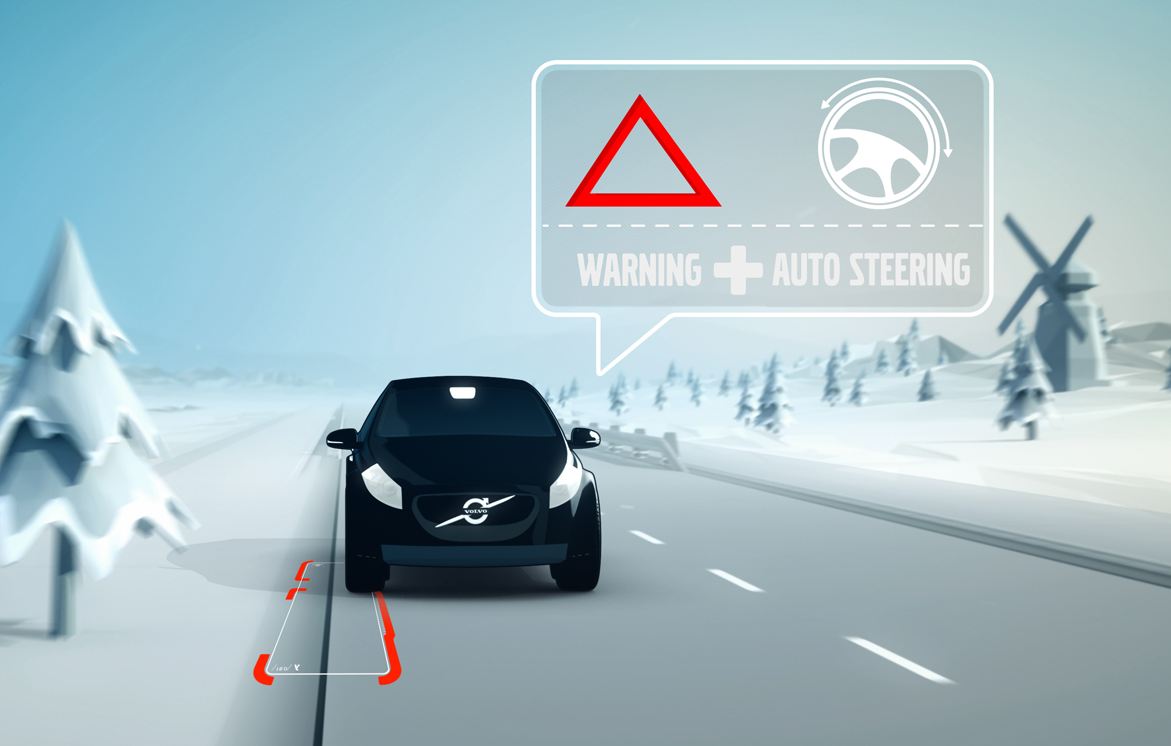 All these are simply amazing, yet we cannot help but wonder – where is Volvo XC90 planning to take automatic cruise? The guys from Mercedes had their own challenges regarding who to blame when being involved in an accident with a car presenting such automatic functions and they've stopped following that path…
http://www.youtube.com/watch?feature=player_embedded&v=sAMH12f5Lks