Mazda released official fuel economy figures for the 2014 Mazda6 fitted with the i-ELOOP system. This technology brings a regenerative engine braking system able to transform the kinetic energy into electricity while you break.
The power will be used for the climate control and audio system but also for the headlights.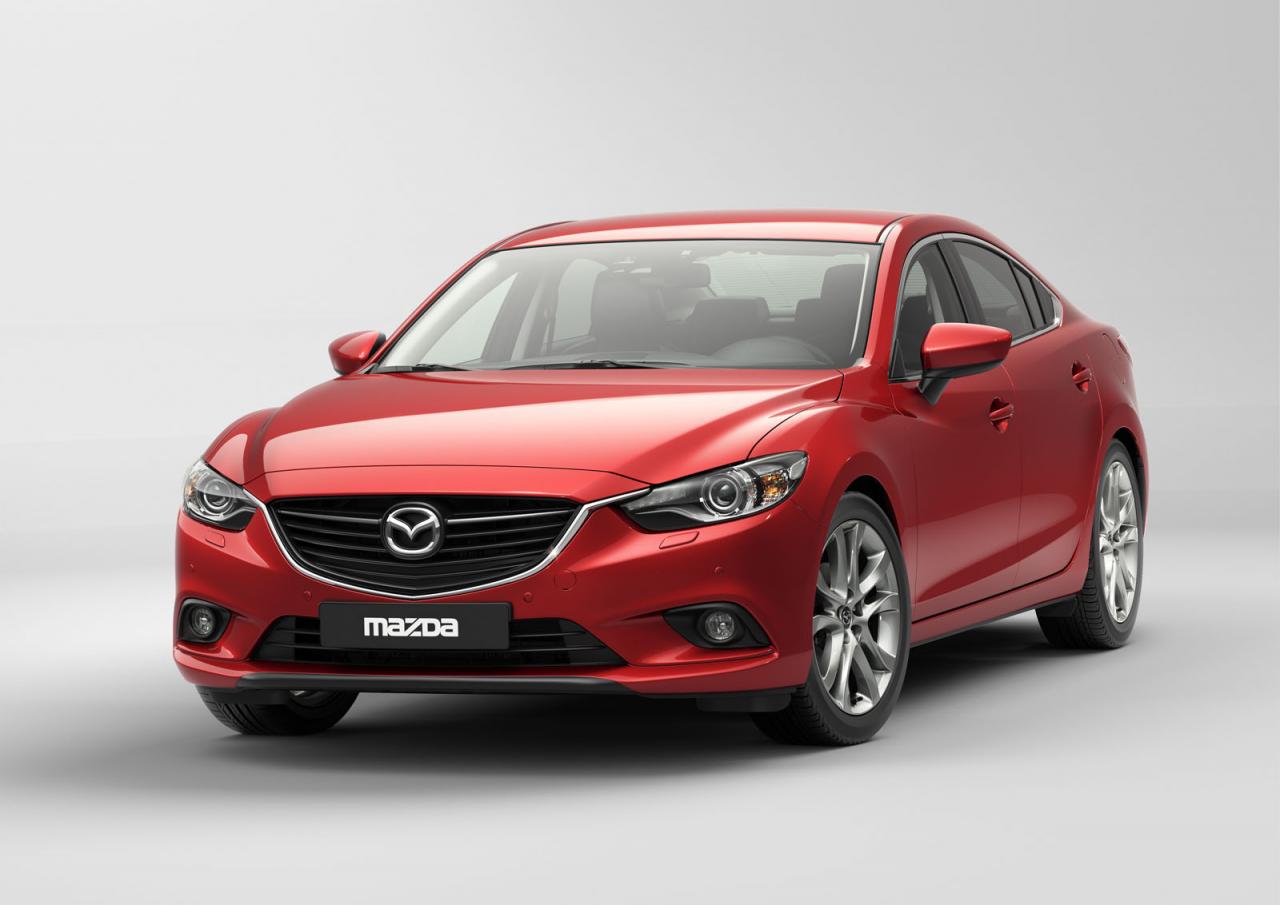 Fuel economy figures are rated at 28mpg (city) and 40mpg (highway), slightly better numbers compared to the standard model.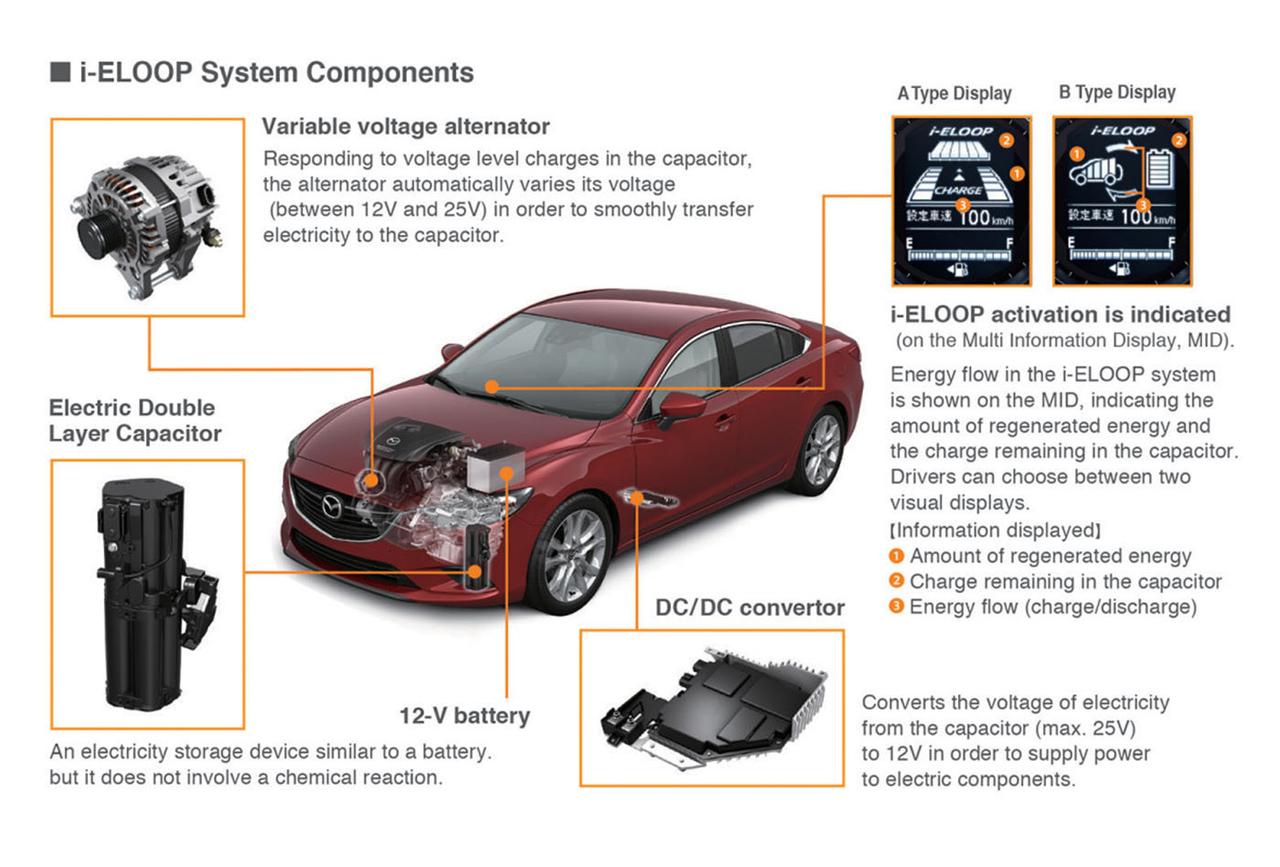 The new model starts at $31,775 and brings several other features such as Mazda Radar Cruise Control, active grille shutters, high beam control and even lane departure warning system.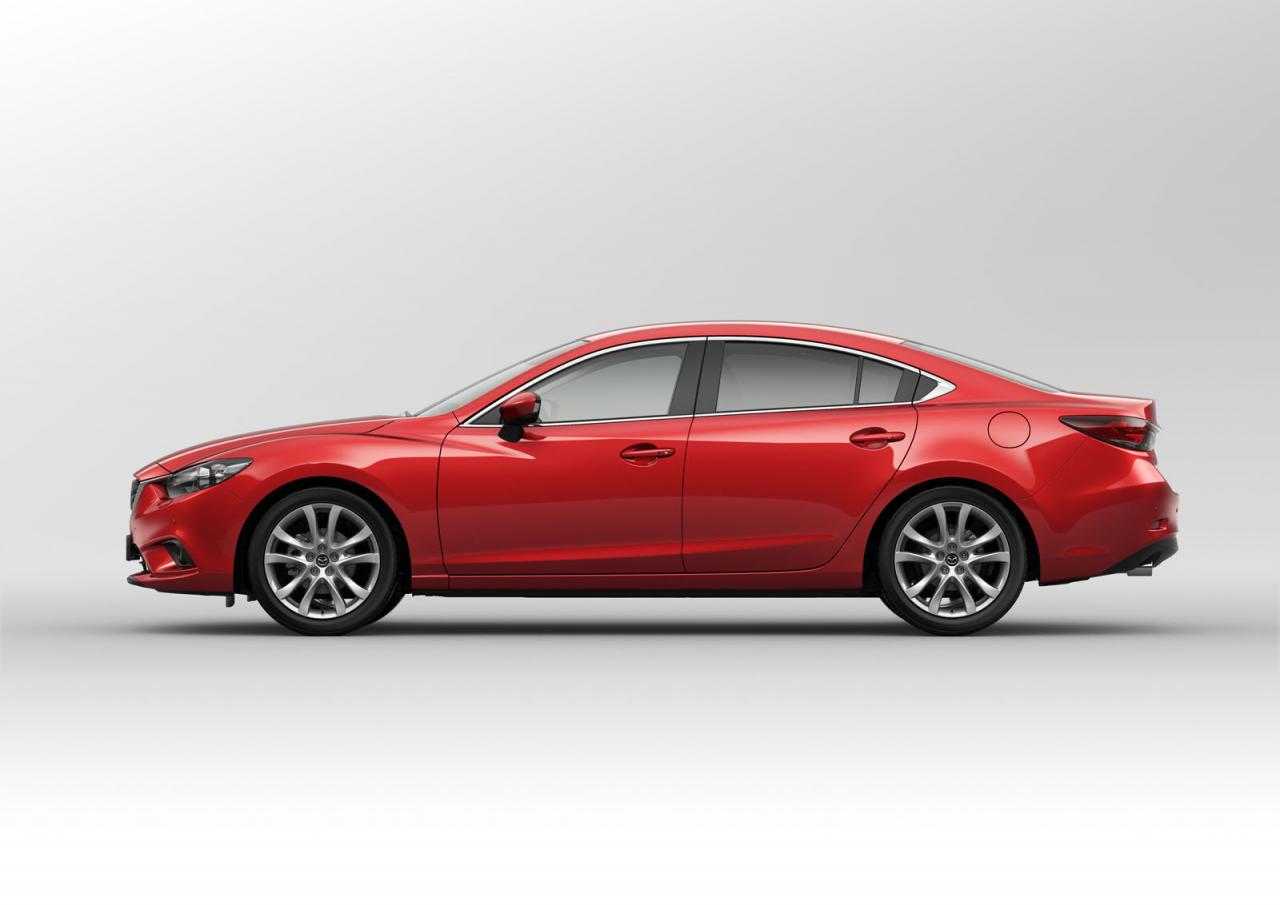 If you want to get a closer look and also a better view at Mazda's new system capable to improve the fuel consumption, be sure to check the image below provided by the Japanese carmaker.