The 2015 Audi Q3 RS is again in the spotlights, as it was spied in some shots by spy photographers from Inautonews online publication.
The 2015 Audi Q3 RS spied while undergoing some tests on public roads, is coming with some upgrades compared to the present crossover.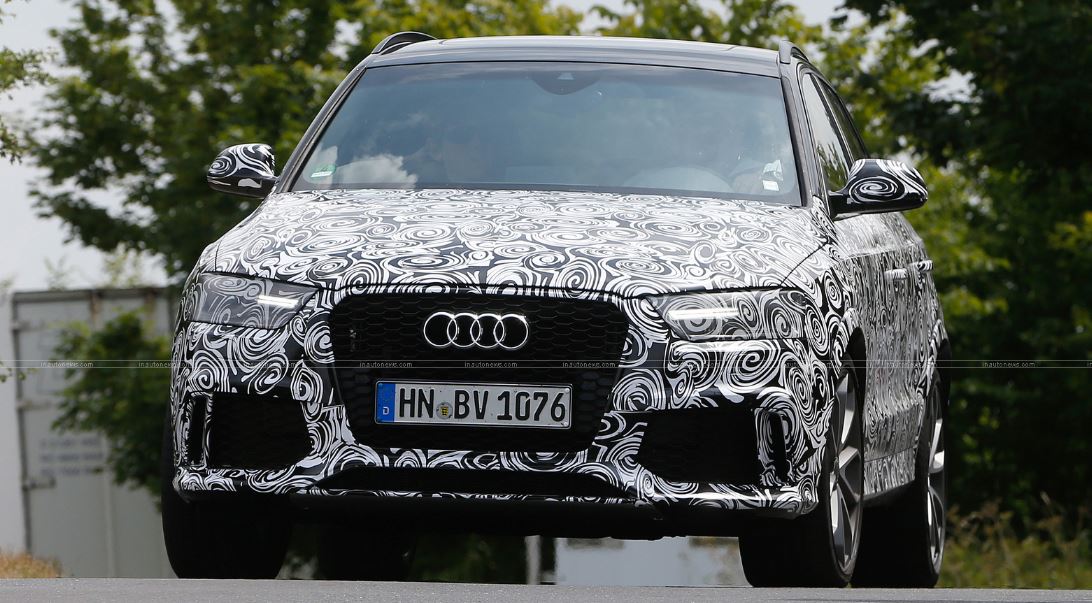 But before releasing to the public, the German based luxury automaker must be sure that the crossover is working just fine, even if the model would sport upgrades mainly at its body, without any visible changes on the car`s performance.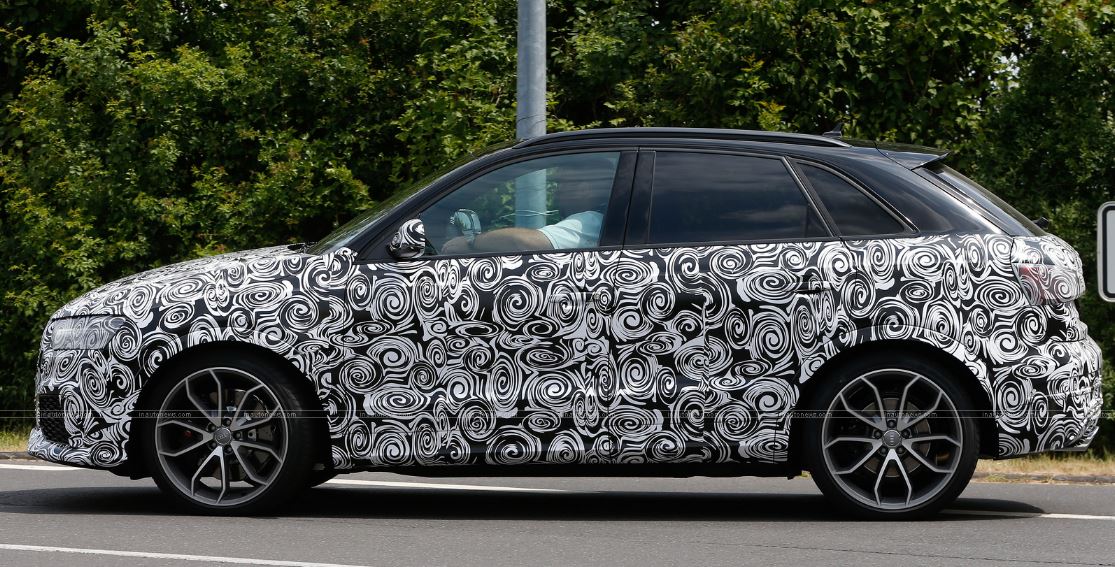 Thus, the 2015 Audi QR RS will sport a revised front fascia with longer trapezoidal grille, new headlights and much more.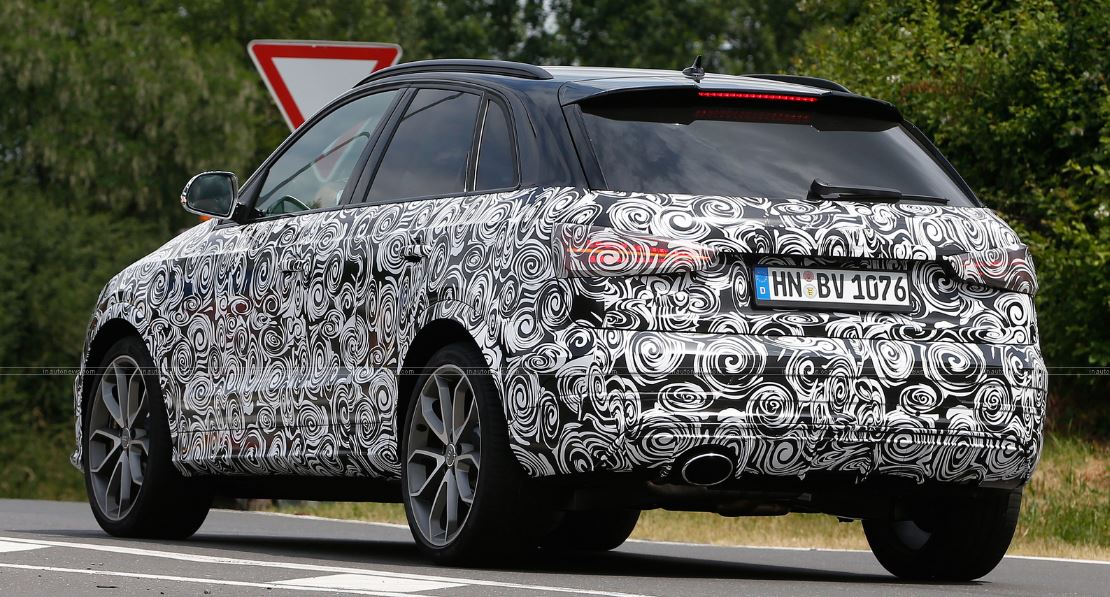 Tweaks will be also make at the crossover`s rear end, as well as inside, where the cabin will receive the same high-tech gear that we have seen on other Audi models.
In terms of performance, all we do know is that the 2015 Audi Q3 RS is believed to come with the same unit also found on the present model developing 310 horsepower, coming of course, with the same Quattro four-wheel drive system.
The 2015 Audi Q3 RS is expected to be launched at the 2015 Geneva Motor Show, with more details to be presented at the time.