It seems that Chrysler couldn`t keep the surprise of unveiling the new 2015 200 with just 24 hours up ahead before its first official, since the guys from Motorward have already spread out some photos with the upcoming Chrysler.
The photos reveal the 2015 Chrysler 200 from every angle, with great shots from both inside and outside the car.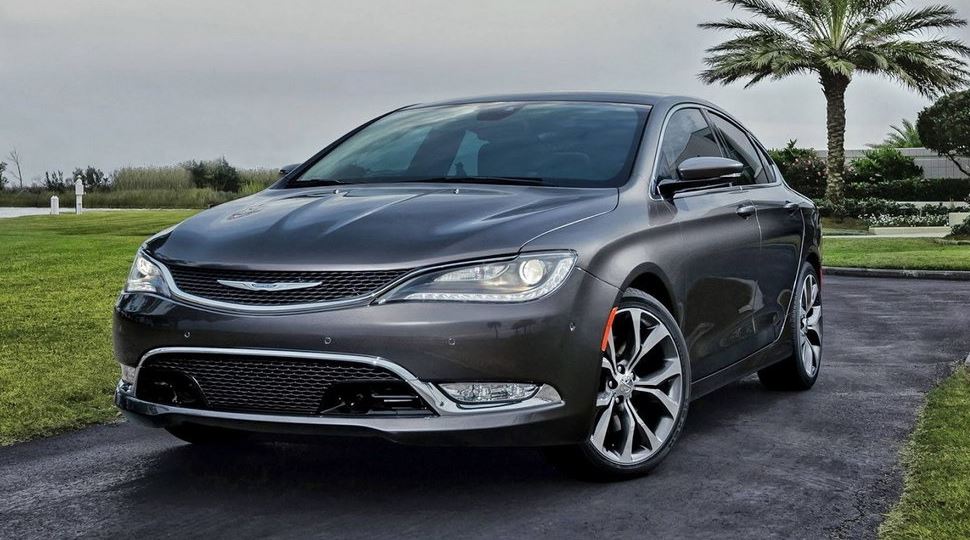 The 2015 Chrysler 200 is a great car in terms of performance. Under the hood, the vehicle will provide two engines, a 2.4-liter four-cylinder developing 184 horsepower and 173 pound-feet of torque and also a 3.6-liter Pentastar V6 with 295 horsepower and 262 pound-feet of torque.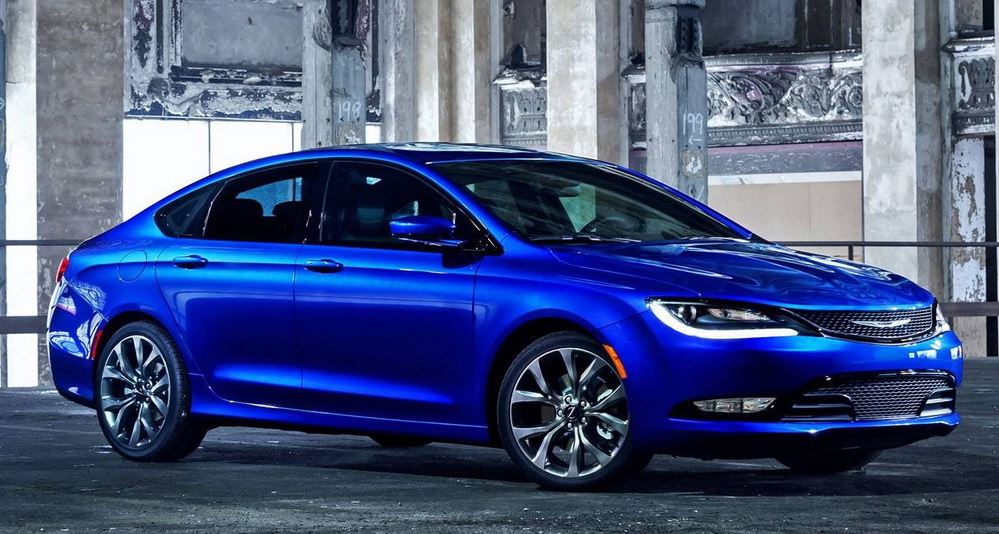 Great engines, as the 2015 Chrysler 200 will sport a nine-speed automatic transmission making its way through the rotary shifter that will be transmitting the power to the car.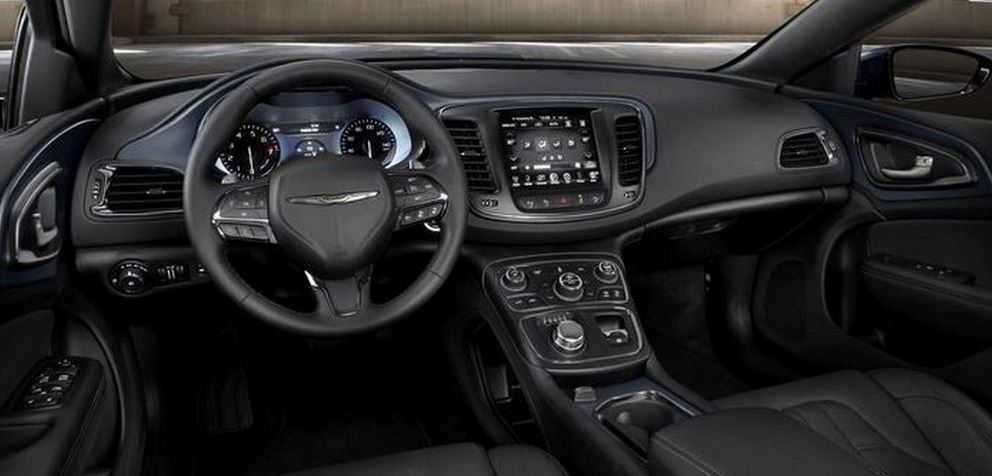 As for the consumption matter, the 2015 Chrysler 200 is said to achieve 35 miles per gallon when running on the US highway.
We don't know for sure when the 2015 Chrysler 200 is due to arrive, but the car is presumed to cost around $21,000, not including the $995 fee for destination. Enjoy the photos!