The Ford North American carmaker has recently announced that the 2015 Ford F-150 is ready to enter production in Dearborn, Michigan, at the Ford Rouge plant.
You can have the 2015 Ford F-150 right at your door for Christmas, with the base entry-level to cost $26,115, while the Platinum version could set you back at $51,155.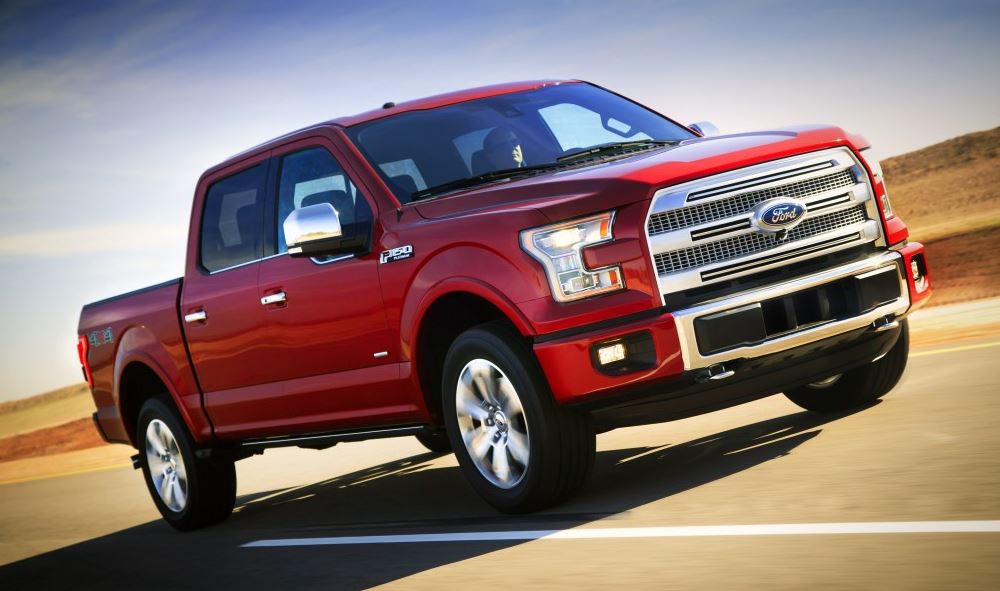 The 2015 Ford F-150 has been long rumored and now, after its official launched, the modest famous truck is ready to be manufactured by 850 employees and 500 robots.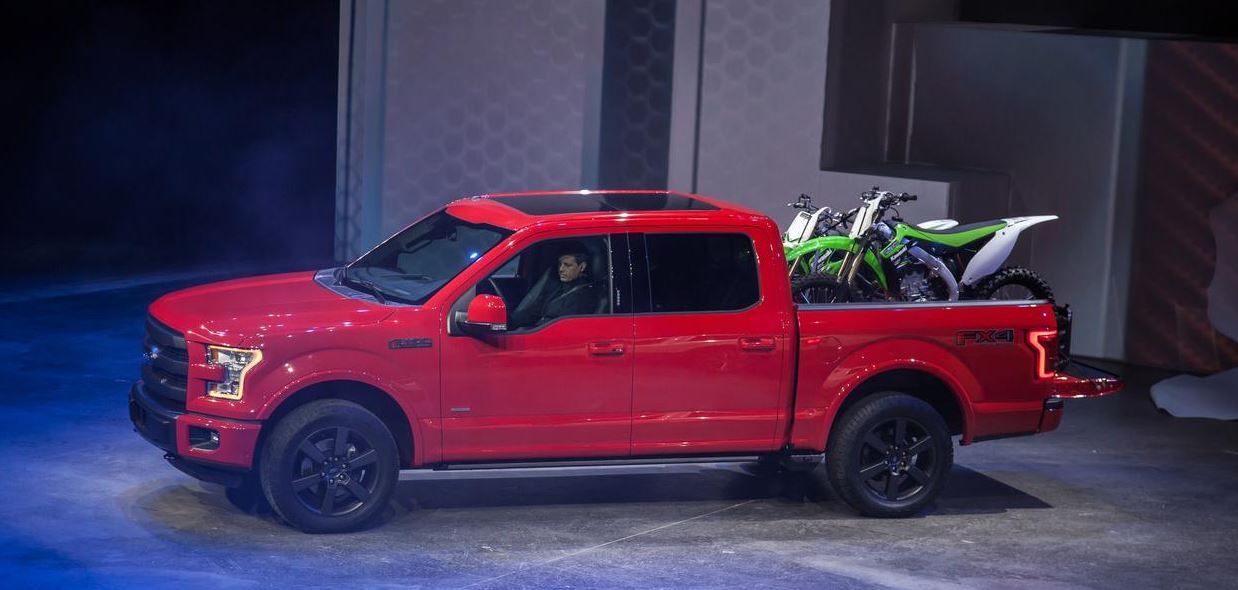 If it will be successful, the carmaker is also planning to build the model at the Kansas City Assembly Plant, in Missouri, in the first part of 2015, where the company is expected to build up more than 700,000 units.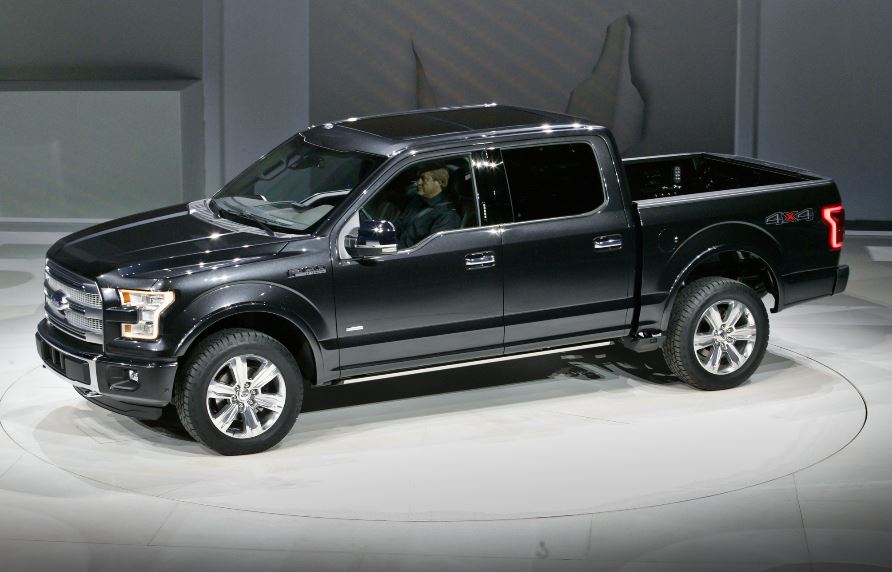 Under the hood, the 2015 Ford F-150 will come with a wide array of engines, starting with the 2.7-liter V6 EcoBoost, developing 325 horsepower, the 3.6-liter V6 EcoBoost, with 365 horsepower and 420 lb-ft of torque, or the 3.5-liter Ti-VCT V6 and 282 horsepower.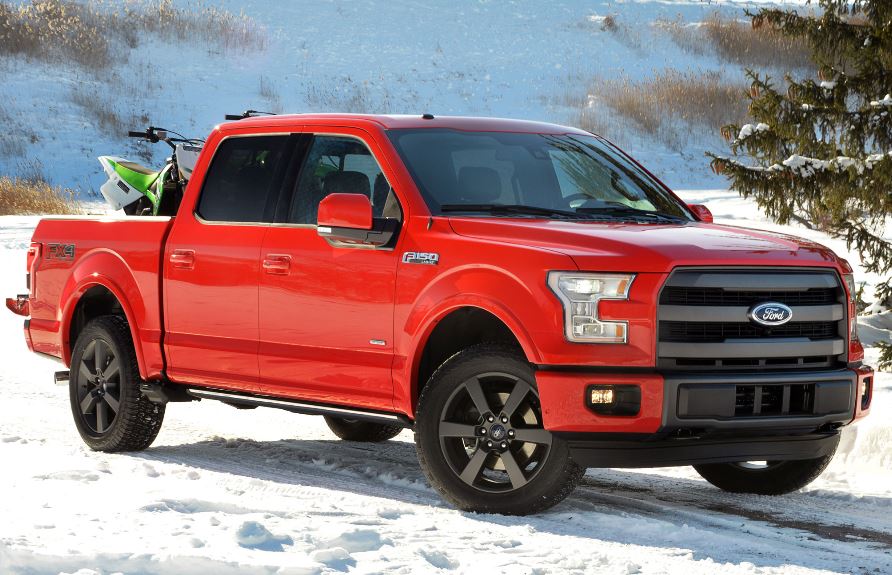 Finally, the top of the line 5.0-liter V8 Ti-VCT, developing 385 horsepower and 387 lb-ft of torque, will also fit under the 2015 Ford F-150.