Two teaser images with the upcoming Mercedes-Maybach S600 have just popped-up over the internet, just before the car`s official launch at the 2014 Los Angeles Auto Show.
It seems that the German luxury carmaker is playing a little bit, teasing us with to images that showcases the back of the car, as well as the backseats inside.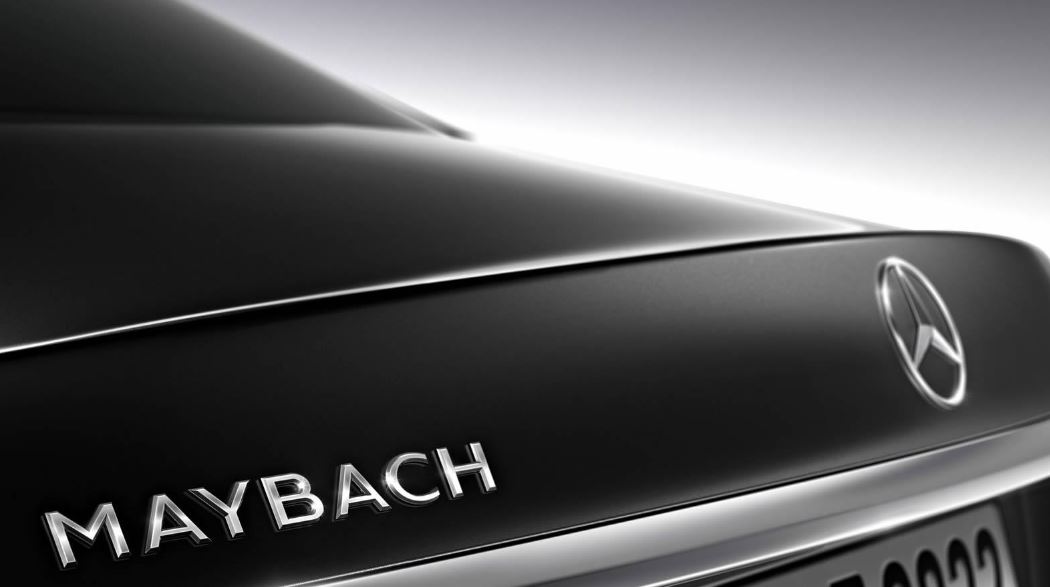 We all know that every Mercedes-Benz unit is highly luxurious and beautifully designed and the Maybach is no exception, the model also being one of the highest-end vehicles of the company.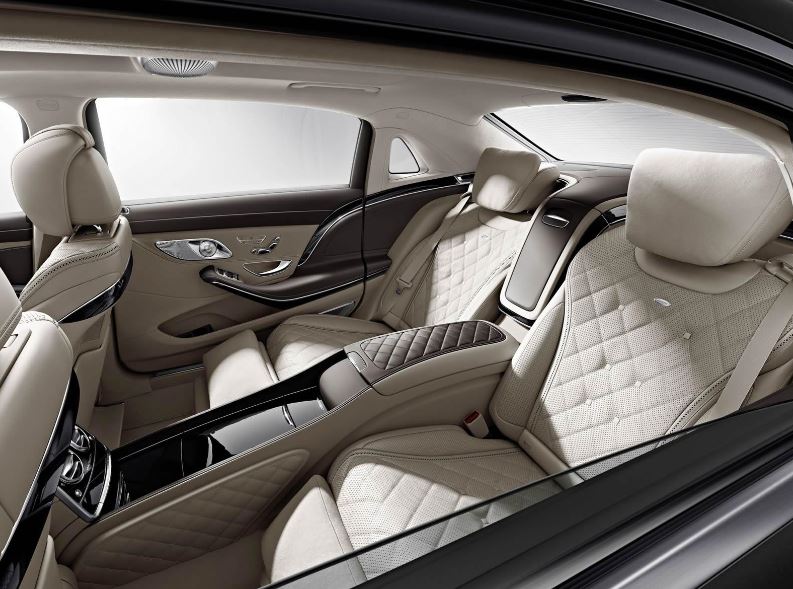 More than that, the Mercedes-Maybach previewed here is the longer wheelbase version of the S-Class generation, coming thus with more space inside, reclining individual rear seats, and much more.
As for motorization under the hood, we should expect the same 6.0-liter twin-turbo V12 unit, also found on the standard Maybach, which develops a good 530 horsepower and impressive 830 Nm of torque.
More details will be revealed next week, where the model will be officially launched in L.A.