The 2015 Ford Mustang has finally opened its order books in the United Kingdom, where the Brits fans can already have it on their doors from the base entry-level price of 28,995 GBP. On the other hand, the 2015 Mustang GT can be yours from a higher 32,995 GBP.
The 2015 Ford Mustang is offered with a right-hand drive, both versions coming with a lot of interesting body features, such as the xenon headlights and LED taillights, a new rear diffuser and the 19-inch alloy wheels.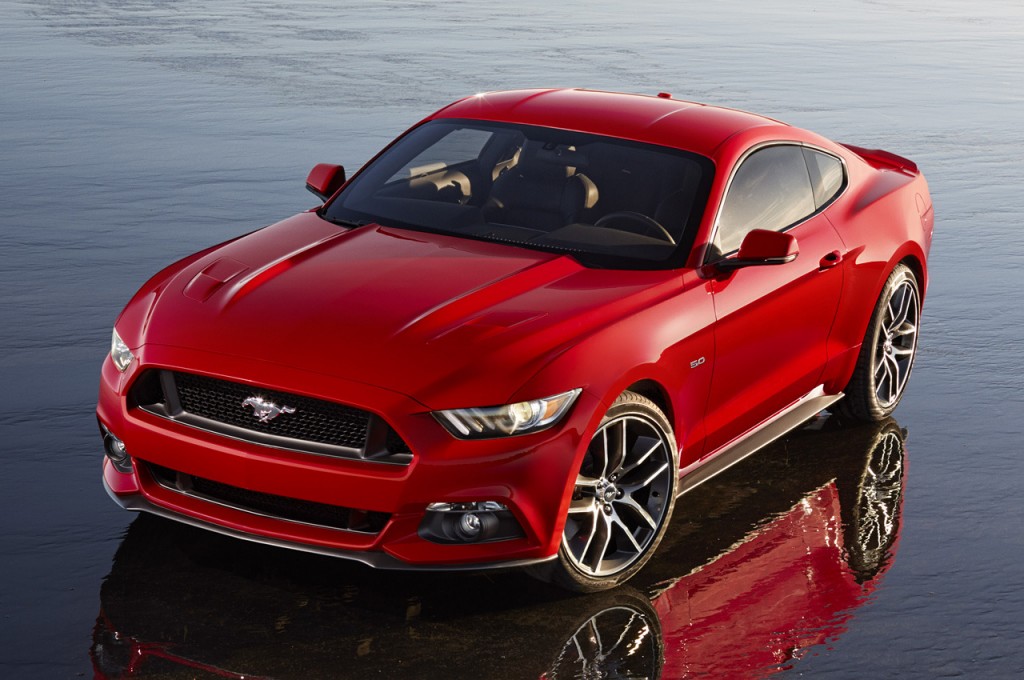 Inside, the 2015 Ford Mustang is also fully tweaked with the Ford Sync2 infotainment system with the 8.0-inch screen, dual-zone climate control, high-tech audio system and a few more.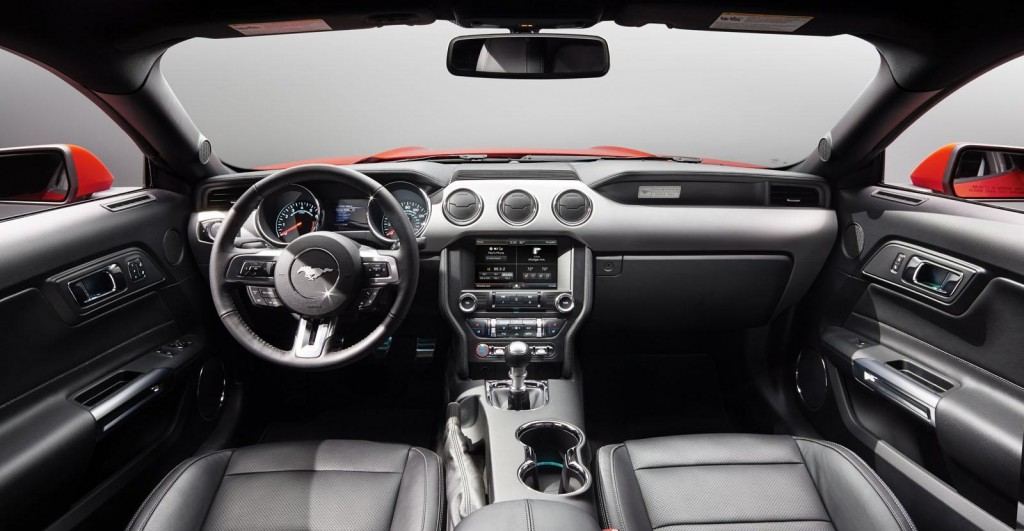 Under the hood, the 2015 Ford Mustang base entry-level is packing a 2.3-liter four-cylinder EcoBoost petrol unit, with 310 horsepower and 430 Nm of torque, which is enough to reach 100 km/h in 5.8 seconds.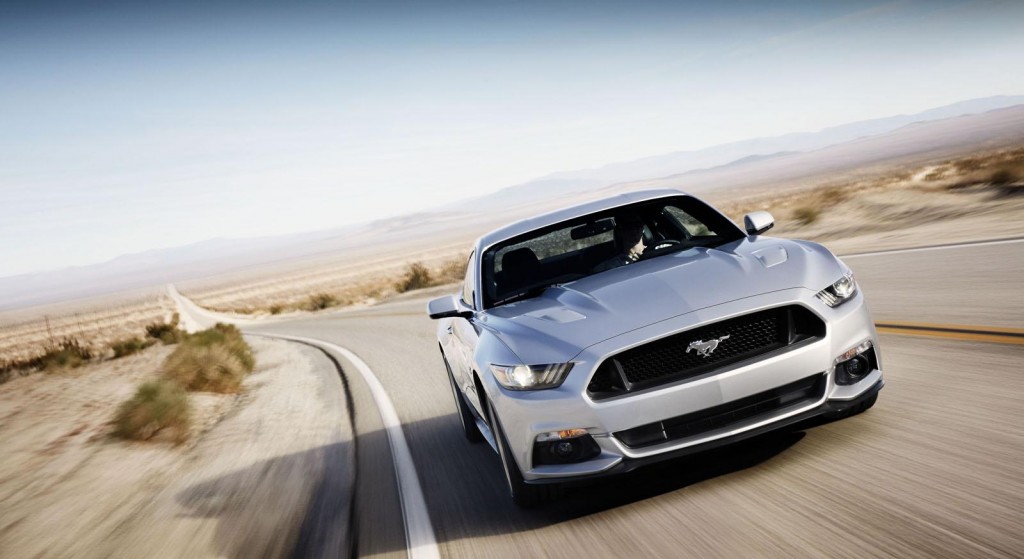 On the other hand, the 2015 Ford Mustang GT is fitted with a higher 5.0-liter V8 engine, with 412 horsepower and 520 Nm of torque, sprinting from 0 to 100 km/h in 4.8 seconds, via a six-speed manual or automatic transmission.