There are some certain questions to answer in order to find out that the 2014 Audi RS 7 really deserves the name of a supercar. It can be seen though as that rare car that distinguishes itself amongst the others with extraordinary performances, high-tech or futuristic design.
But the 2014 Audi RS 7 can become a super supercar in terms of an average vehicle taking its wings out for completing certain urgent tasks or households.
I want to call the 2014 Audi RS 7 my daily family supercar as it really impressed me with its twin-turbocharged 4.0-liter V8 engine, delivering a strong 560 horsepower and 516 pound-feet of torque.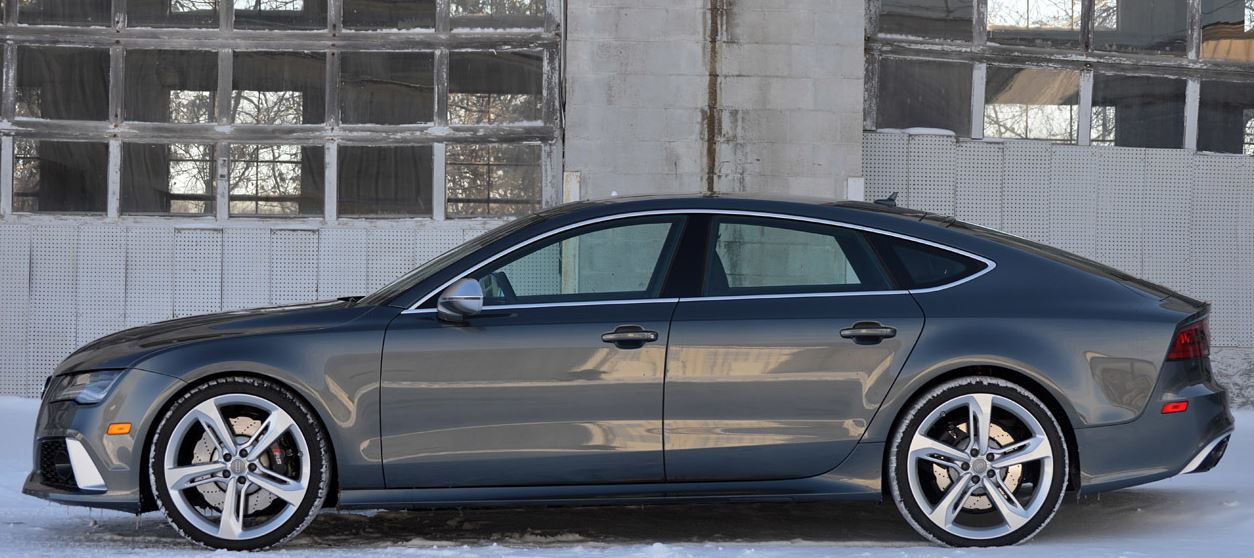 The all-wheel drive and 8-speed automatic transmission make it enough for the car to deliver those special deliveries for you and for your family, especially since it hits the 60 miles per hour in just 3.8 seconds.
Inside, the car seems to offer enough space for all family members, all being surrounded by leather with Black wood inlays, all crafted to last for a thousand years.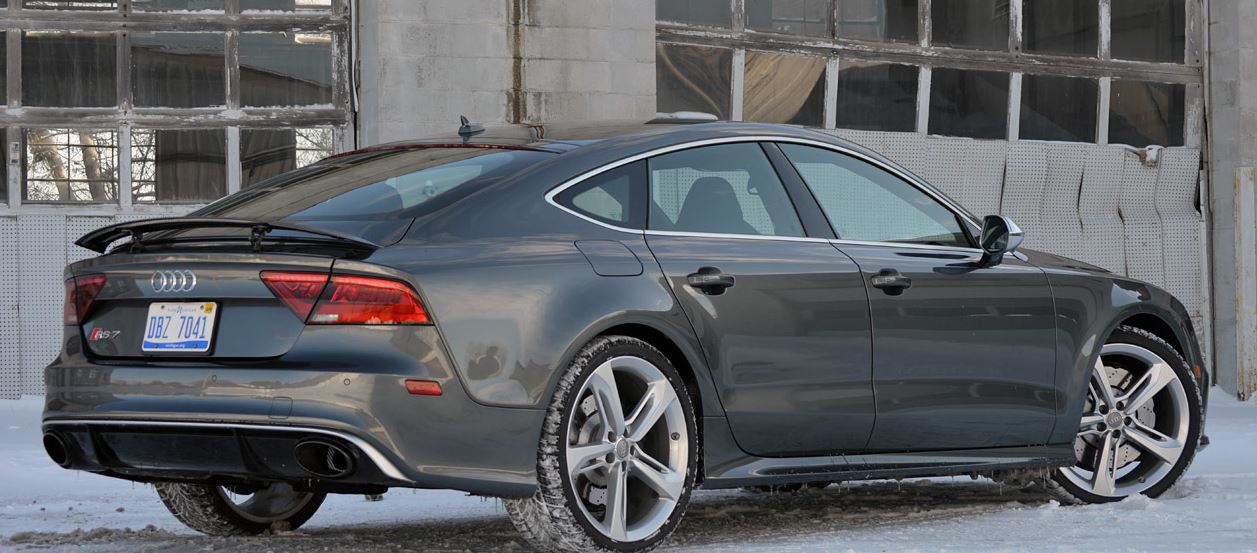 Audi has prepared a standard high-tech for the car, as powered sunroof and tailgate, heated 12-way adjustable front seats, MMI and also touch pad controls, navigation, rear camera with park assist and many more. Well done, Audi RS 7.