The 2015 Kia Sorento has arrived on the hot continent Australia in some interesting trim levels, the cheapest one costing a fair 40,990 AUD.
The 2015 Kia Sorento will be available in the Sorento Si and mid-range Sorento SLI, priced at 40,990 AUD in the petrol, while the diesels will cost 44,990 AUD, respectively 49,490 AUD. The top of the range Sorento Platinum will set you back at 55,990 AUD, this variant coming with more features as opposed to the other entry-level versions.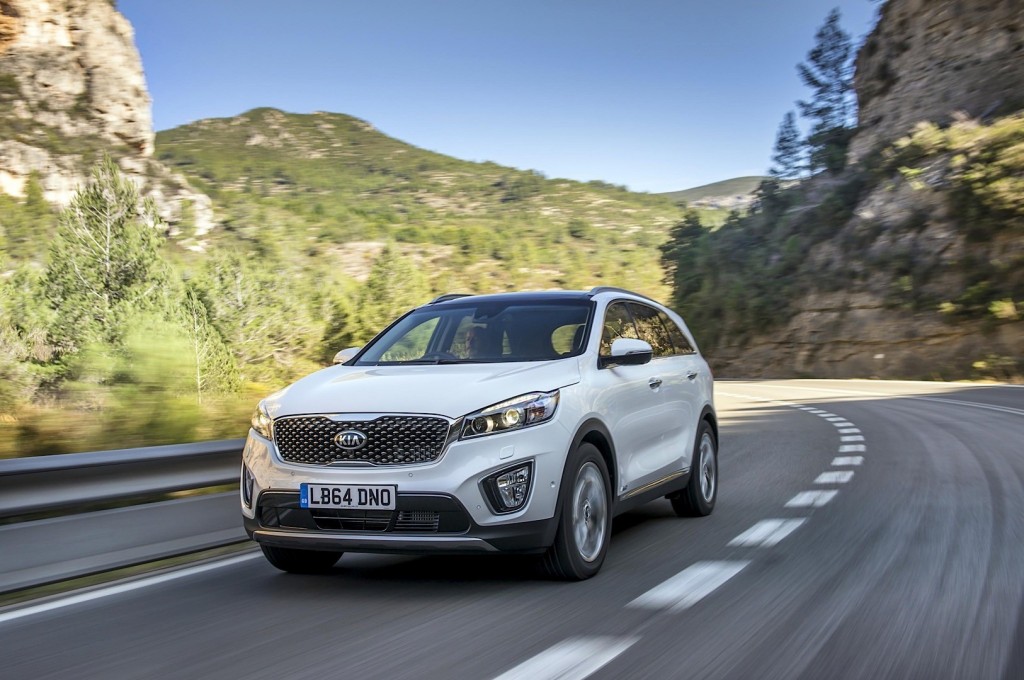 2015 Kia Sorento Si
The base entry-level Sorento Si will come with a lot of interesting features at the body, like the front and rear fog lights, the automatic headlights, or the 17-inch alloy wheels, while the cabin is also fitted with a lot of gizmos. We are talking here about rearview camera, the 3.5-inch LCD cluster, the 7-inch color LCD touchscreen, auto door lock, electrically folding side mirrors, digital speedometer, cruise control, six-speaker audio system, and a few more.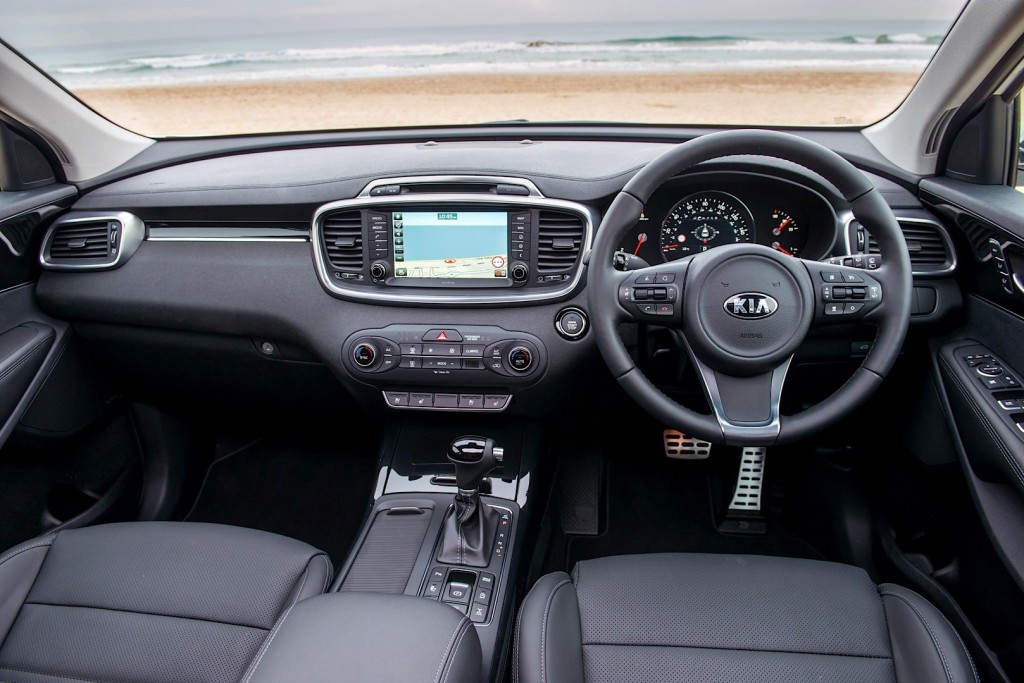 2015 Kia Sorento SLi
The mid-range SLi version is coming with both a petrol and a diesel variant, the petrol being a 3.3-liter V6 unit, with 199 kW and 318 Nm of torque, while the diesel received the 2.2-liter, with 147 kW and 447 Nm of torque.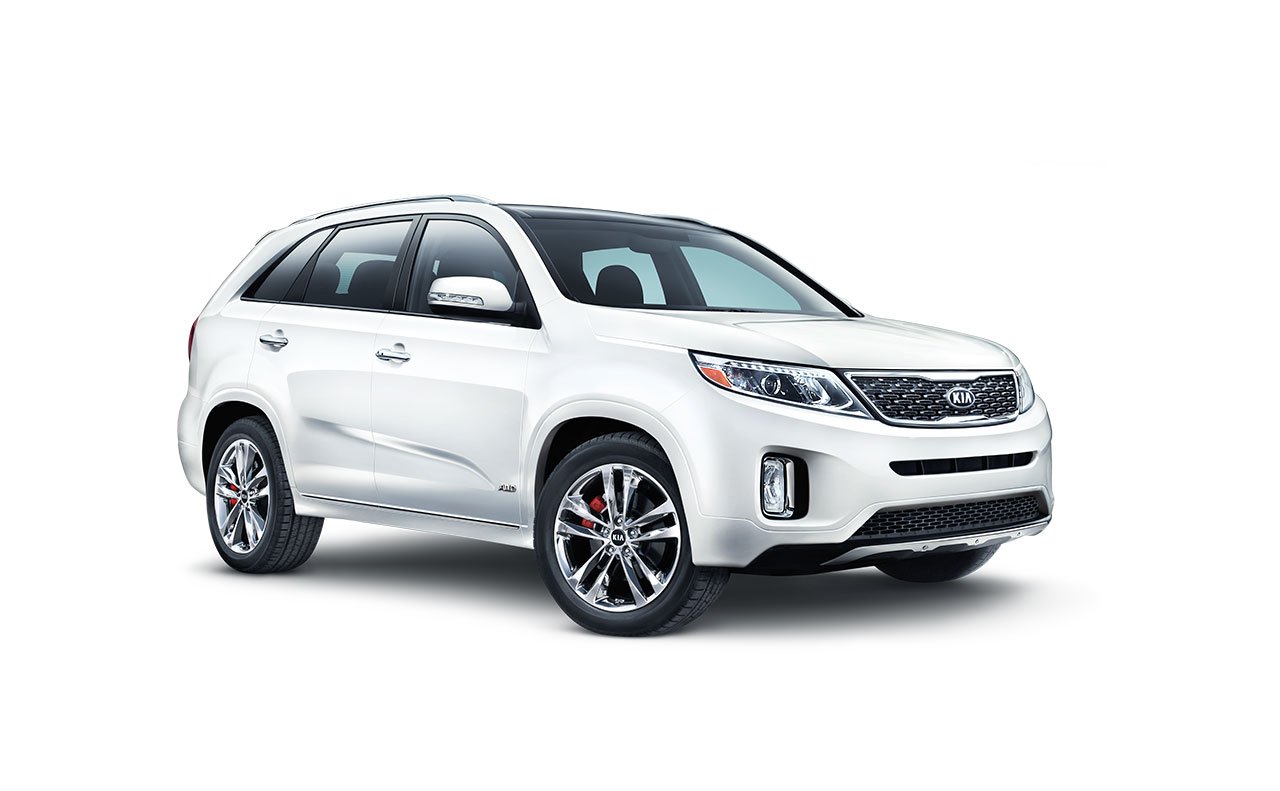 In terms of features, the 2015 Kia Sorento SLi will tweak more gizmos, like the alloy sport pedals, the center console illumination, the 7-inch color TFT instrument cluster, door scuff plates, air vent surrounds and so on.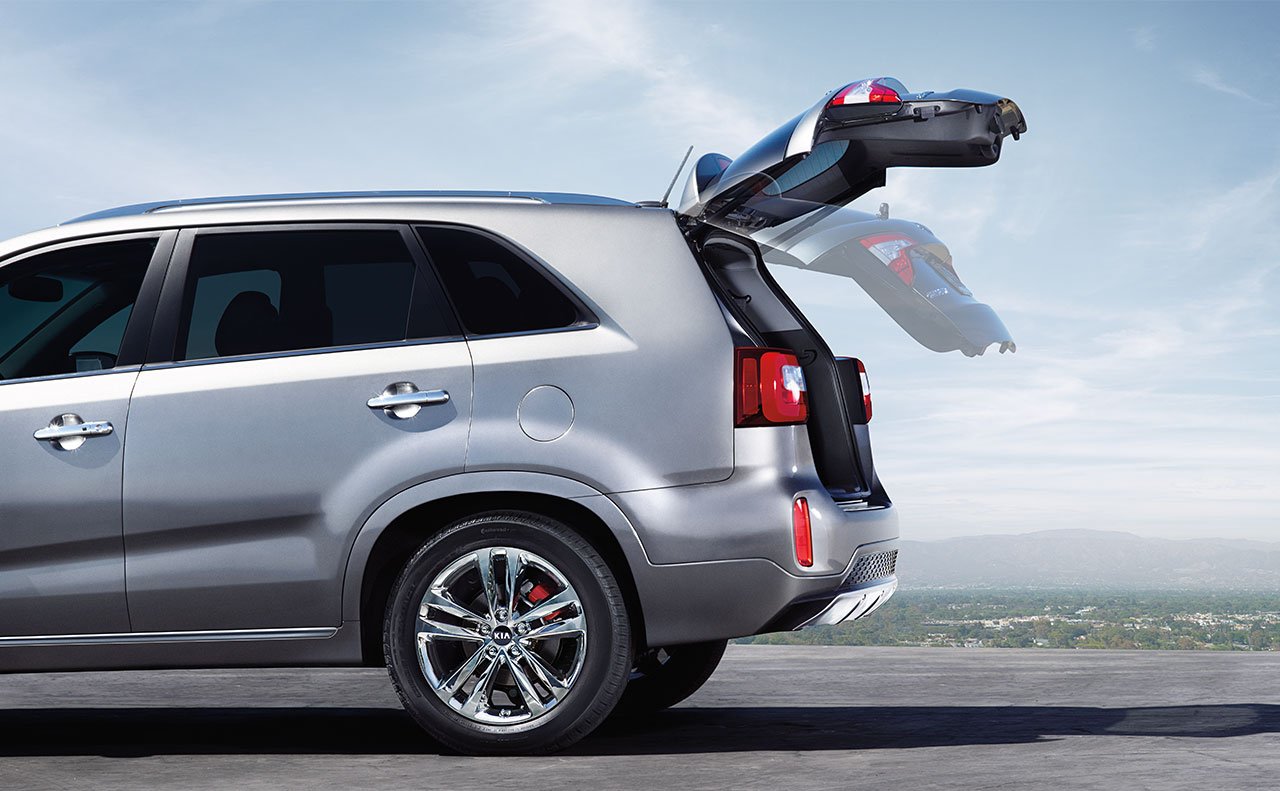 2015 Kia Sorento Platinum
The top of the range Platinum version will add up auto defog, heated seats at the front and the second row, ventilated and heated front seats and steering wheel, panoramic sunroof, the Infinity audio system, smart cruise control, RCT, LCA, blind spot, and more.