The Toyota`s luxury subsidiary Lexus, has recently declared that the 2015 NX model will be soon heading towards production line at its factory Miyata, in Japan.
The Toyota Motor Kyushu president, Mr. Iwao Nihashi, stated that the NX crossover is expected by people worldwide and every Lexus dealership out there is asking for as many units as possible.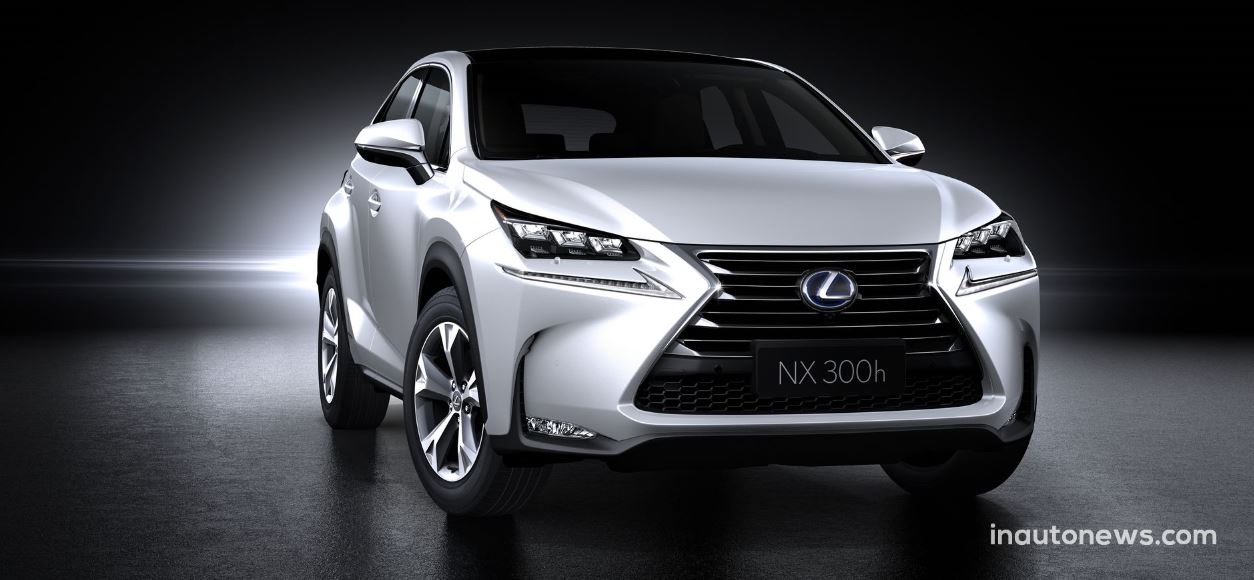 "We believe the NX will sell well around the world, and that it will become a core model in the Lexus lineup," Nihashi concluded.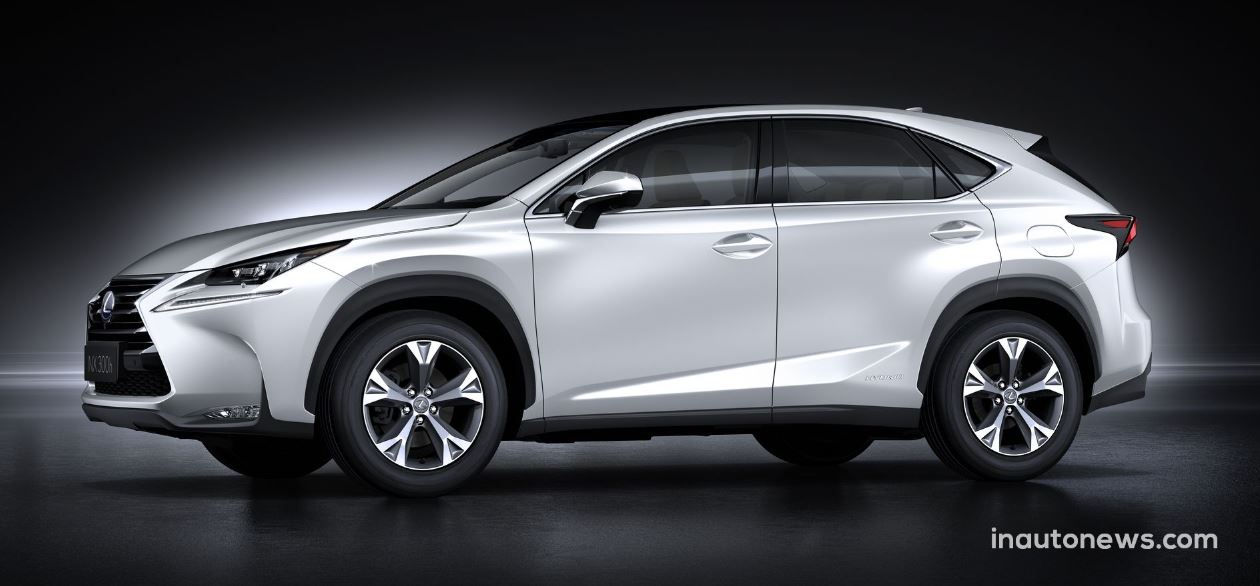 In Europe, people have already made a deposit for the long-expected 2015 Lexus NX model, while in the United States, the model will be available starting this fall.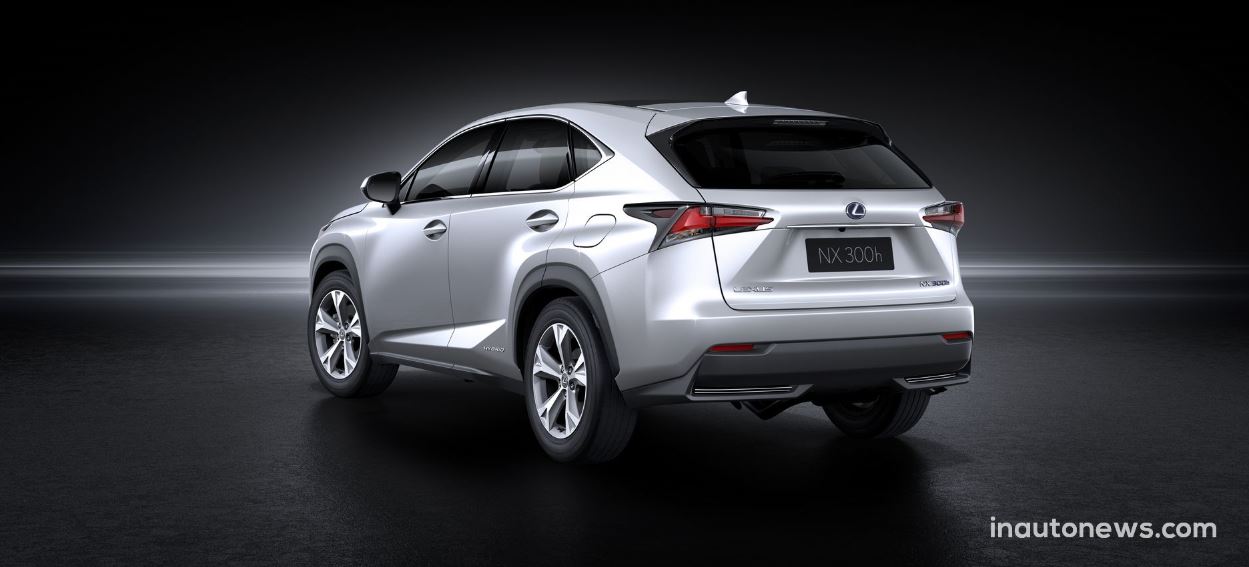 In the United Kingdom for instance, the 2015 Lexus NX will have a starting price of 29,495 GBP, for the 300h S version, while the 300h SE will be sold for no less than 31,495 GBP, with the top 300h Premiere also available form 42,995 GBP.
The 2015 Lexus NX is the first crossover that the company is using with a turbocharged unit, in the NX 200t, meaning a 2.0-liter four-cylinder, which develops 235 horsepower and 349 Nm of torque.