The 2014 Fiat 500L was recalled in factory due to issues on the car`s dual-clutch transmission, after other automakers like Jeep and Dodge SUVs were recalled over issues on brakes.
Fiat Chrysler Automotive equipped more than 19.500 units with a six-speed, dual-clutch transmission which are now being recalled for some updates at the cars` gearbox, in order to find out what the problems are.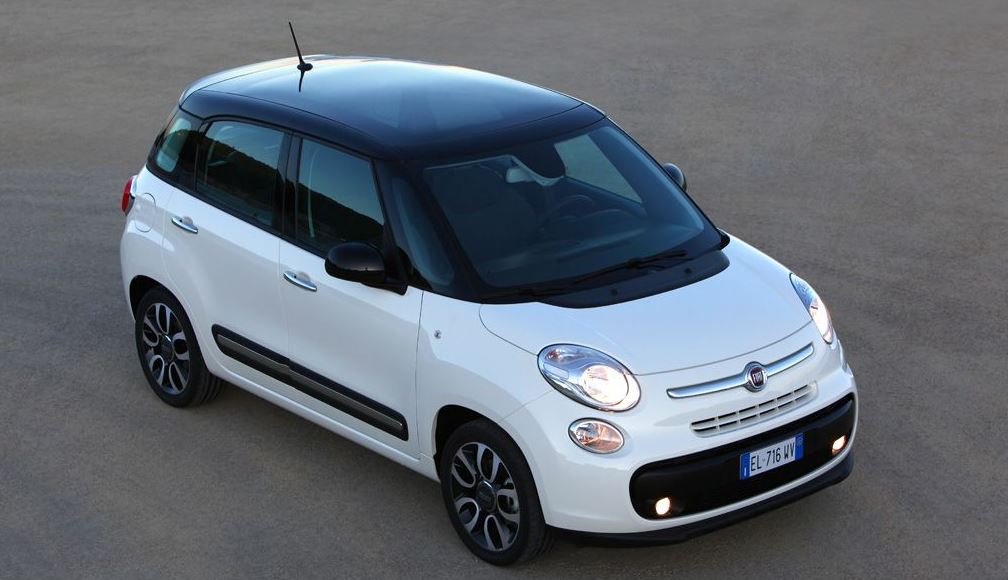 The issues with the transmission consist of problems with the shifting out park, since the cars are not responding accordingly when changing the gears.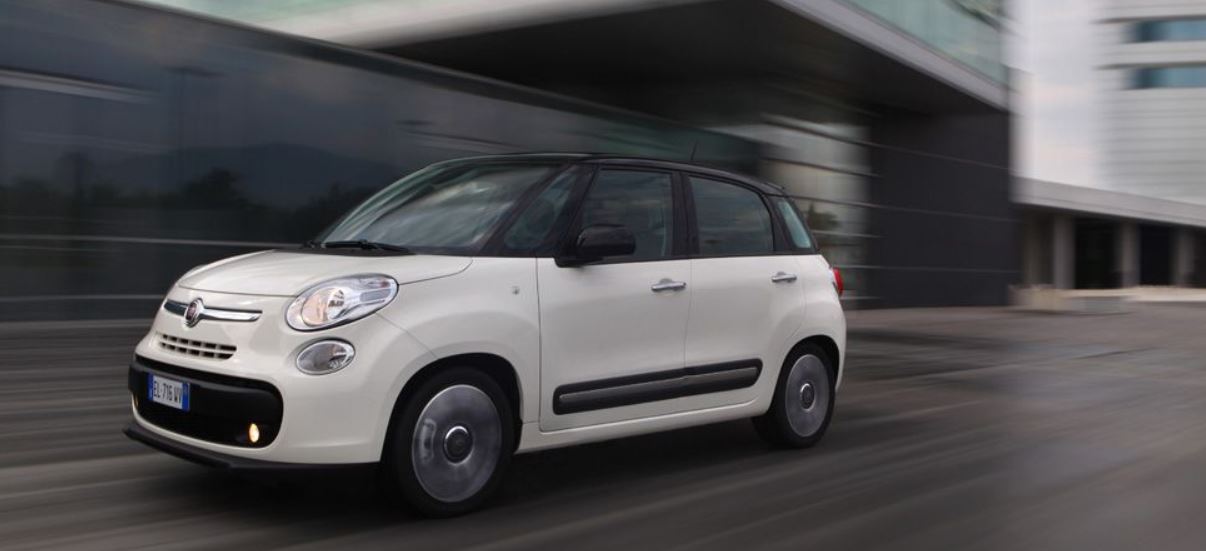 So far, there were no accidents or passengers being injured and an investigation has already been taken care of by the company`s engineers, who think that the issue is caused by a microcontroller component that has no reaction at all at extreme temperatures.
Around 20% of the cars being recalled over dual-clutch transmission are in dealership inventories, with the other remaining 18,100 being in the US, while only 1,400 units are in Canada.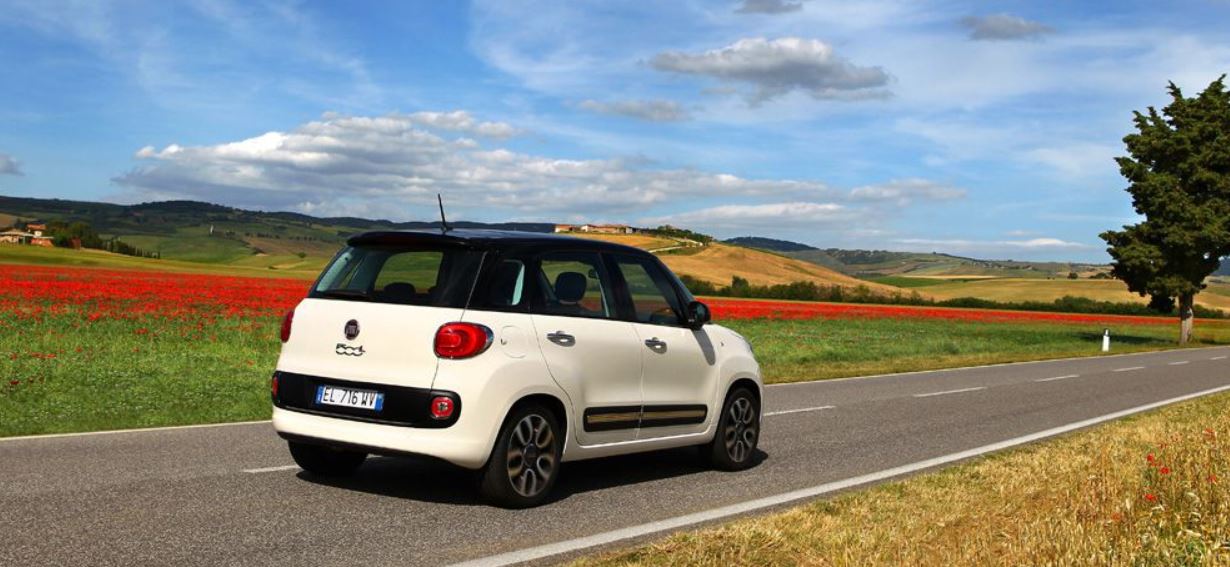 Fiat reports that the recalling and the repairs are free of charge and will start the notifying process as soon as possible.