Mercedes-Benz first unveiled its Concept S-Class Coupe back in 2013, at the Frankfurt Motor Show, becoming a certain fact that the German automaker would carry on with this luxurious model.
Here we are now, in 2014, with the old Merc ready to reveal the production coupe at the Geneva Motor Show, March 6, to head to the US market this autumn.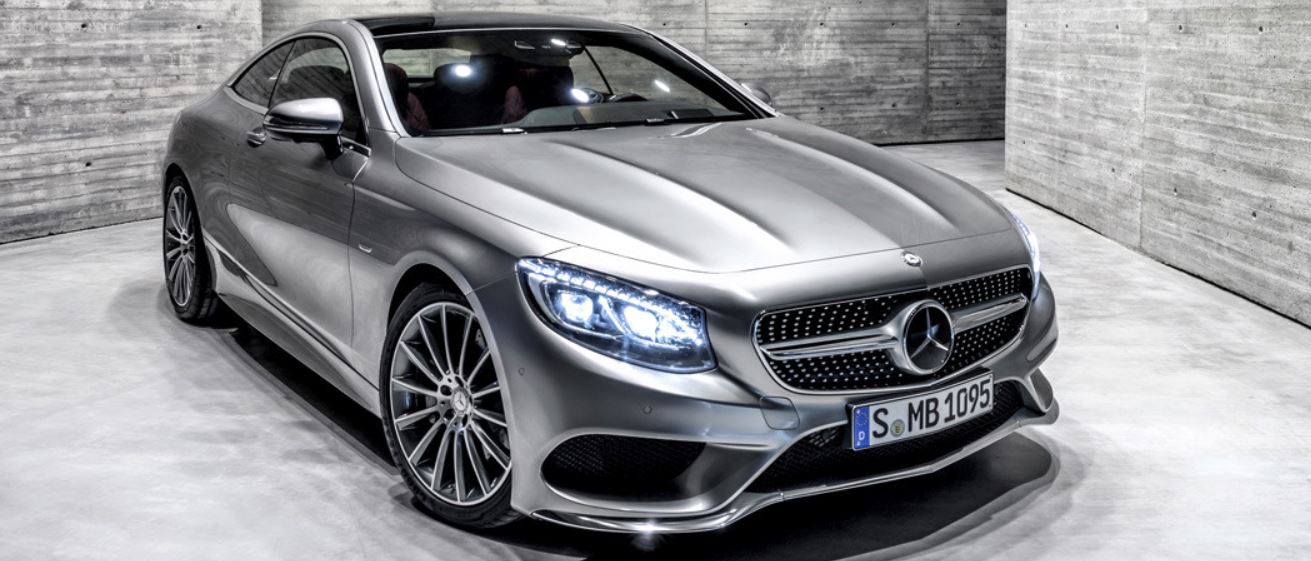 But the only model at launch will be the S550 Coupe 4MATIC only, coming with a 4.7-liter twin turbocharged V8 engine, developing a great 449 horsepower and 516 pound-feet of torque and being mated at the basic seven-speed automatic transmission.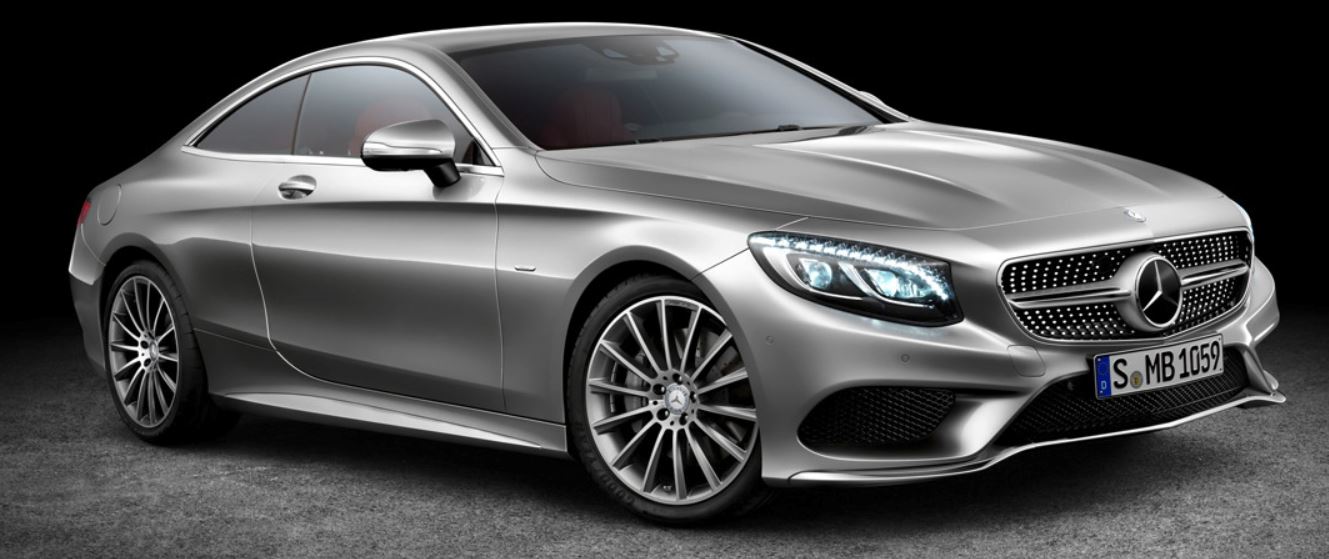 Most importantly though is that the German automaker is also featuring that special marvel for each of its high-end models. In this case, the 2015 S-Class Coupe will receive the so called "active curve tilting function".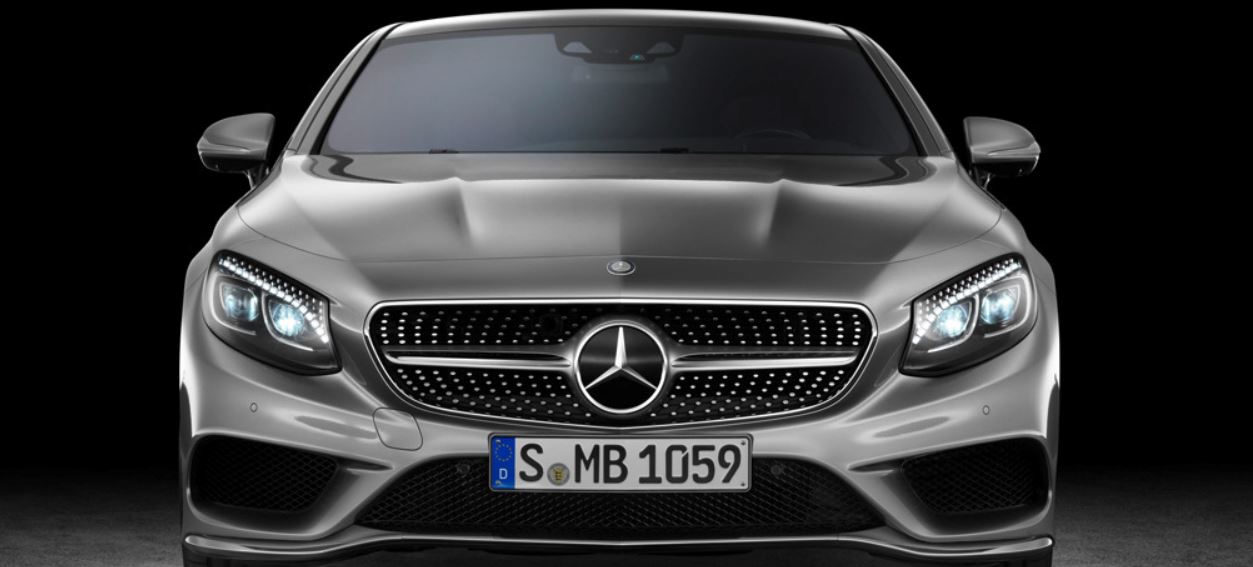 The system is enhanced at the car`s Active Body Control system, being connected to four-rear cameras. When the system detects an oncoming corner up to 49 feet away, it will lean the car up to 2.5 degrees over, just like a motorcycle, in order to reduce lateral acceleration.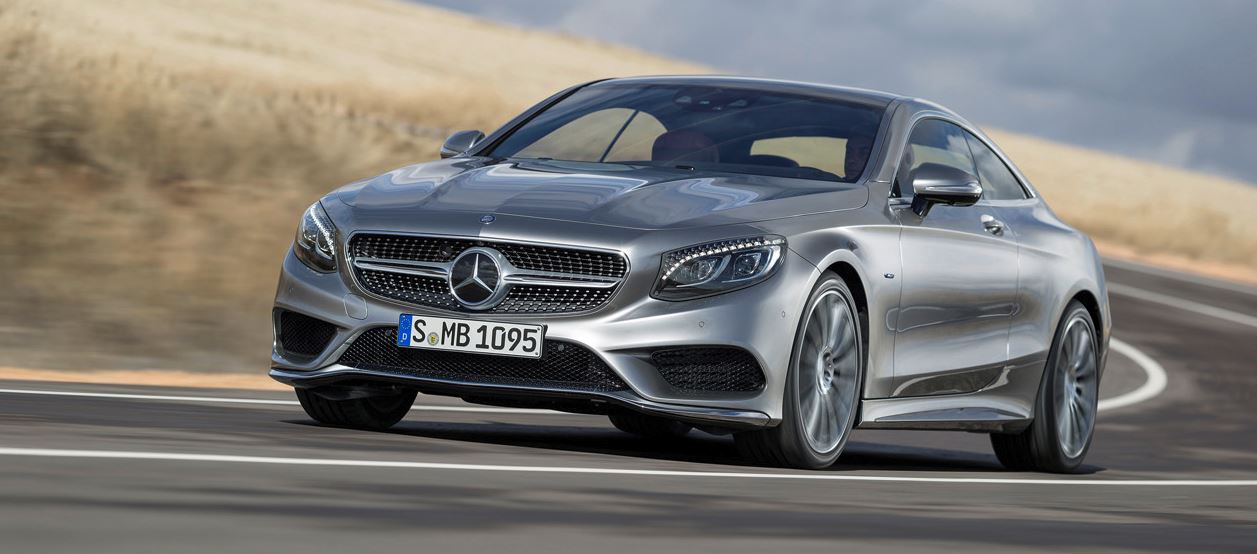 This is not the first time Mercedes has been playing with this "leaning toy system", as it was also shown on the memorable roadster F400 Carving, back in 2001.