Mini is just about to unveil the 2014 Cooper and Cooper S hatchback in the hot Puerto Rico, promising to bring new driving dynamics and steering inputs.
The 2014 Mini Cooper is redesigned, featuring a new and larger platform, new engines, and with a reengineered cabin and interior packaging.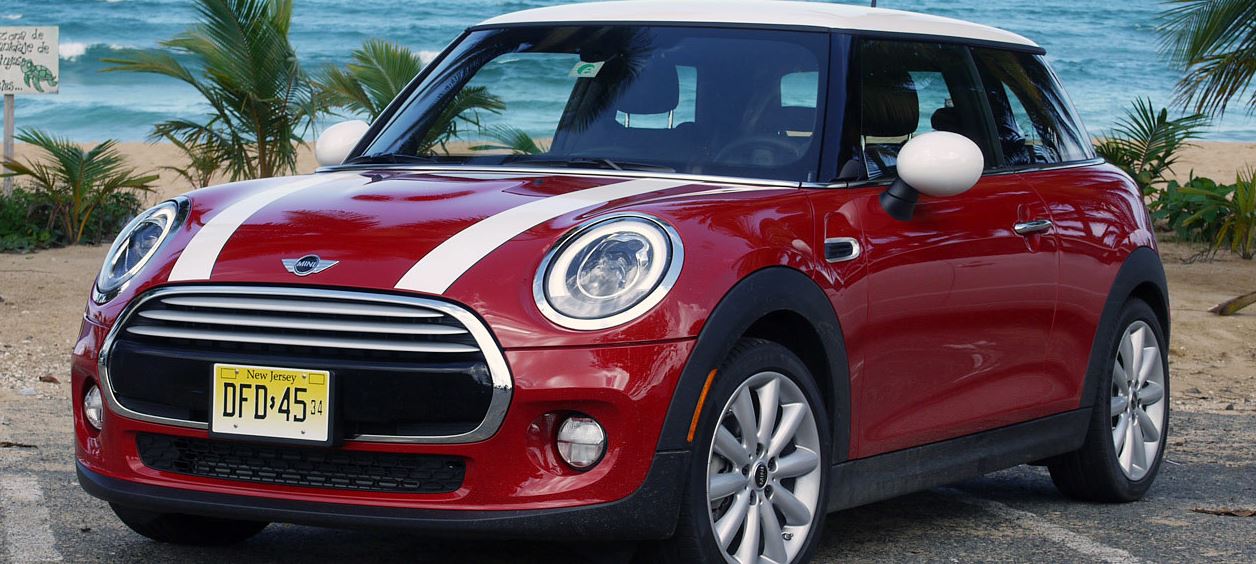 Since we are talking about the cabin, our 2014 Mini Cooper is kitted with the optional Sport Seats coming in Cross Leather Punch upholstery in Carbon Black. Other styles include a cloth-and-leather combination for the seats, which are less expensive.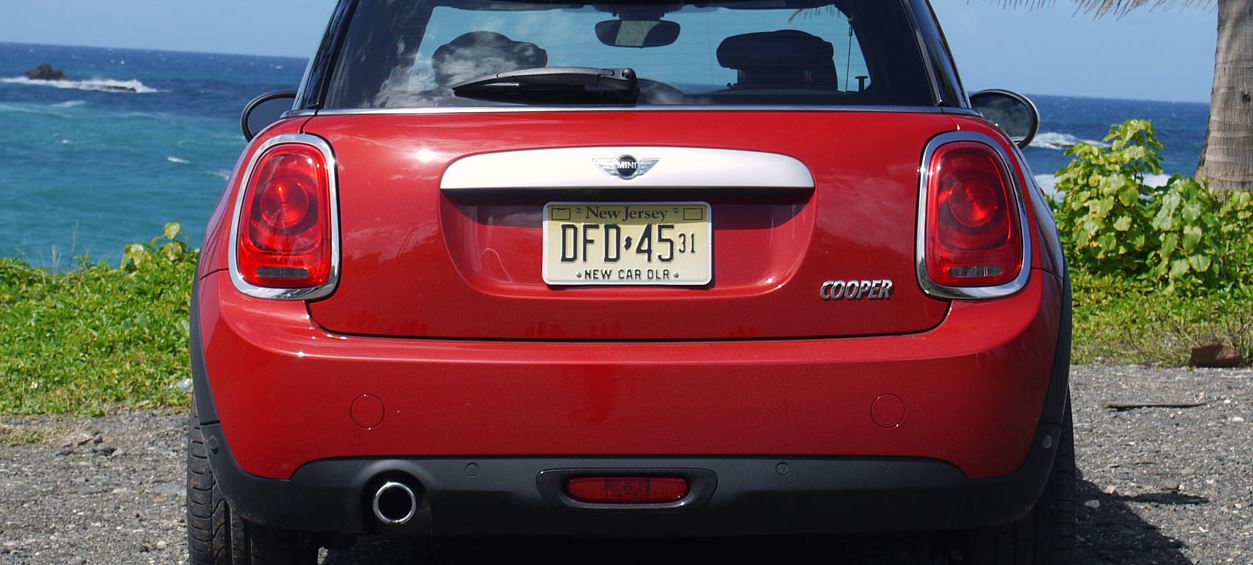 The package inside also features a new pie-plate sized central gauge with digital system, housing a small screen in four lines or a large 8.8-inch multifunction unit displaying navigation info through the car`s Mini Connected infotainment system.
As for what the car enhancements under the hood, we might be talking about a new 2.0-liter TwinPower four-cylinder engine fitted to the 2014 Mini Cooper S hatchback, developing 189 horsepower and a 207 lb-ft of torque.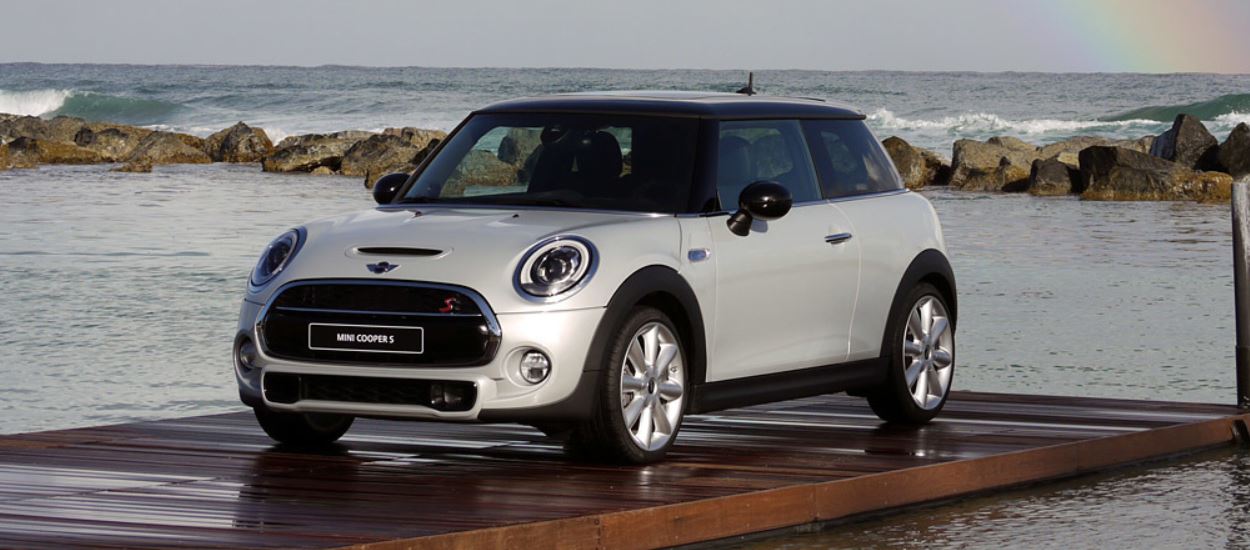 The basic Mini Cooper in the US will also feature a turbocharged engine, developing 134 horsepower and 162 pound-feet of torque, for just a 1.5-liter three cylinders.