The Porsche German based sports carmaker has just unveiled the 2015 911 GTS model, which will come in a convertible and coupe version.
The 2015 Porsche 911 GTS is coming with a lot of tweaks and sporty features, like sports exhaust system, black engine vents or chrome plated tailpipes.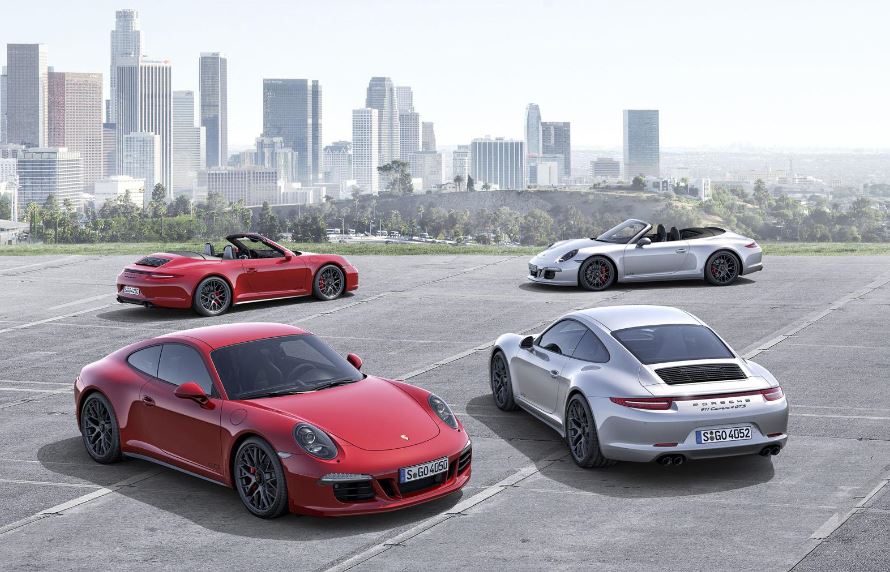 Additional features include wider rear fenders, bi-xenon headlights, or the 20-inch center-locking wheels with matte black finish.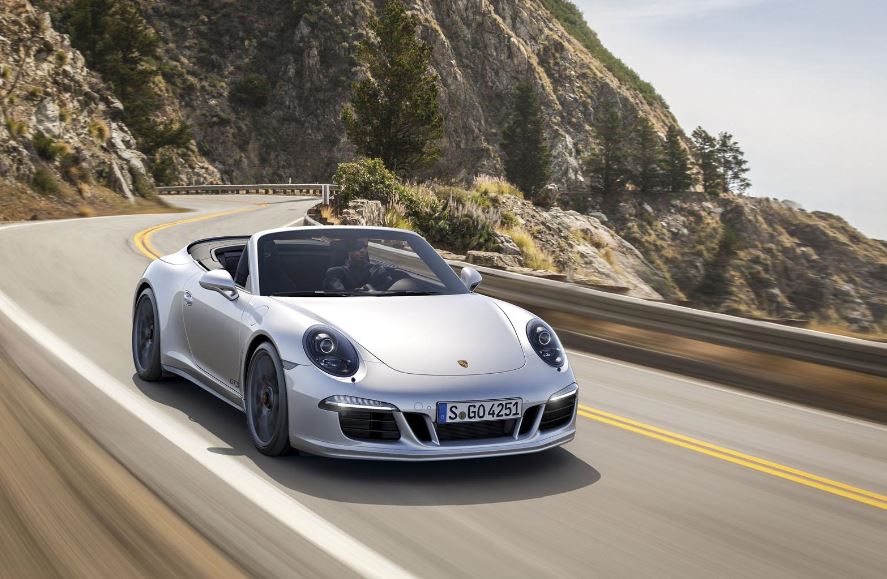 Inside, the 2015 Porsche 911 GTS bears slight modifications, keeping as well the gentle touch of the Alcantara upholstery or leather sport seats.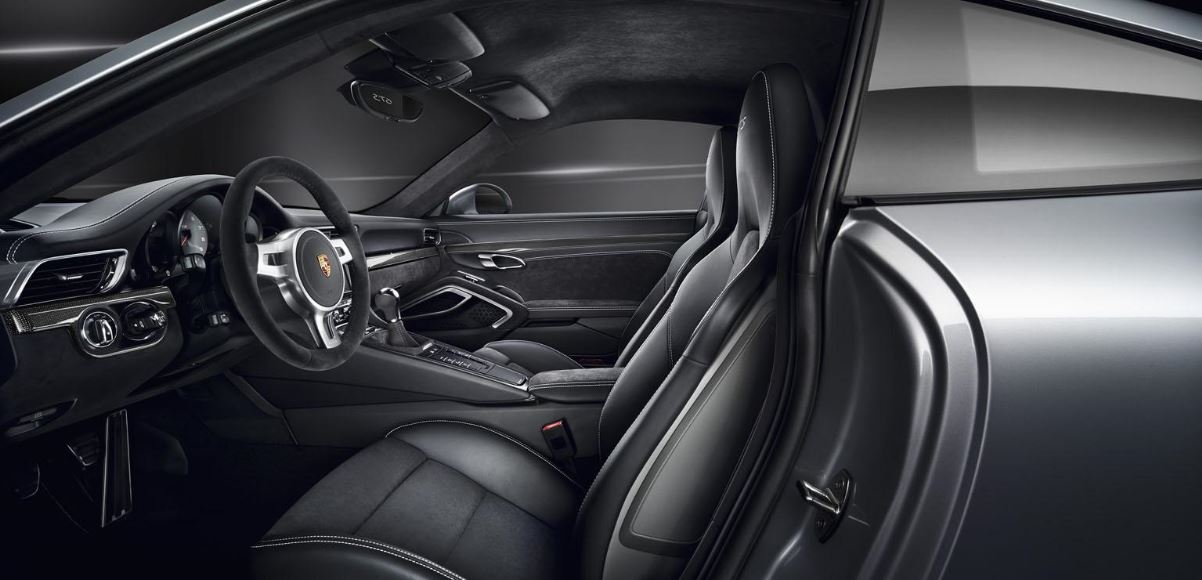 The 2015 911 GTS is also featuring the Sport Chrono package, as well as the PASM active dumper system, which lowers the car`s ride height by 10 mm.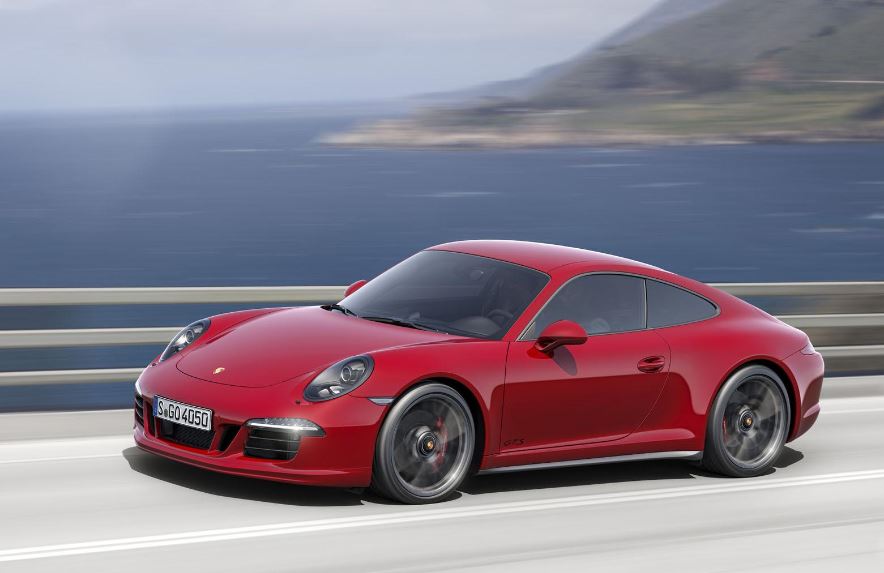 Under the hood, the 2015 911 GTS is coming with a 3.8-liter V8 six-cylinder unit, which produces 430 horsepower, when hooked to a PDK transmission.
The upcoming Porsche 911 GTS is capable of reaching 0 to 100 km/h sprint in 4.0 seconds, in the Coupe version, while the Convertible takes the same distance in 4.2 seconds.
Prices don't come cheap, as the base entry-level 911 GTS costs $114,200 alone, while the 911 4 GTS will set you back at $132,800.