Porsche is adding more value to its lineup models, now that the 2015 Macan Turbo is going to hit the market. Porsche CEO Matthias Muller believes that the Macan is the best car in its lineup, with no competitors ahead.
When talking about having no competitors, perhaps Matthias refered to the Macan`s unit under the hood, to bear a twin-turbocharged 3.6-liter V6 engine, producing a rough 400 horsepower and 406 pound-feet of torque.
The engine is mated to a seven-speed PDK dual-clutch transmission and since the beast is equipped with the Sport Chrono package, it can reach the 60 mile range in only 4.4 seconds, which is more than you can expect from the vehicle.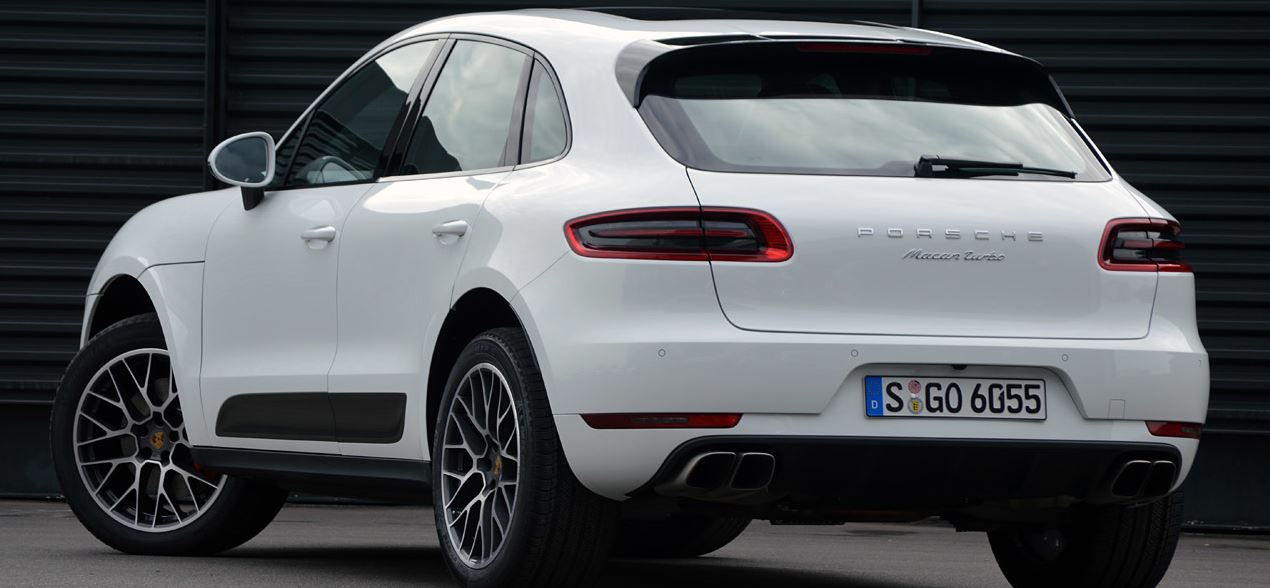 Due to its all-wheel drive system, the 2015 Porsche Macan Turbo drives so smoothly that you cannot feel the real throttle inside.
Not even the exhaust system doesn't seem to scream on the road, except for those moments when needing to dive one`s foot on the pedal for a full throttle.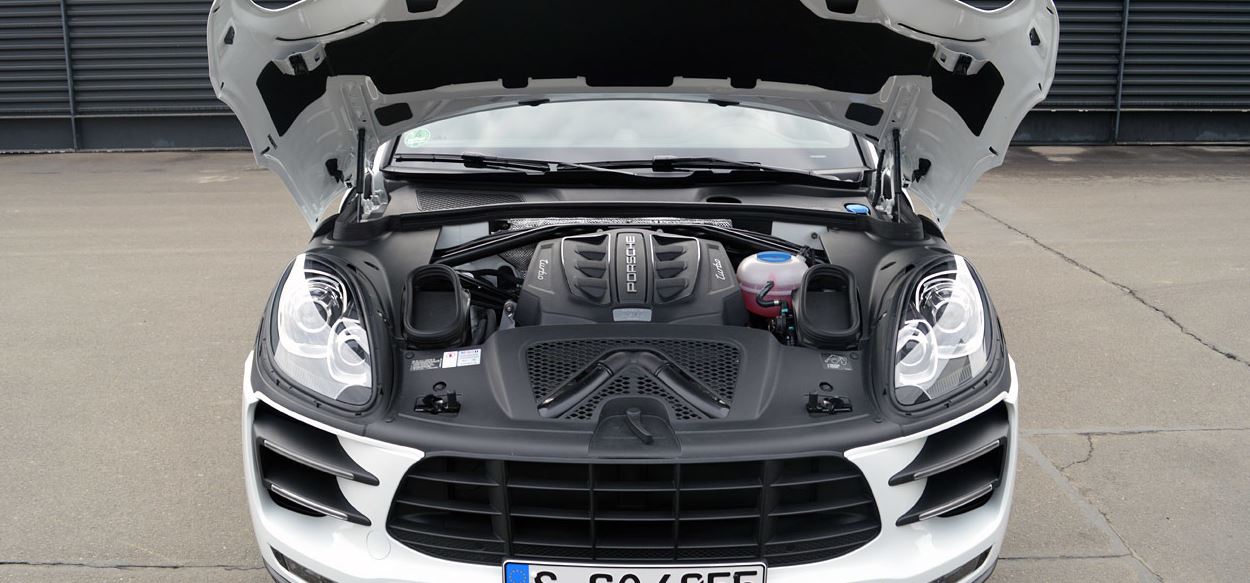 Things are going well inside too, as the 2015 Porsche Macan Turbo is all wrapped up in high-end materials and dark leather and a massive touchscreen displayed frontally.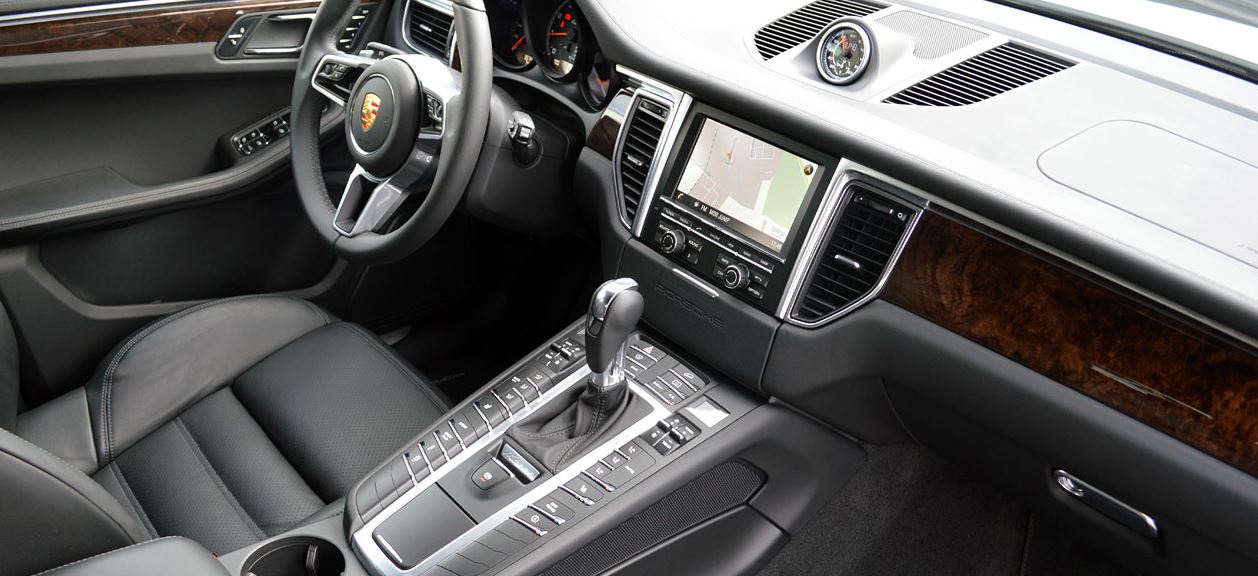 Overall, Macan can be seen as a utility vehicle and a luxury CUV to sport great power and grace, a true indication which might confirm Muller stating that the vehicle has no competitors on this segment.