The 2015 Volkswagen Polo GTI has been already launched in Germany, where the base entry-level will be available from 22,275 euros.
For this version, you will get a model hooked to a six-speed manual transmission, but if you want more performance, you could also get the six-speed DSG, available from 23,750 euros.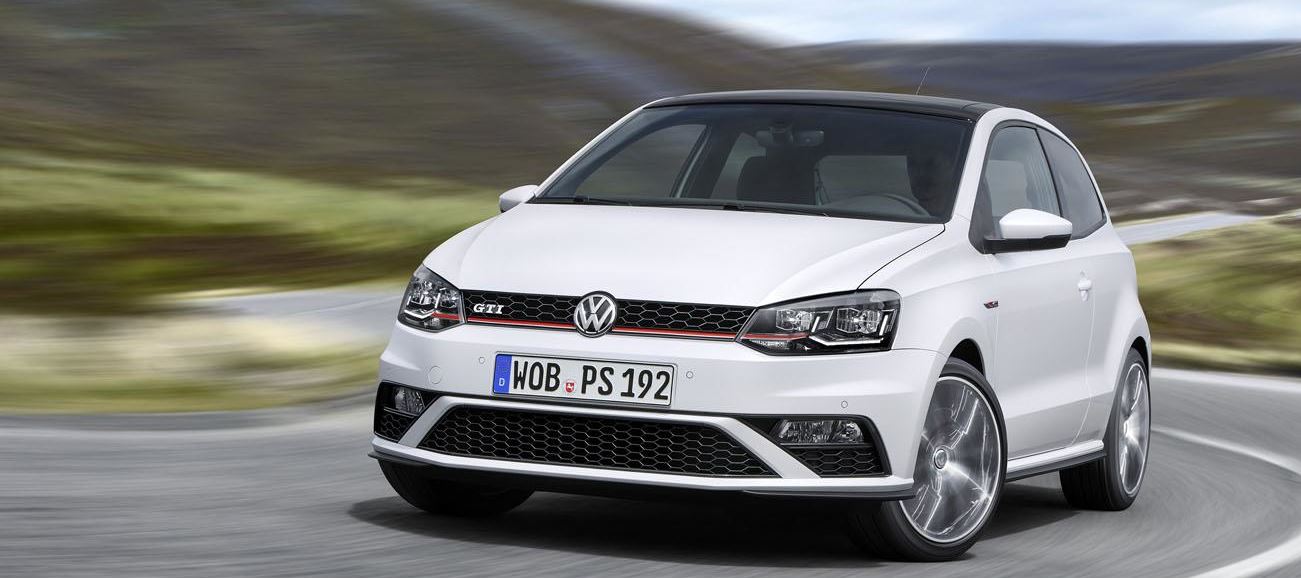 Inside, the 2015 Volkswagen Polo GTI will sport Titan Black Alcantara on the seats, for 620 euros, the panoramic roof for an additional 890 euros, a navigation system available at 500 euros, or the extra doors for another 800 euros.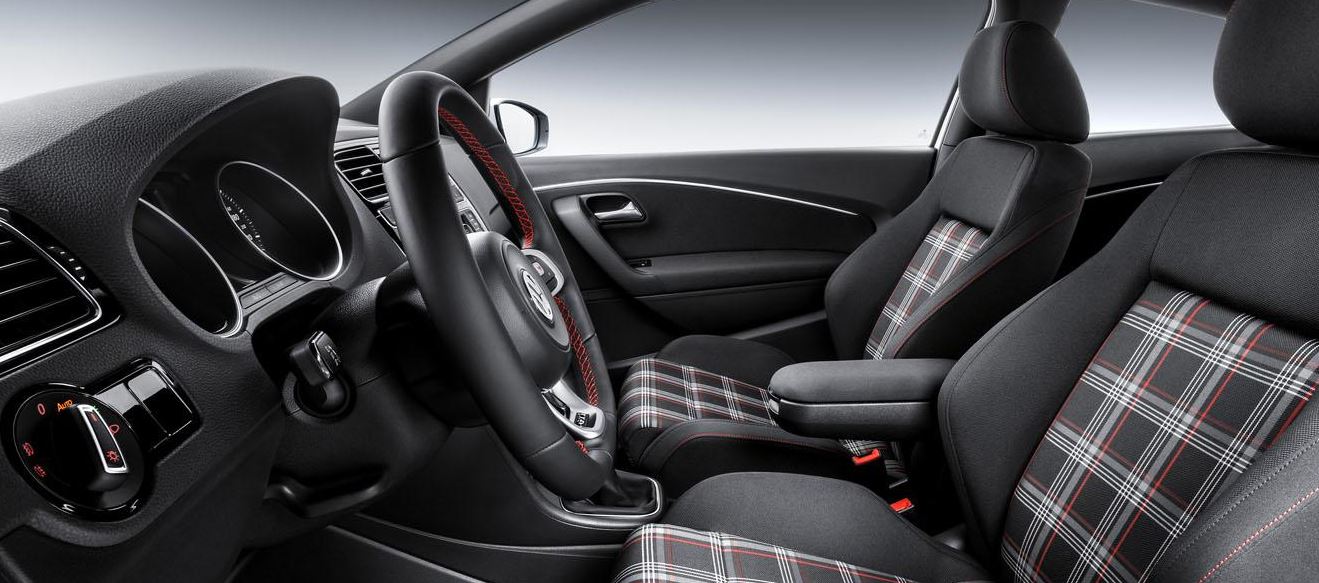 Under the hood, the 2015 Volkswagen Polo GTI will be powered by a 1.8-liter four-cylinder unit, developing 192 horsepower and 320 Nm of torque.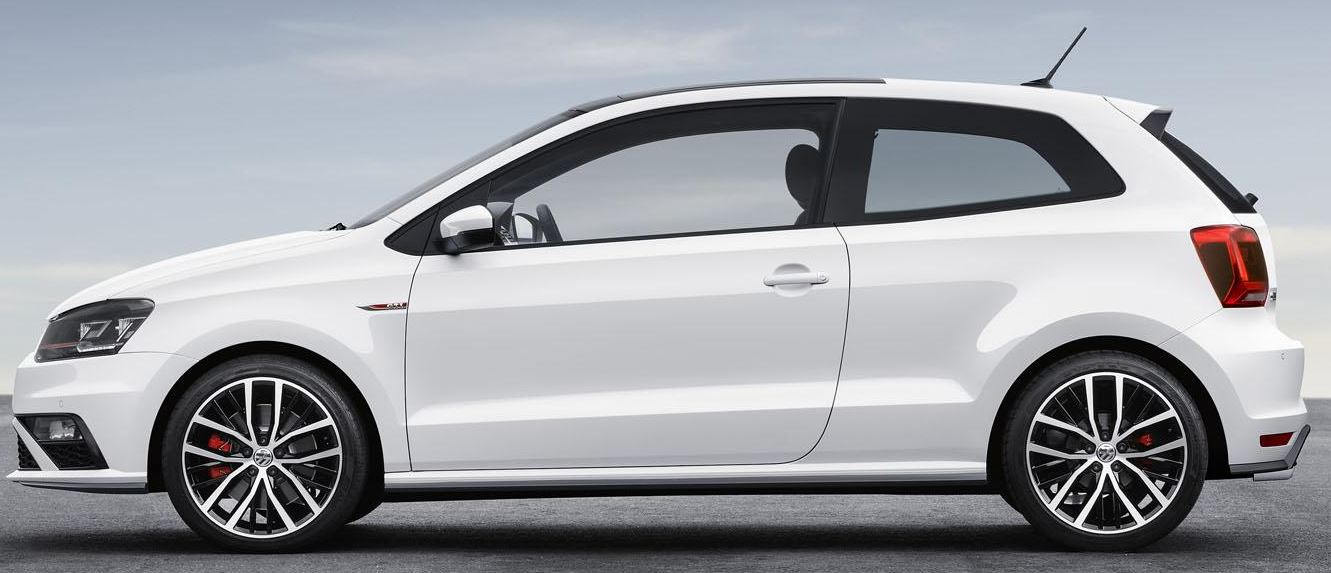 The 2015 Polo GTI will be able to sprint from 0 to 100 km/h in just 6.7 seconds, at a top speed of 236 km/h.