The iconic Chevrolet Camaro is one of the most powerful muscle cars in the entire world, managing to attract customers with its appealing yet aggressive body style, as well as with the impressive powertrain it comes under the hood.
Recently, the 2016 Chevrolet Camaro has been subjected to a new body change, in the shape of the Camaro Convertible. We are actually talking about two renderings signed by the famous designers DesignRM and X-Tomi Design, which have somehow anticipated an upcoming of a Camaro Convertible.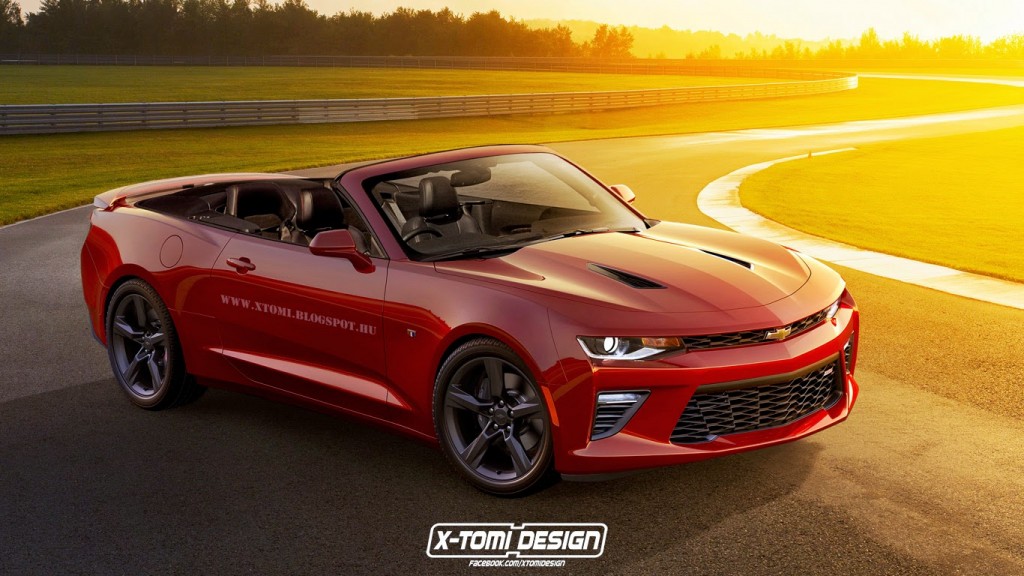 The carmaker itself is presuming working on a Chevrolet Camaro Convertible, which is set to be released on the market somewhere in 2016. Unfortunately, there are no details on that matter revealed yet.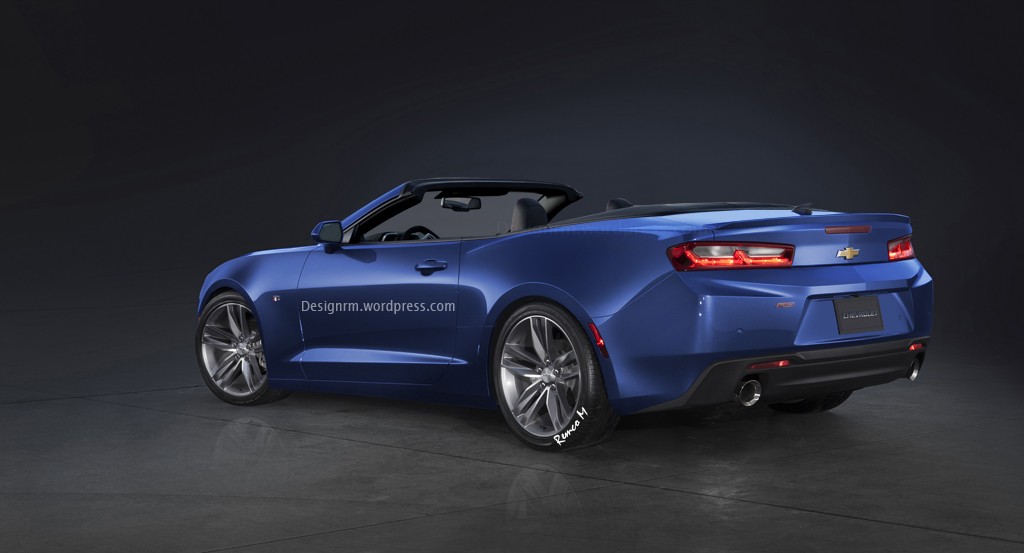 On the other hand, the 2016 Chevrolet Camaro is coming packed with a 2.0-liter turbocharged engine, which develops 275 horsepower and 400 Nm of torque, enough to reach 100 km/h under 6 seconds. More than that, the new Camaro also packs a higher 3.6-liter V6 unit, outputting 335 horsepower and 385 Nm of torque, hooked to an optional 8-speed automatic or the standard 6-speed manual transmission. Finally, the Camaro SS is powered by a massive 6.2-liter V12, with 455 horsepower and 617 Nm of torque.