Opel officially announced the the small Adam city car has received a new automated manual transmission. The Easytronic 3.0 gearbox can be paired with a 1.4-liter petrol unit that is capable to produce 87 horsepower and return a fuel economy of 4,7 liters/100 km.
According to Opel, the new gearbox improves the economy by around 0,4 liters/100 km, mainly thanks to the low internal friction system as well as other minor improvements and optimizations.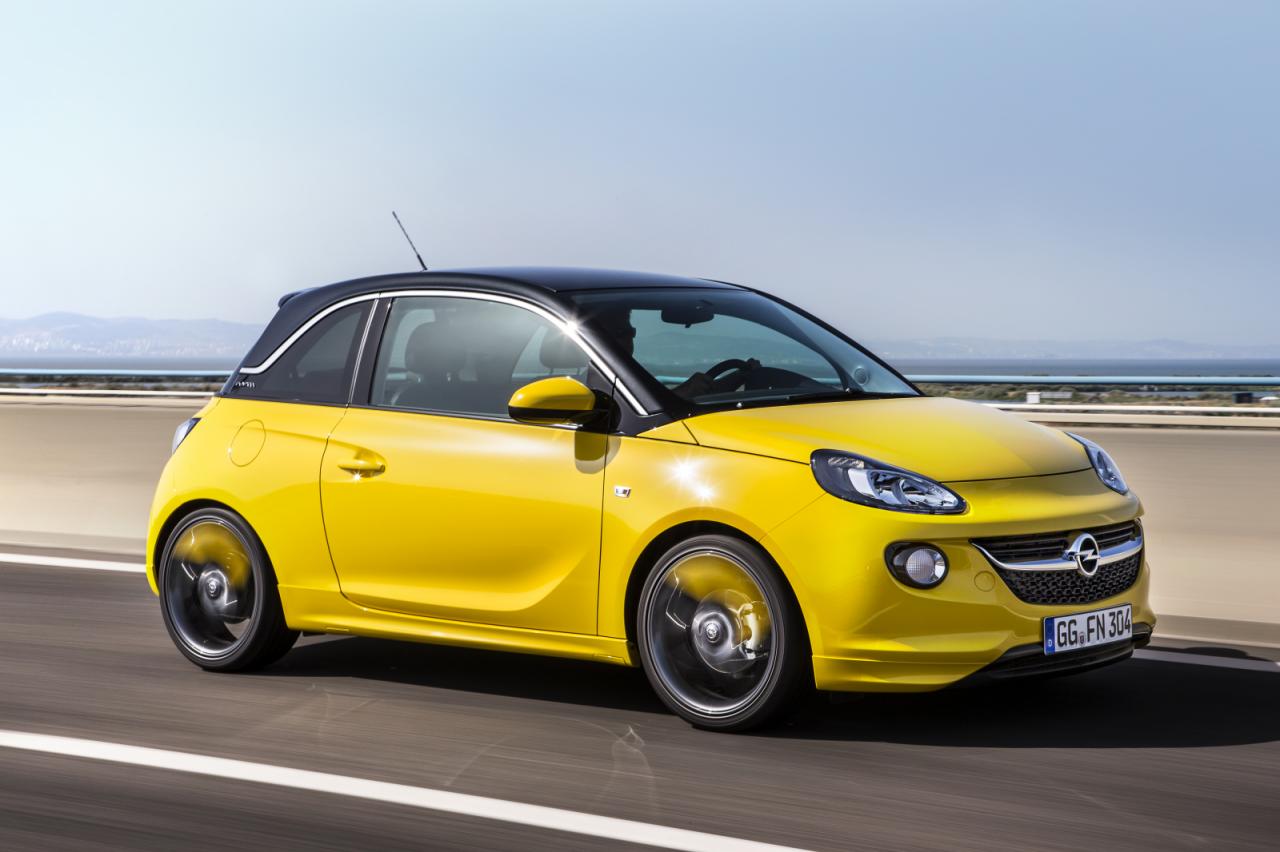 The new Easytronic transmission also promises to improve the driving comfort as it shifts quicker and smoother. The company uses a new actuator and a reworked base gearbox and gearwheel set.

"Opel Easytronic 3.0 is an automated manual gearbox, meaning it is based on a manual transmission with low internal friction that is optimized for smaller engines," says the carmaker.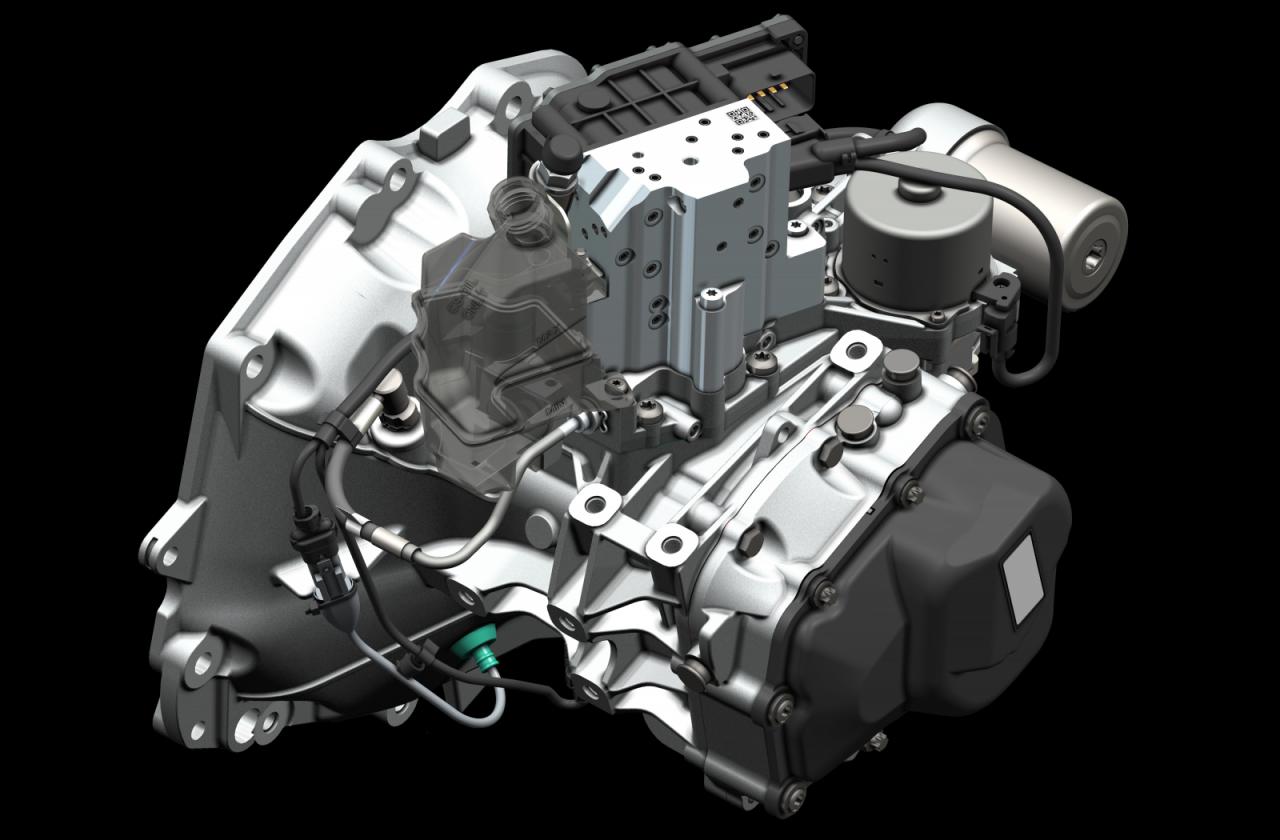 In terms of pricing, the Opel Adam fitted with the 1.4-liter petrol engine and the Easytronic 3.0 transmission is €600 more expensive. In conclusion, the extra money will bring you more comfort and an improved fuel economy. Now it's up to you if the additional features are worth the price.