Mazda is proud to present the 2016 MX-5 in the United States, where production has already begun, and even if we can`t get our hands on the model yet, you can always choose the pre-order stage, where you can place you $500 deposit, just by accessing the LongLiveTheRoadster.com site. Thus, you can ensure that you are the happy owner of the newly MX-5 in the US, starting with this summer.
But what should we know about the 2015 Mazda MX-5 in the US?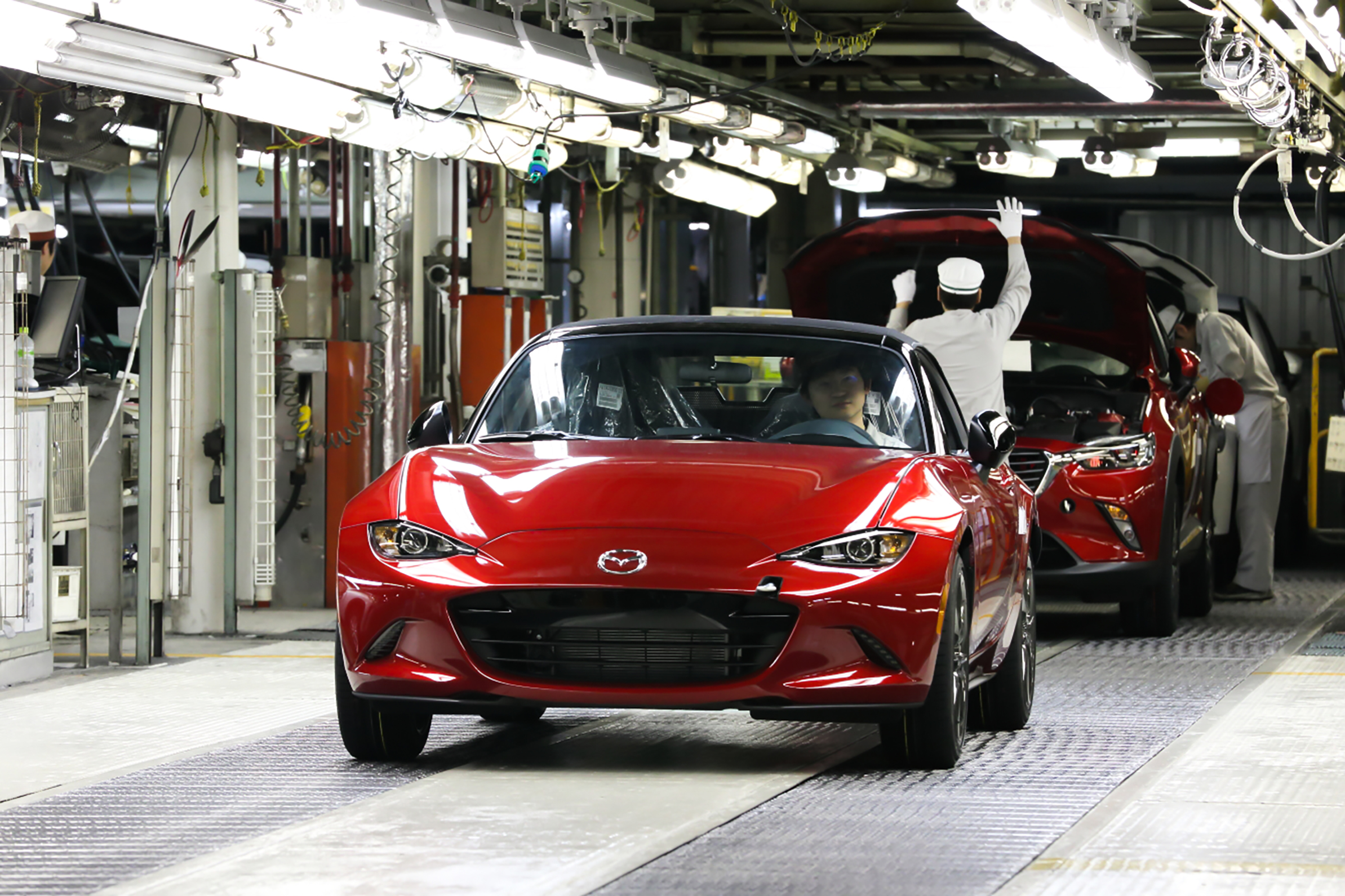 We should know that the model will be built in around 1,000 units in the Launch Edition version, which will come with a lot of interesting features, concerning the interior, where the carmaker will fit the Soul Red with the Sport Tan leather trim, which is now available at $30,195 for the manual; the automatic will cost $31,270, with prices to include the $820 destination charges.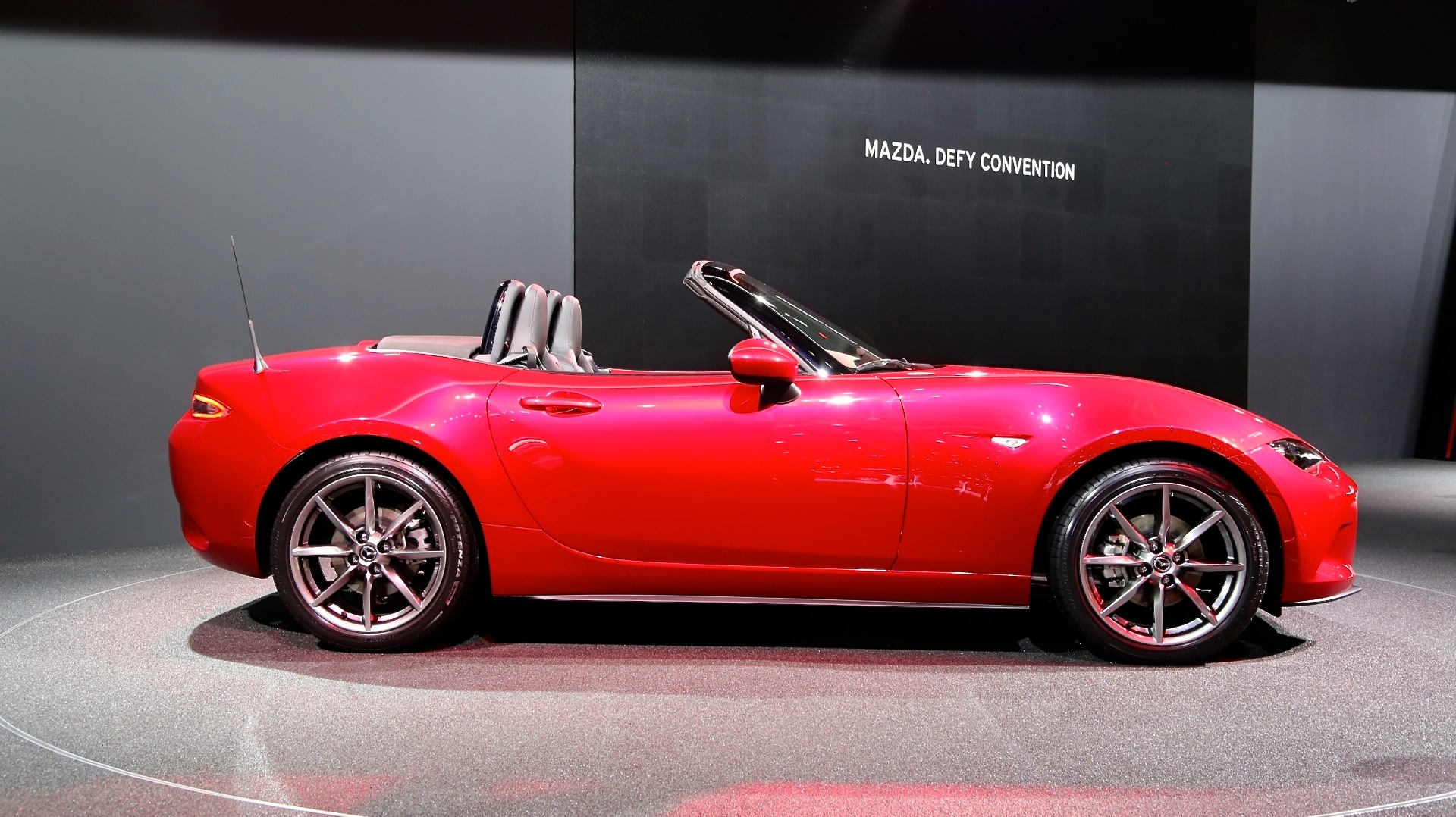 Jim O`Sullivan, the CEO at Mazda North American Operations have stated that the "The MX-5 Launch Edition will give enthusiasts the opportunity to take ownership of one of the very first, very exclusive, 2016 MX-5s to arrive in the U.S. Along with the privilege of exclusivity and being among the first 1,000 to take delivery, owners will be able to enjoy one of the purest expressions of open-top driving exhilaration available today as well as our latest entertainment, safety and luxury technologies – many of which are unique among sports cars."