The Germans at Volkswagen introduced the C Coupe GTE concept at the Shanghai Auto Show, a plug-in hybrid prototype that will very likely transform into a production model anytime soon. Speaking of the powertrain, the VW C Coupe GTE concept has a four-cylinder petrol engine as well as an electric motor.
It promises an average fuel economy of 2,3 liters/100 km with pretty decent performance figures, namely 245 horsepower and 500 Nm of torque.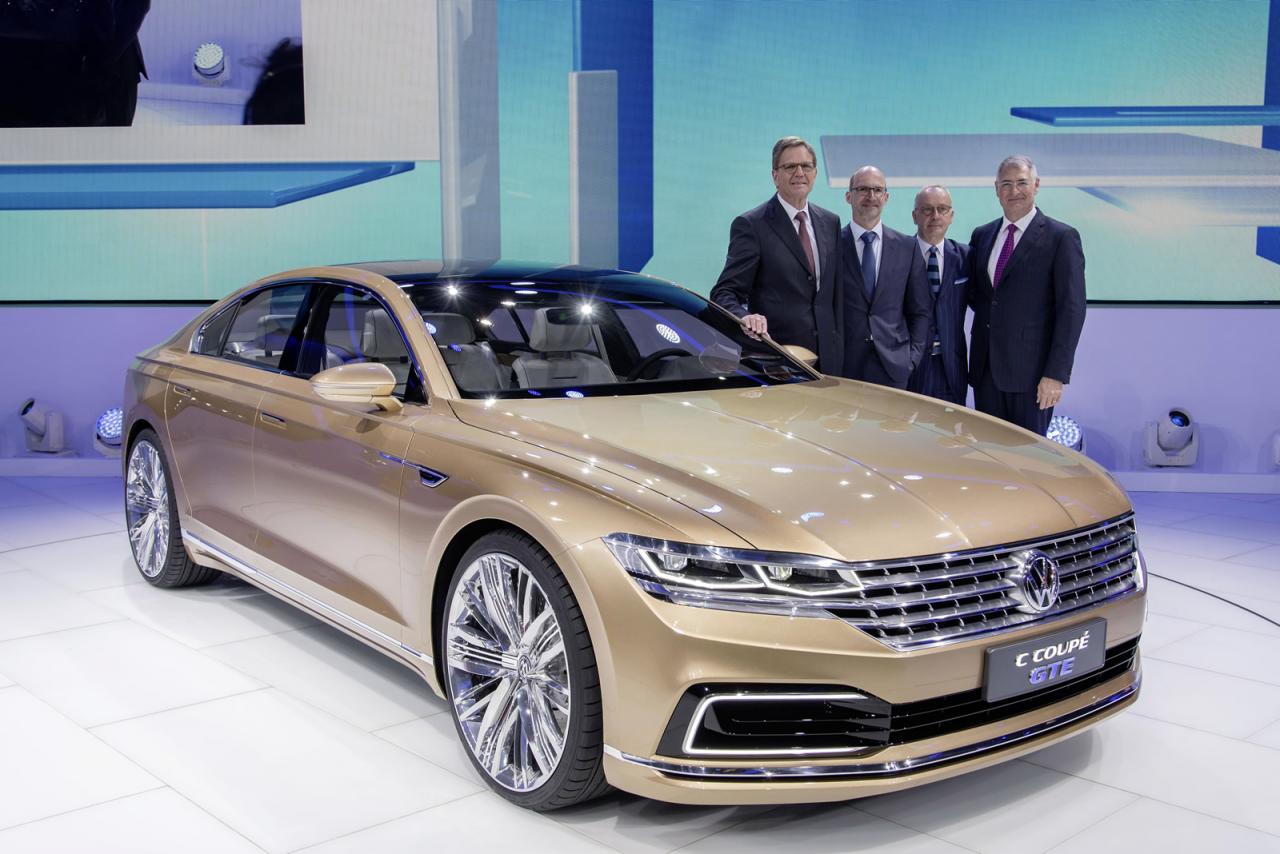 An eight-speed automatic transmission sends power to the wheels for a 0-100 km/h sprint in 8,6 seconds and a top speed of 232 km/h. The exterior styling has some futuristic touches but there aren't too many things that can't be put on a production model.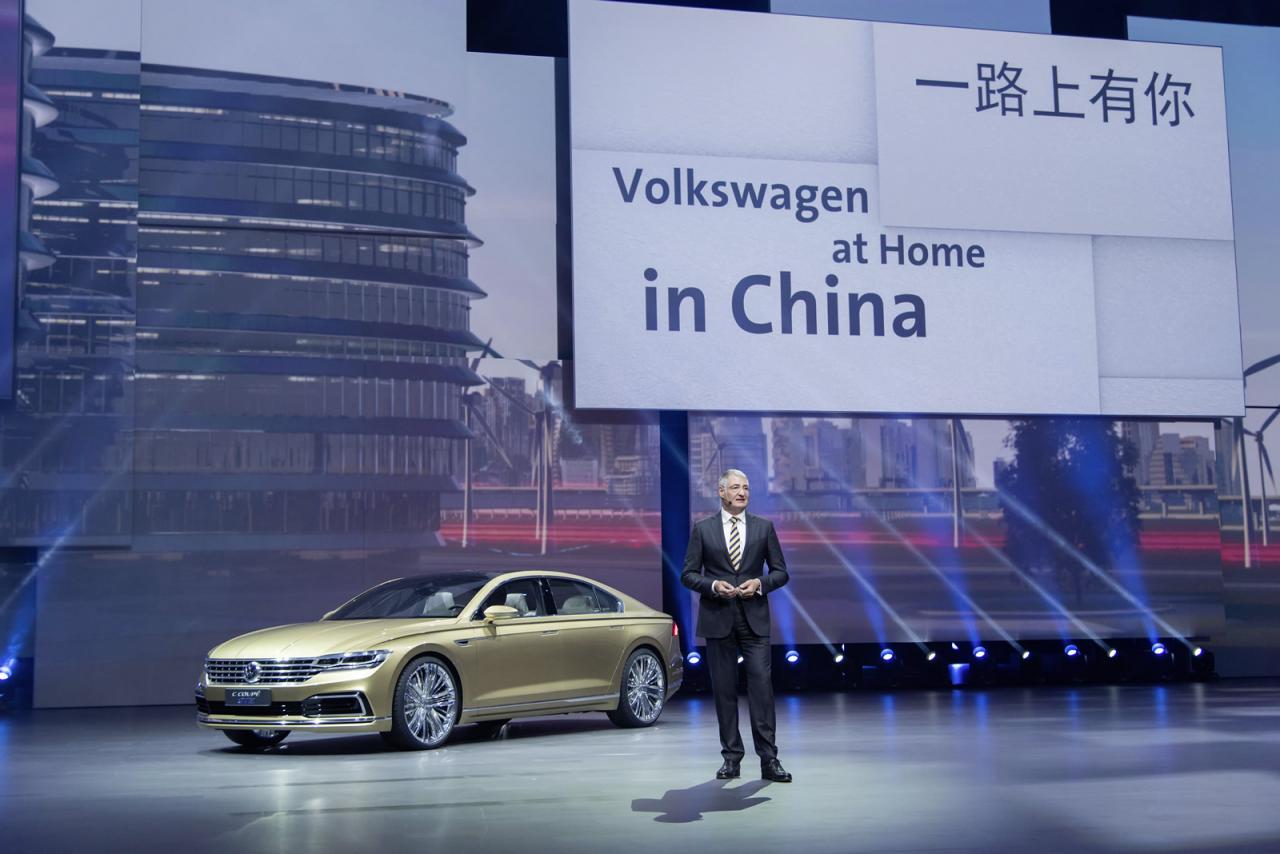 If you are concerned about the electric range, the VW C Coupe GTE concept can run for 50 kilometers with zero emissions. Measuring 5 meters long and 1,9 meters wide, the German concept is well suited for markets like China. It remains to be seen if and when Volkswagen will decide to reveal the production variant of this concept.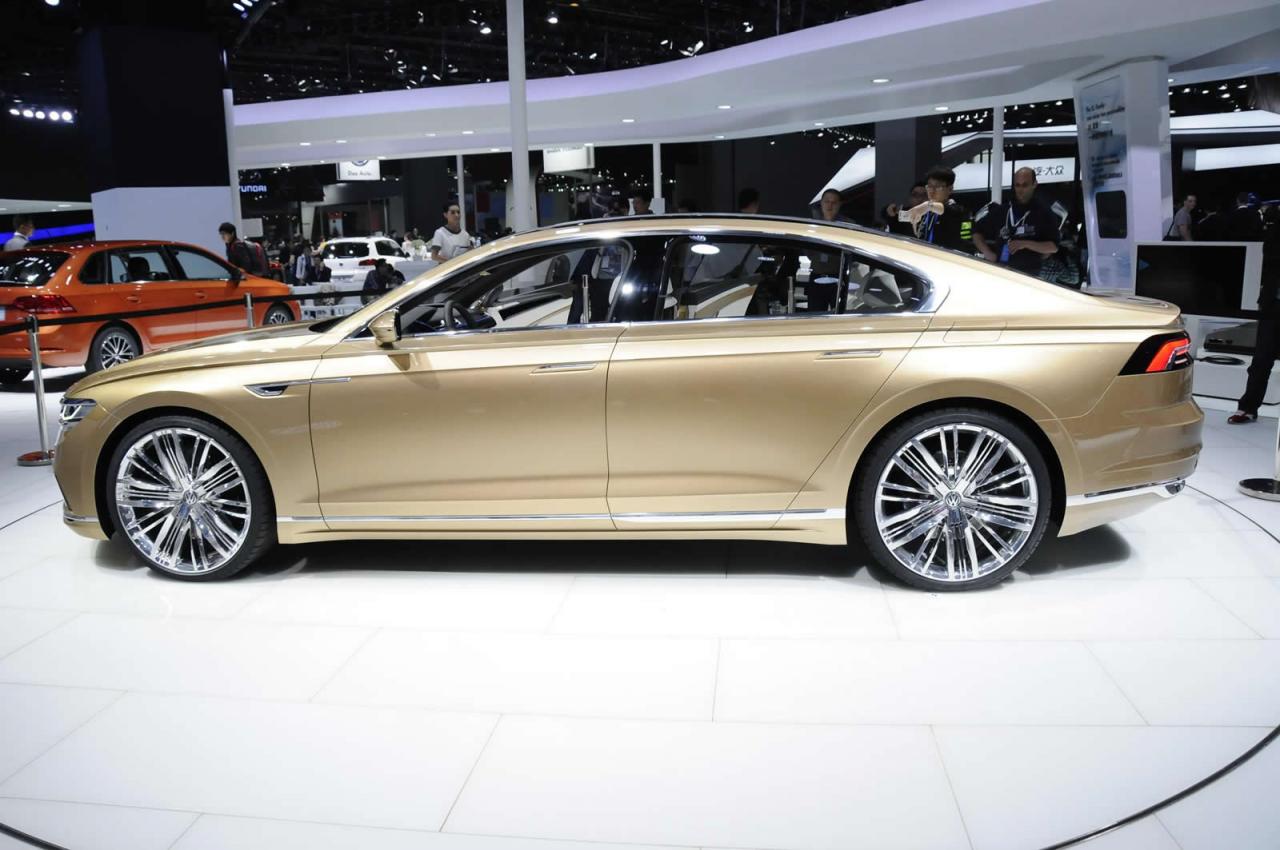 Stay tuned for more coverage from this year's edition of the Shanghai Auto Show.