Good news for US citizens who are crazy about the iconic Mazda MX-5, as the first models have already arrived in United States, the base entry-level costing just $24,950.
The 2016 Mazda MX-5 is here for the taking and a video with the model arriving in the United States has been also launched, celebrating the aforementioned event.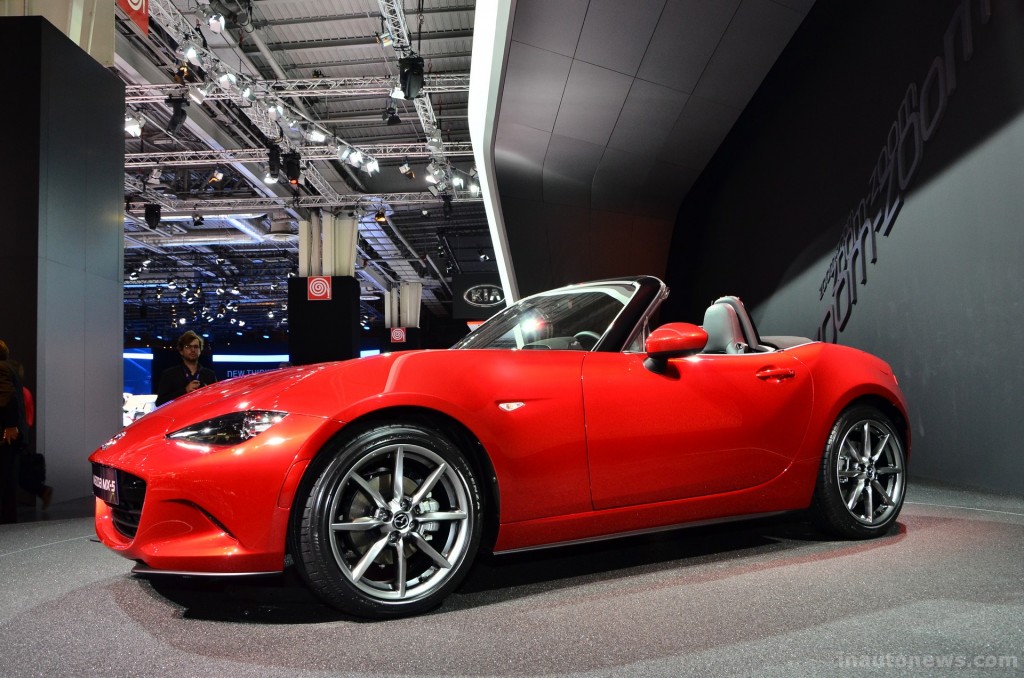 Representatives from the Japanese carmaker have also stated that the Mazda North American Operations opened its doors to the first MXs models.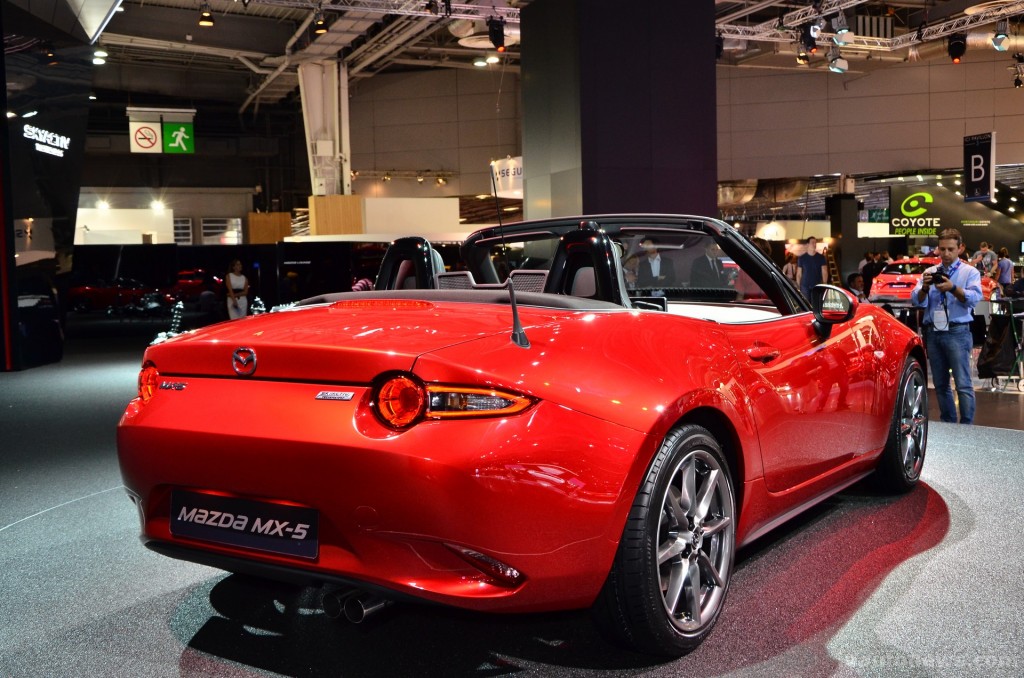 "They will begin their port processing procedures and deliveries will follow in the next several weeks", representatives also concluded.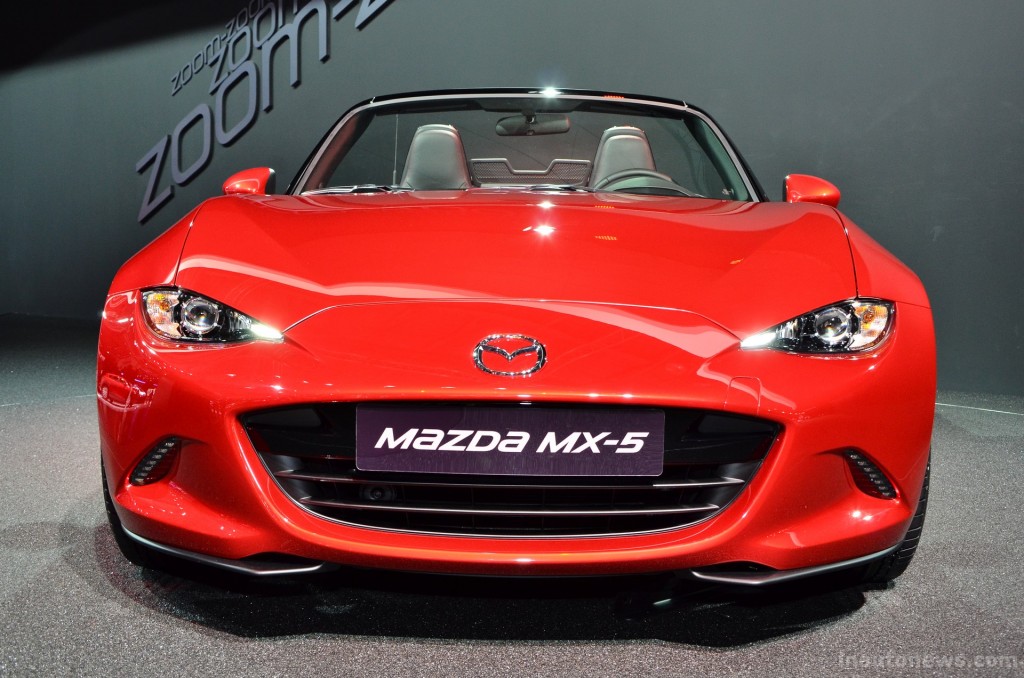 The 2016 Mazda MX-5 will come with a lot of interesting features, such as the new LED headlights, the 17-inch alloy wheels, while the cabin will fit the automatic climate control, the heated leather seats, Bose audio system and a few more.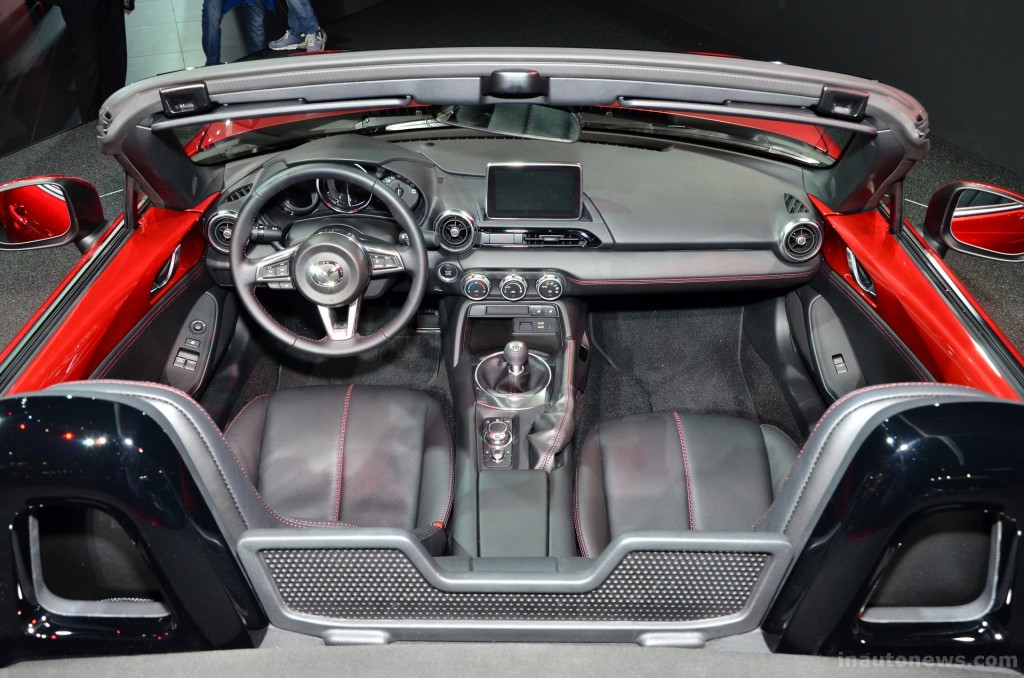 Under the hood, the 2016 Mazda MX-5 will brag with a powerful unit, in the shape of the 2.0-liter SKYACTIV configuration, with a good 155 horsepower and 200 Nm of torque, ready to tackle the streets with a six-speed manual or six-speed automatic transmission.