BMW`s toughest competitor on the electric market Tesla, is now ready to make the first deliveries with the newly Tesla Model X. This all new electric model will be very successful, at least in US since it has no competitor for the moment, given the fact that BMW is preparing a direct competitor somewhere in 2020, while the Audi Q6 will be launched in 2018.
The 2016 Tesla Model X will reach first customers in around four months and will be "a better SUV than the Model S is a sedan", to quote Elon Musk, the CEO at Tesla, at the annual shareholders meeting, taking place in mountain View, California.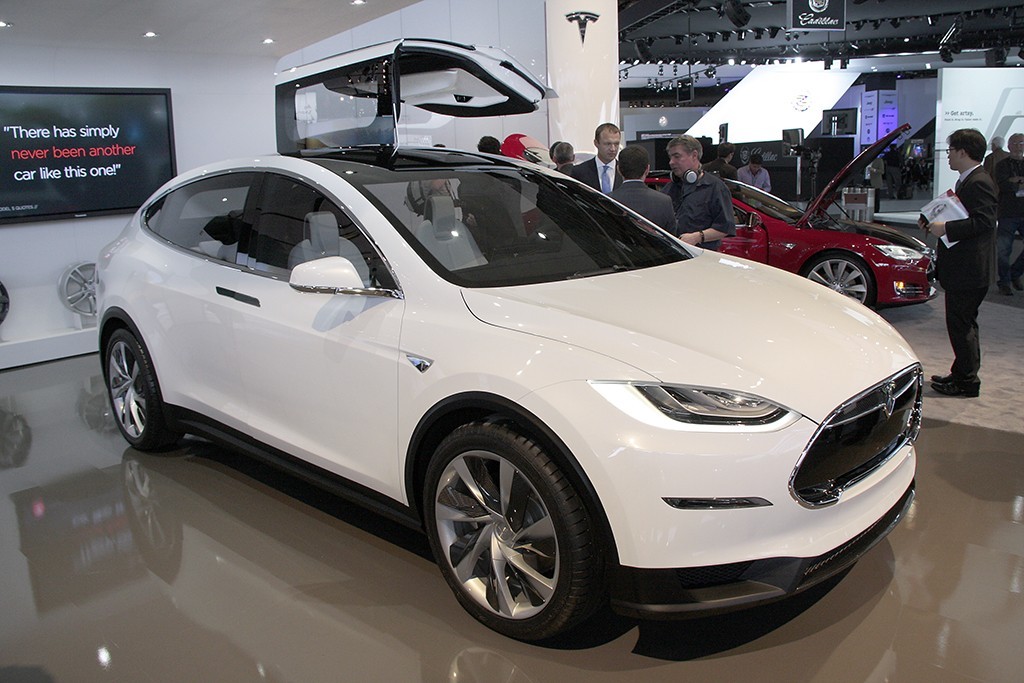 And indeed, the 2016 Tesla Model X will be an astonishing SUV in terms of technology under the hood, the model coming with a dual-motor, which will send the power to all wheels.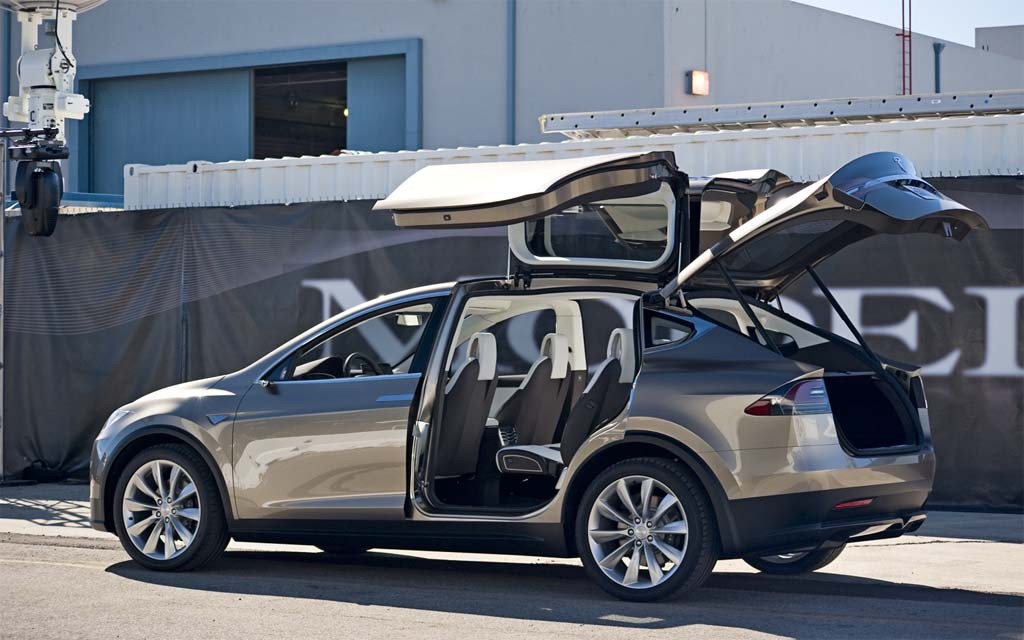 The dual-motor was also seen on the Model S P85D and will come with an impressive 691 horsepower and a whopping 930 Nm of torque. No performance details are being offered at the moment, but it would be significantly improved as opposed to the sedan`s 3.2 seconds from 0 to 100 km/h, at a topping of 250 km/h. More details will be released in the upcoming period!