The 2016 Volkswagen Jetta GLI was the only remained version from the entire Jetta lineup that has not received any updates under the hood as well as inside. Recently, the Volkswagen Group has announced the new powertrain that will fit under the hood of the 2016 Jetta GLI.
We are talking about the 2.0-liter four-cylinder unit, the same one found on the standard Jetta, which develops a good 210 horsepower, hooked to a six-speed manual or the optional and high-performance DSG dual-clutch box.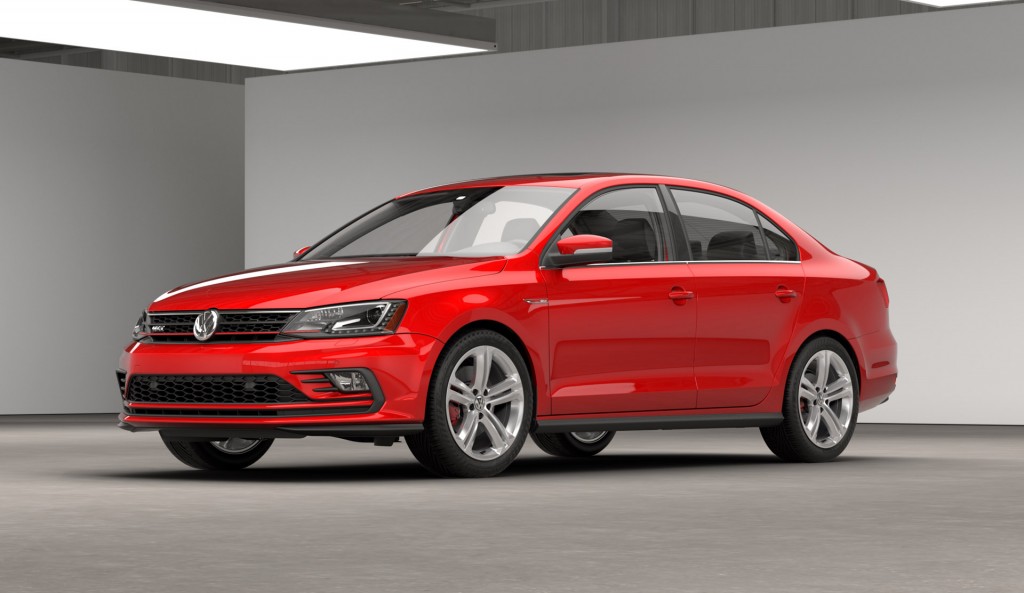 Apart the new powertrain, the 2016 Volkswagen Jetta GLI will be also revived at the exterior, the model receiving the up-front GLI honeycomb grille, new fog lights, new diffuser at the rear, as well as chrome-plated exhaust tips. The overall body style will be complemented by the 18-inch alloy wheels.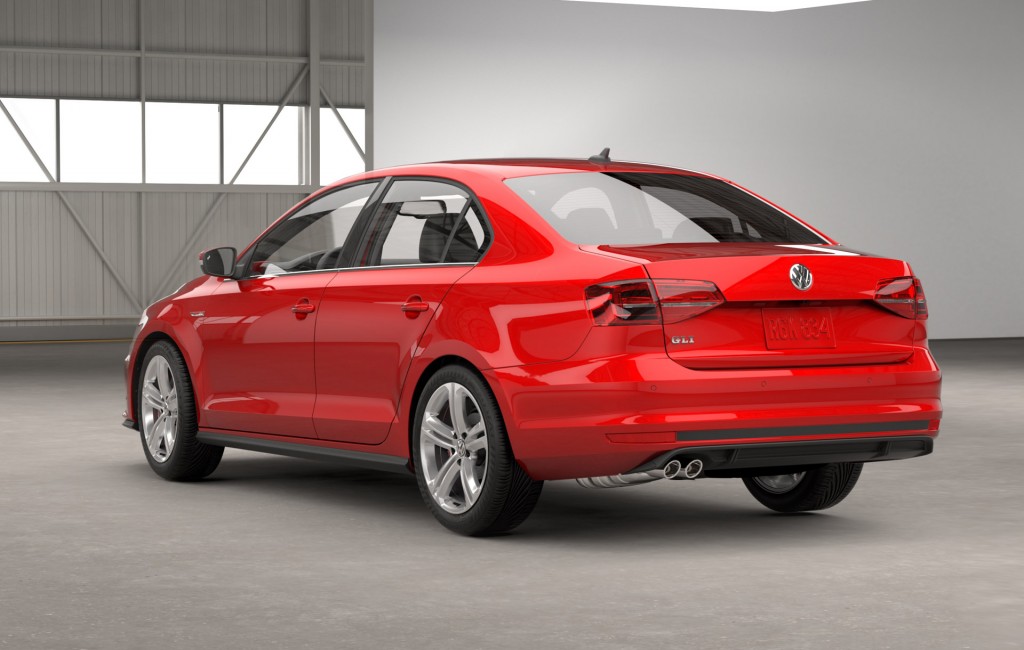 The interior of the 2016 Volkswagen Jetta GLI will be also redesigned, the cabin receiving some interesting tweaks, like the dual-zone climate control, the push-button start, the backup camera, parking sensors, all coming as standard. Optionally, you can also get the navigation system, adaptive xenon headlights, the blind spot detection, and a few more.
The 2016 Volkswagen Jetta GLI will be priced around $28,000 and will hit the market at the end of the year. Further details will be announced later on.