Volkswagen is presently testing out the upcoming Tiguan model, which will arrive in Europe somewhere next year, while the North American market will have it released in 2017. We are looking here at the 2018 Volkswagen Tiguan.
The 2018 Volkswagen Tiguan lineup will be standing on the company`s new MQB platform, meaning less weight, increase performance and more fuel-efficiency. We are also looking here at a five-seater version, with its longer wheelbase seven-seater to be released in 2017.
Judging by the spy photos here and the heavily camouflage wrapping the body, the 2018 Volkswagen Tiguan would come with a lot of interesting changes, the model receiving a sportier design cues as opposed to the present model, along with some elements also seen on the Cross Coupe GTE concept.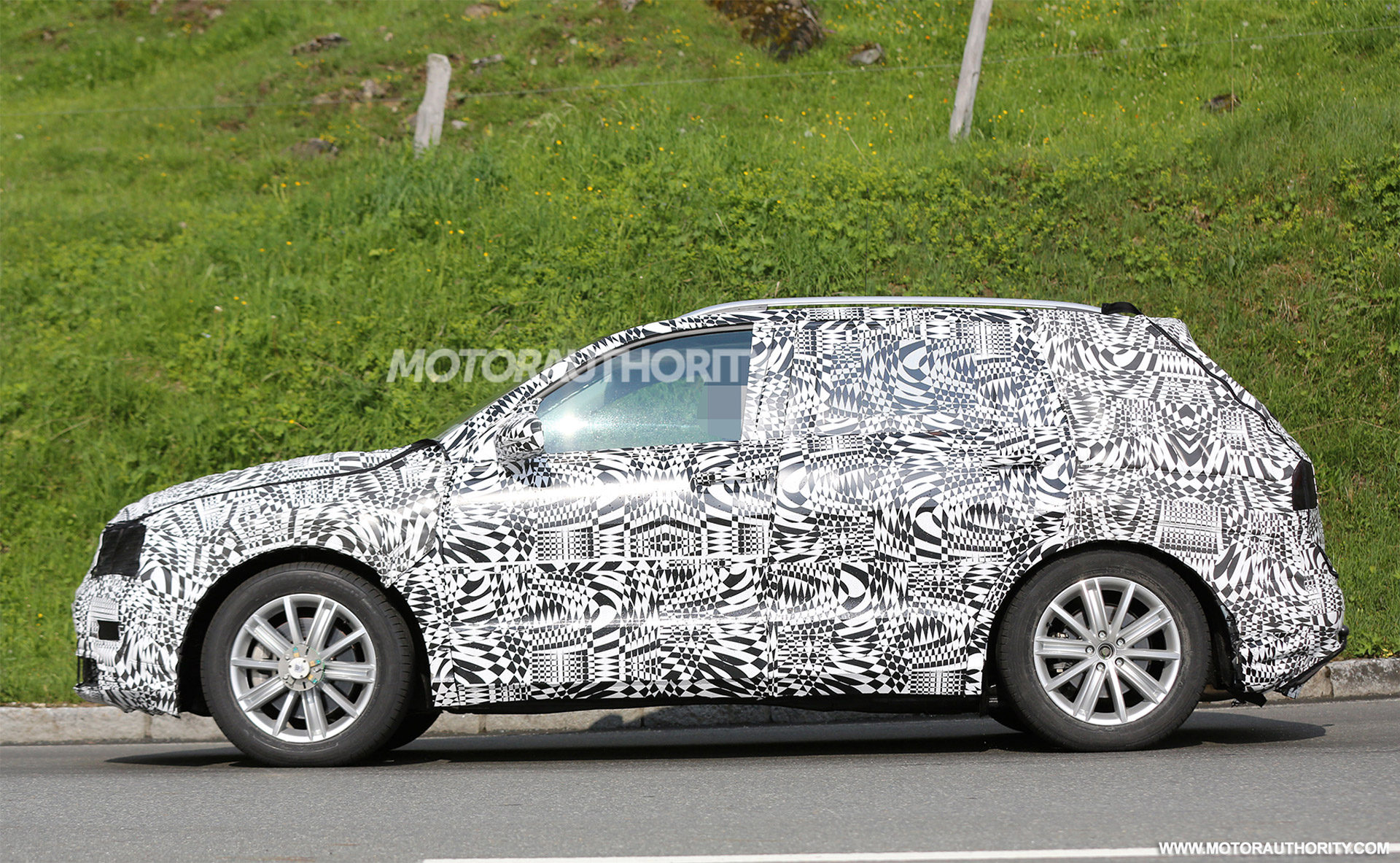 The similarity with the Cross Coupe GTE concept is also seen inside, where the cabin of the 2018 Volkswagen Tiguan will share the large touchscreen display mounted in the center stack, along with the digital display in the instrument cluster. Other features like gesture control might also set it.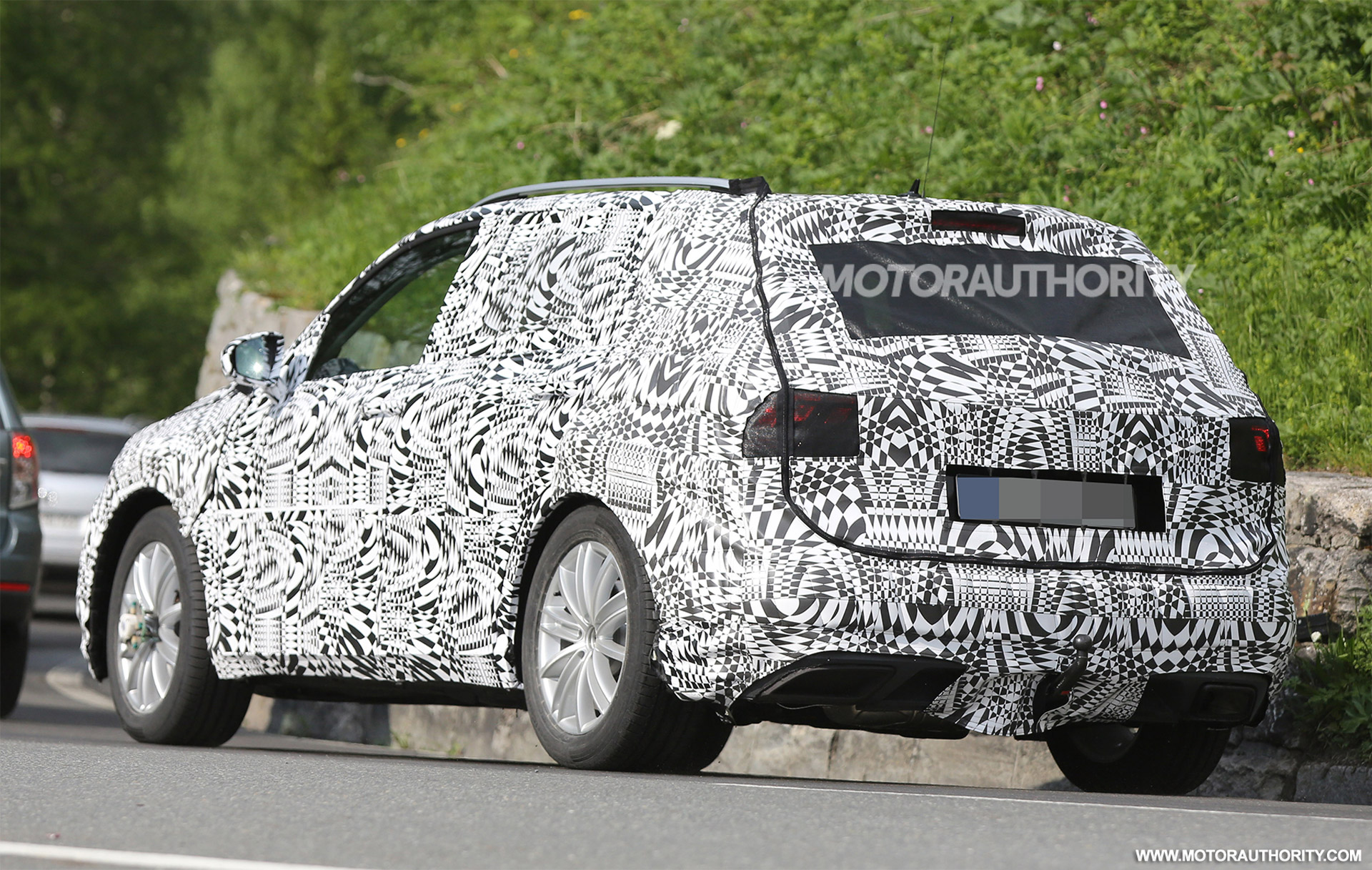 Under the hood, we should find a 2.0-liter four-cylinder petrol, along with some new diesels in the United States, which would be just enough to take on its direct competitors, the Honda CR-V or the Ford Escape. Prices for the new Tiguan would go higher than its competitors.