A couple of months ago, Audi released new details concerning the 2.0-liter TFSI engine that would fit beneath the skin of the 2017 Audi A4. Now, the model in question is back again with a spy video at the Nurburgring, while being tested out before its public unveil at the 2015 Frankfurt Auto Show, this September.
The model is looking hot, almost to its final version, coming with some improvements concerning the architecture, body styling as well as the powertrain under the hood.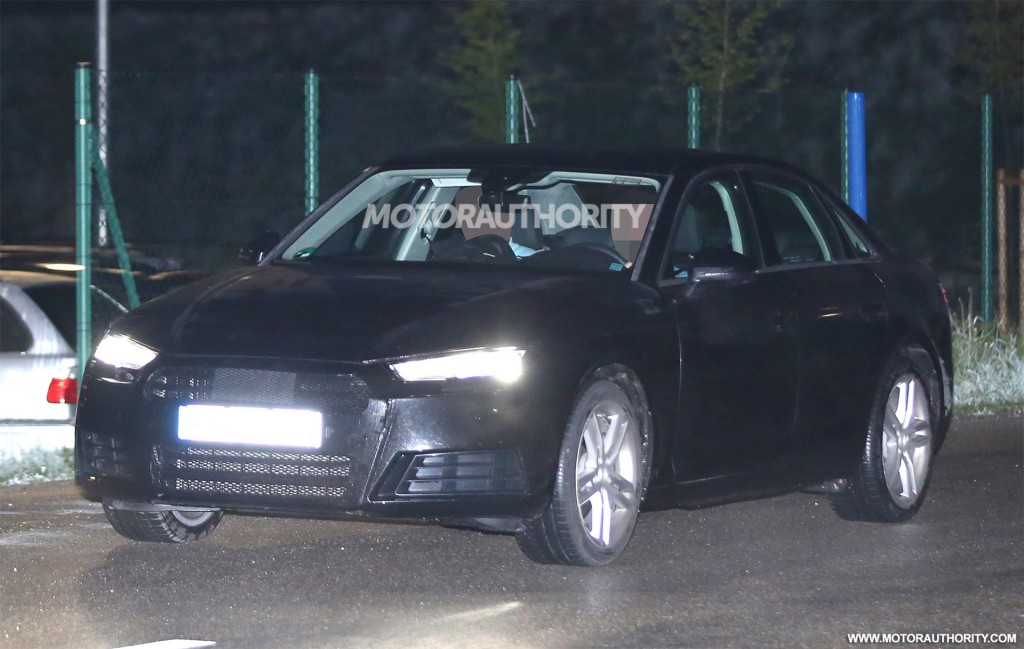 As already previewed, the 2017 Audi A4 will be standing on the company`s new MLB Evo platform, also seen on other models like the 2016 Q7, and which will make use of lightweight materials, like aluminum or high-strength steel, which will make it more agile and more performance.
Under the hood, we should first see the aforementioned 2.0-liter TFSI, with 187 horsepower, sending all the torque to the front wheels. Next, the 2017 Audi A4 will also underpin the 3.0-liter V6 engine, with horsepower around 340. Other engines in the lineup concern the 2.0-liter diesel, as well as a plug-in hybrid e-tron version, with an all-wheel drive e-quattro configuration.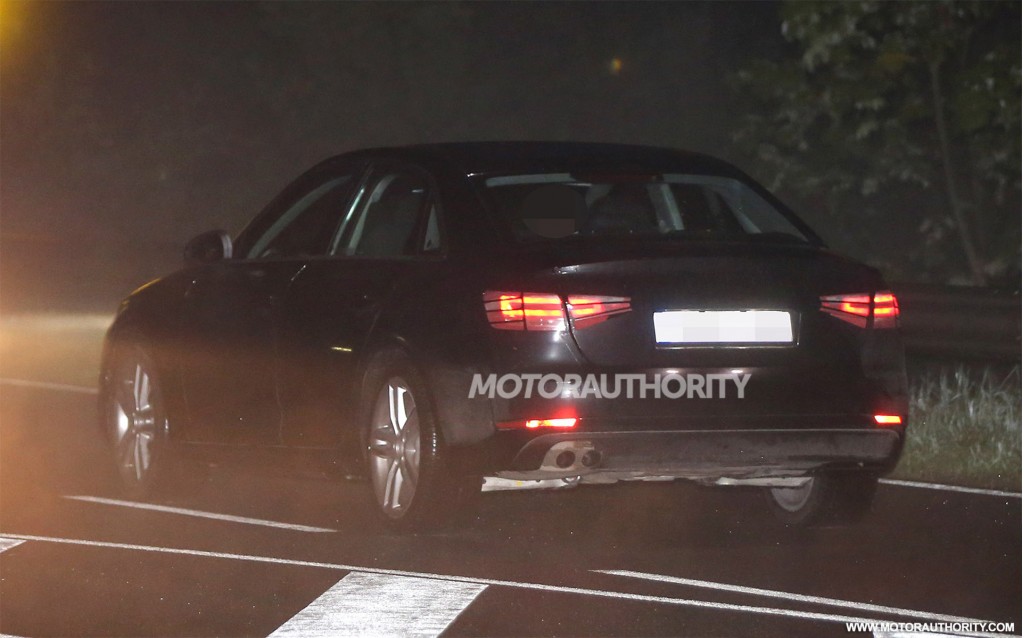 So far, the performance details are rather limited, but we should find out more at the Frankfurt Auto Show, in September! Meanwhile, enjoy the spy video with the 2017 Audi A4 at Nurburgring!