Audi is planning the introduction of the new-gen Audi A4, which means that the entire fleet will receive a new version, and I am talking here about the A4 Avant, the A4 Allroad, the S4 as well as the RS4. The upcoming 2017 Audi S4 has been caught on shots while performing some last tests at Nurburgring.
Sine we are talking here about a test mule, we do now have sufficient information concerning the modifications carried out at the body style, but we should presume instead that the future A4 would stand on the same MLB Evo platform, underpinning other future models, like the 2016 Audi A7 SUV.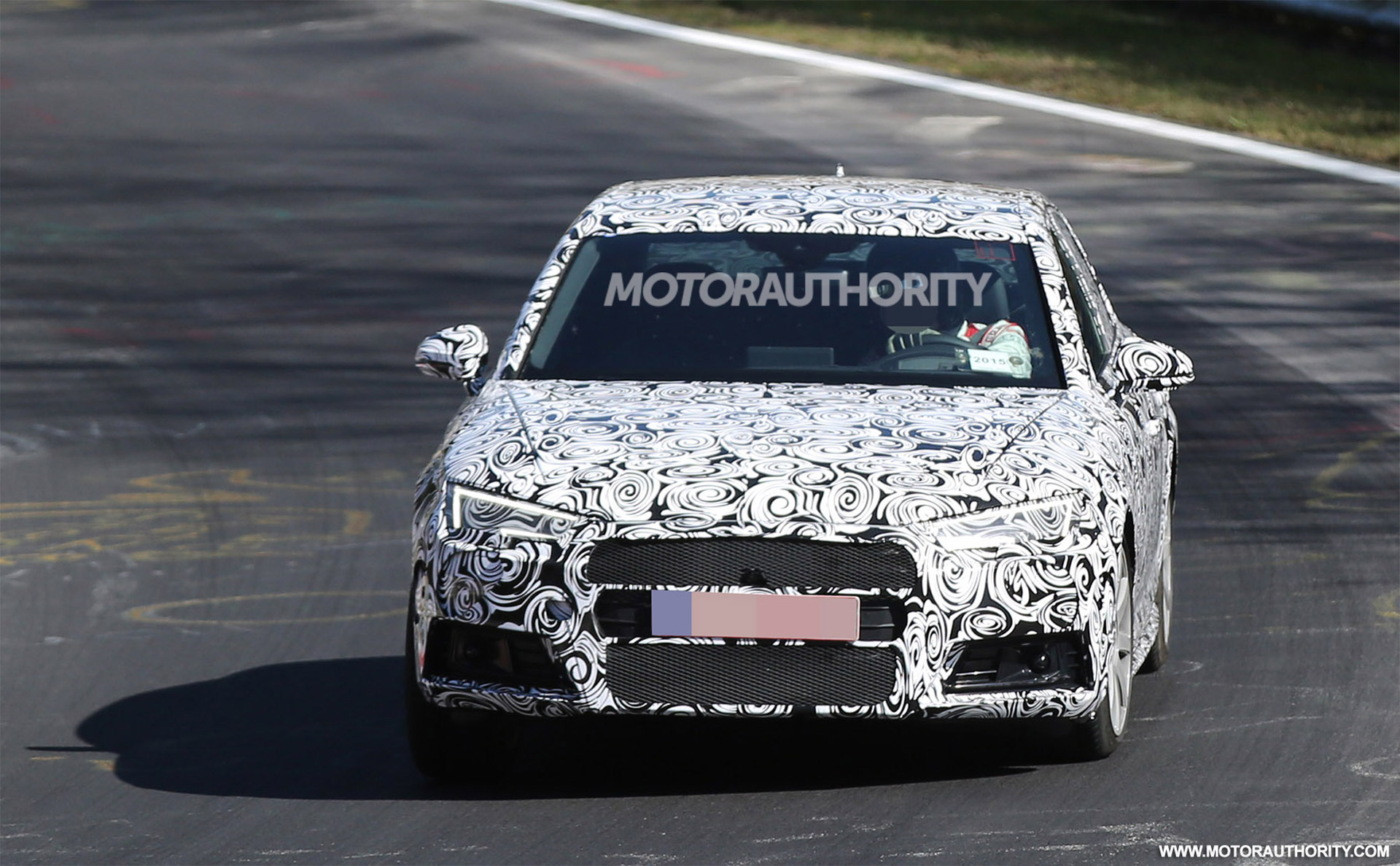 Even if the mods info is scarce, we know that the MLB Evo platform would provide the entire model fleet with some higher performance as opposed to the present models, because it will use a lot of lightweight materials, such as aluminum, high-strength steel and other composites that would make the new A4 shed around 200 pounds off.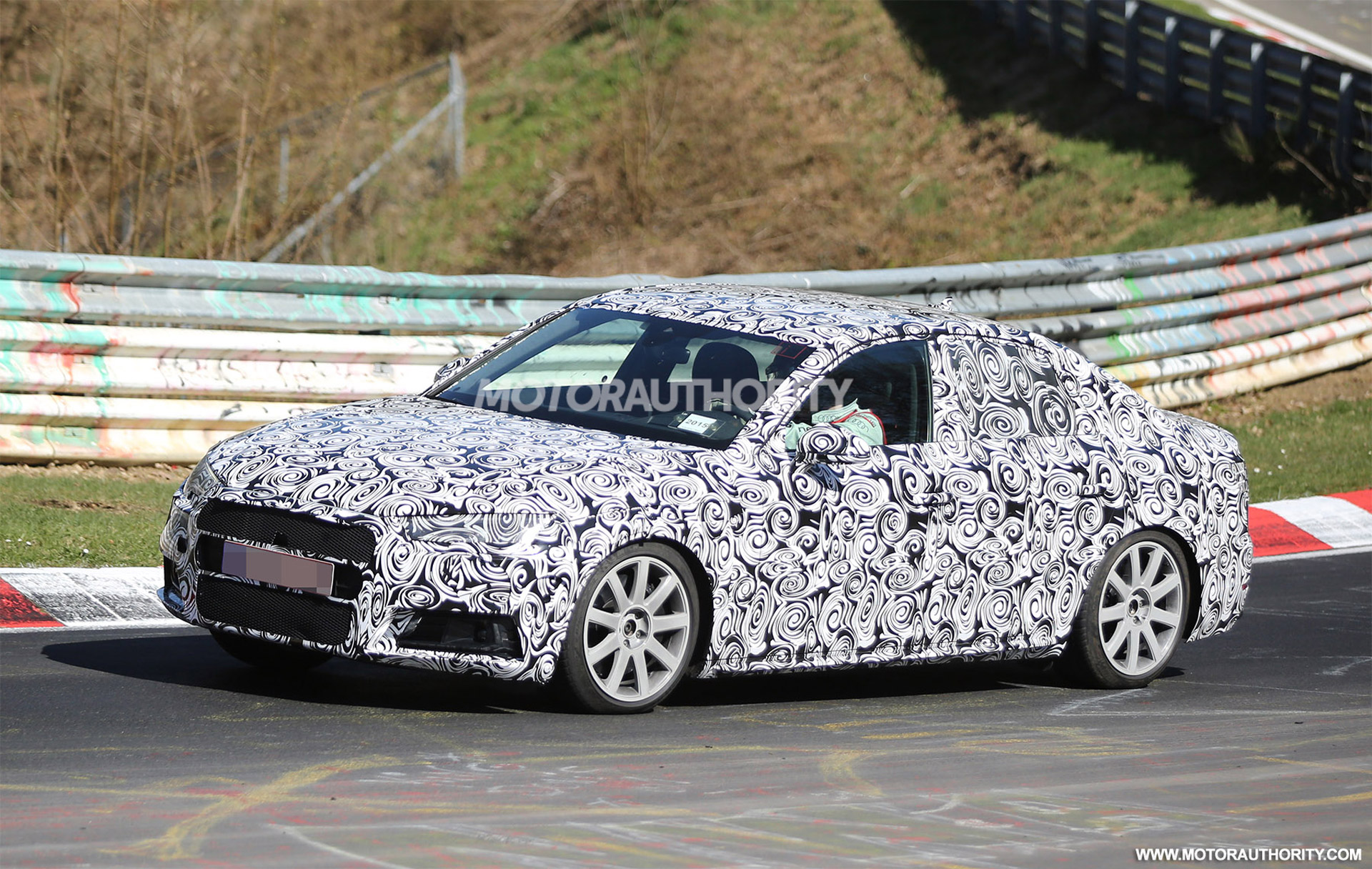 And hence the improved performance, along with the fitting of the handling, acceleration and braking systems, all the better for a presumed quattro all-wheel drive layout as well. In terms of powertrain, the future S4 is supposed to be equipped with the 3.0-liter V6 supercharged unit, upgraded in this case, and which might output around 340 horsepower.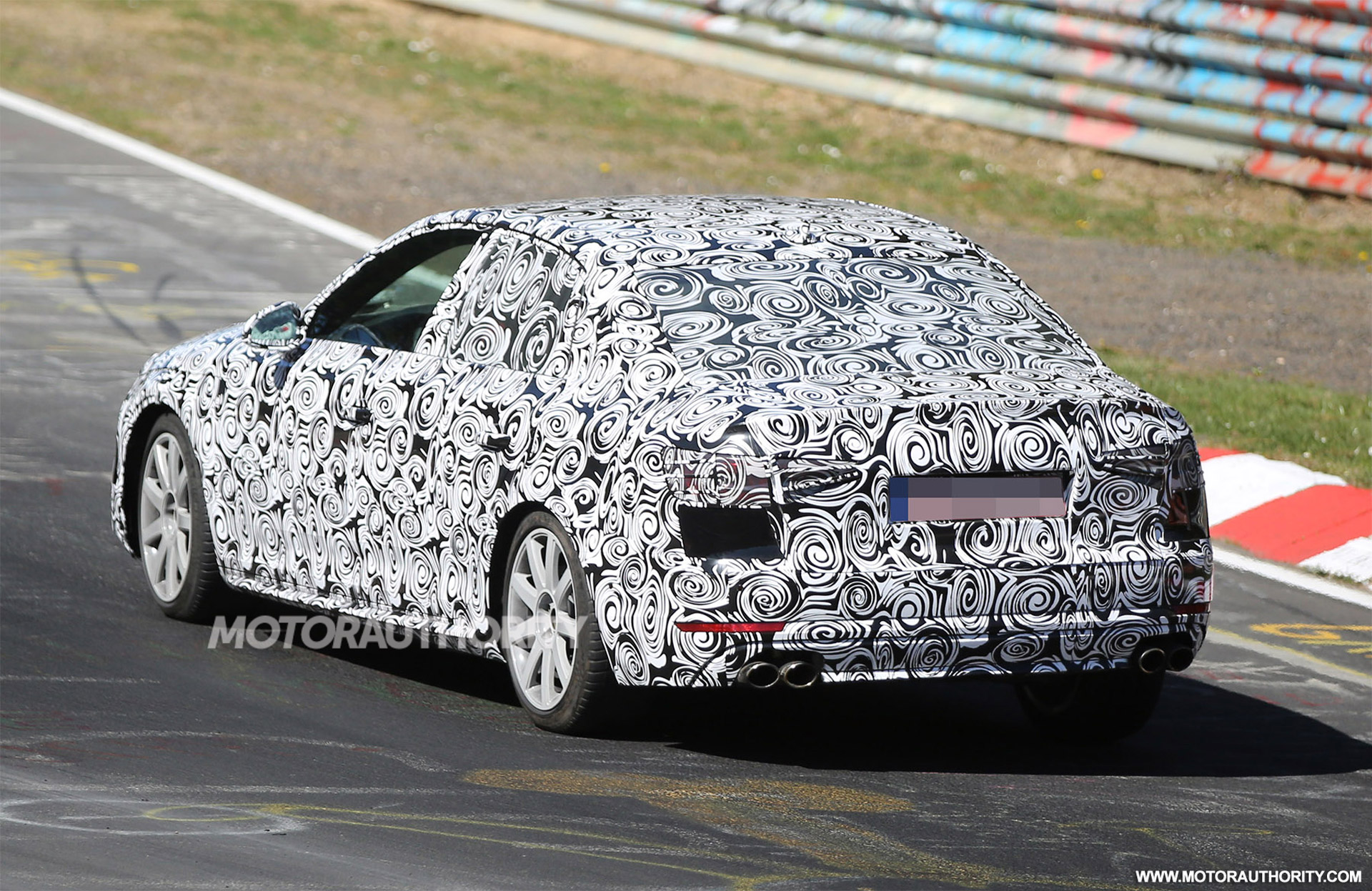 On the diesel part, there is little known so far, but we would definitely find out more at the 2015 Frankfurt Auto Show, in September, where the 2017 Audi S4 will debut in a world premiere.